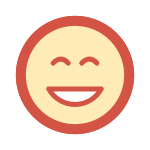 SENSORIL® Ashwagandha is clinically proven to reduce stress ‡†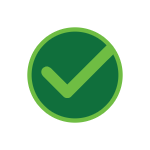 Sourced from high quality ingredients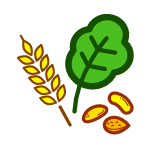 Can be found in greens, nuts, and grains.
What this Supplement is
Looking for a way to relax and unwind? Nature Made Calm and Relax™ uses clinically proven SENSORIL® Ashwagandha to help reduce stress ‡ and provides 300 mg of magnesium to support muscle relaxation. The herb ashwagandha has long been used in Ayurvedic medicine and is revered as an adaptogen, to help support stress resilience. SENSORIL® Ashwagandha is a standardized herb, meaning it has undergone a process to ensure consistency and potency, and is clinically proven to both reduce perceived stress and the stress hormone cortisol. ‡ Magnesium is an essential mineral which, among its many other roles, helps support muscle function and relaxation. Experience the benefits of de-stressing and relaxing before sleep. †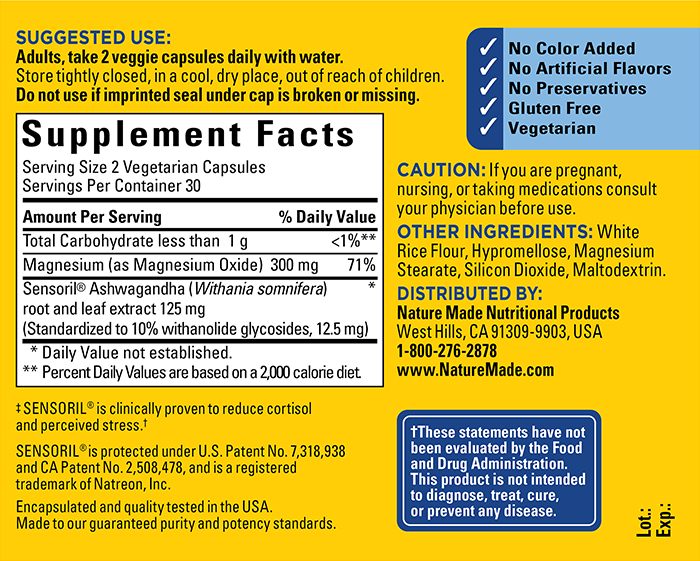 What's in our Calm & Relax™ Veggie Capsules
Ingredients
Amount per Unit: • SENSORIL® Ashwagandha (125 mg) • Magnesium (300 mg)
No Color Added
No Artificial Flavors
No Added Preservatives
Gluten Free
Vegetarian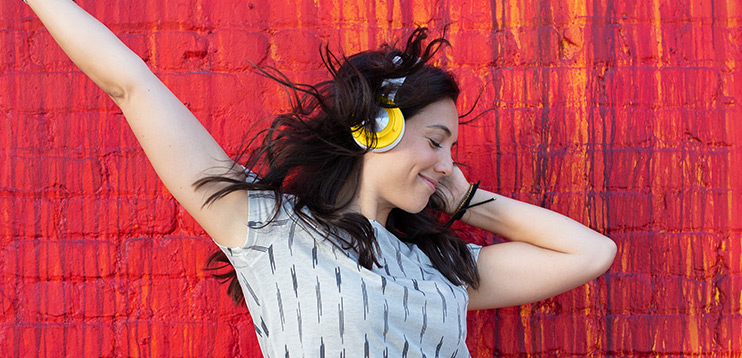 What dietary shortfalls does this product address?
Magnesium is a major nutrient shortfall in the United States. Nearly 55% of adults don't consume enough of this essential mineral.[1]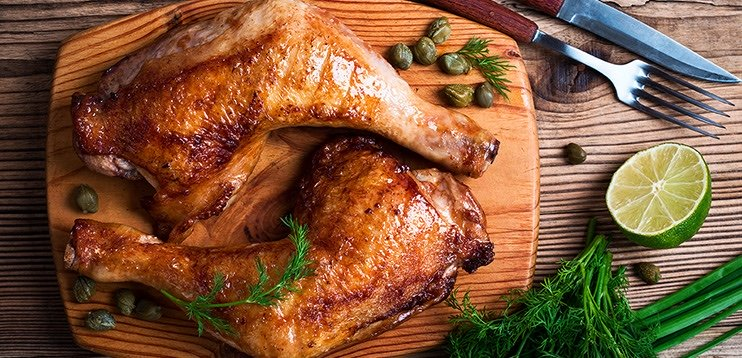 Where do we normally get this product from?
Magnesium can be found in many foods including whole grains, dark green leafy vegetables, nuts, and beans. Ashwagandha has been used traditionally throughout the world for thousands of years and is cultivated as the whole plant, although most commonly the root and leaf are used to support stress. †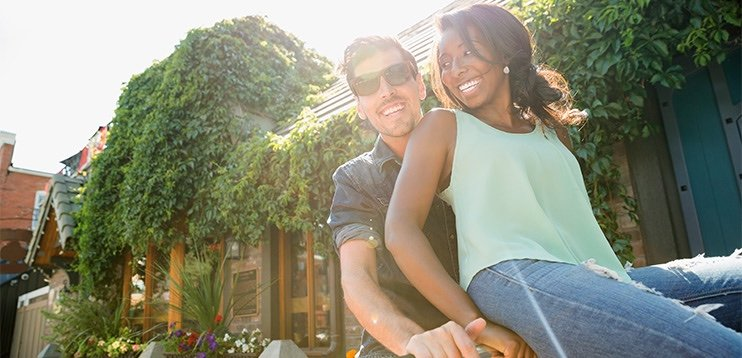 Who might need to take this product?
Any adult looking for a way to help reduce stress and support muscle relaxation. †
Suggested Use: Adults, take 2 veggie capsules daily with water.
Interactions
Use caution:
If you are pregnant, nursing, or taking medications consult your physician before use.