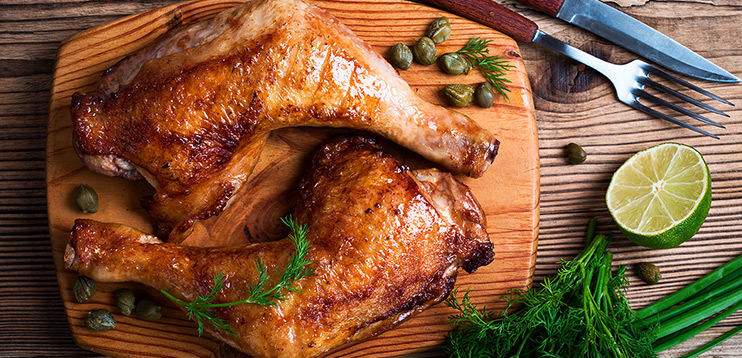 What are prenatal and postnatal multivitamins?
Having a baby is absolutely incredible. It also places an incredible amount of nutritional demand on your body. Postnatal and prenatal vitamins are designed to provide the essential nutrients that you and your baby need.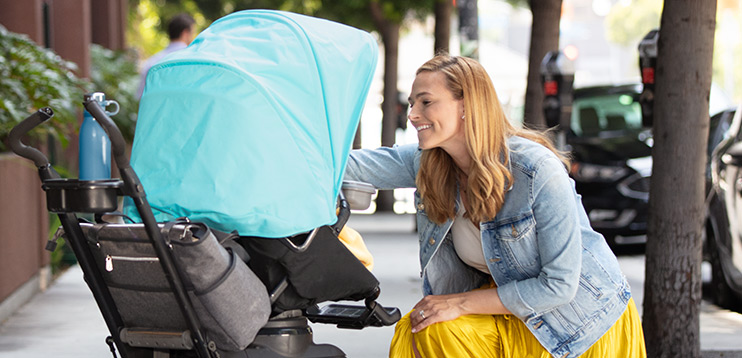 Who should take prenatal and postnatal multivitamins?
If you're pregnant or trying to become pregnant, then consider taking prenatal vitamins. If you're a nursing mom, a postnatal dietary supplement can help your body get the nutrients it needs. At Nature Made, we know how important a prenatal supplement is to support each and every pregnant woman through a healthy pregnancy.
What are prenatal supplements and postnatal multivitamins good for?
A great addition to a balanced diet, most prenatal vitamins deliver essential nutrients that you and your baby need, such as folic acid, iron, and vitamin D. Our softgel dietary supplements also contain omega-3 fatty acid DHA, which may help support fetal brain and eye development.†
Prenatal & Postnatal Vitamins and Supplements
Prenatal and Postnatal Vitamins by Nature Made
If you're pregnant, you can ensure you are getting key nutrients for you and your baby to support healthy growth and development through a daily prenatal multivitamin or postnatal vitamin if you are breastfeeding. At Nature Made, we offer both gummy vitamins as well as multivitamin softgels to support a healthy pregnancy. If you are looking to buy prenatal vitamins or postnatal supplements, our online selection has you covered. Whether you're a pregnant or a nursing your little one, come and shop our postnatal and prenatal vitamins online today to help support your body and baby.†