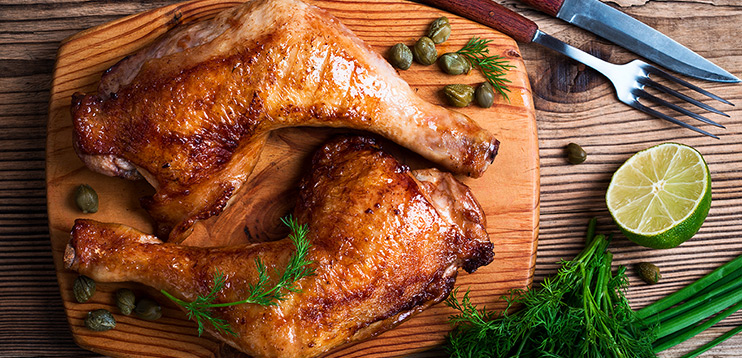 What are women's multivitamins?
Multivitamins for women are essential nutrients that women need daily. Whether you just turned 18, you just celebrated your 80th birthday, or you're somewhere in between, Nature Made has a formula for you.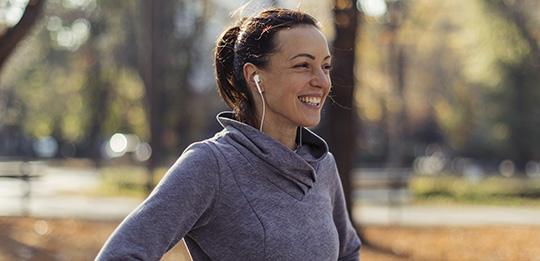 Who should take a women's multivitamin?
A women's daily multivitamin is helpful for women like you who want to get the vitamins and minerals they need to be their best, healthiest version of themselves. Girl power! Our daily vitamins for women are quick and easy, for daily consumption.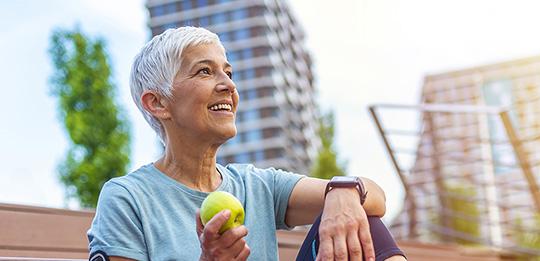 What are multivitamins for women good for?
While you are striving to eat healthy the seasonal availability of fruits and vegetables may result in sub-optimal nutritional content in your diet. A multivitamin supplement can be taken all year long to help fill in the gaps.
Women's Vitamins by Nature Made
A single daily multivitamin can contain folic acid, vitamin D, vitamin B, zinc, and other key vitamins. From vitamins for bone health to improving the immune system, there are various key nutrients that as part of your journey toward optimal health can help support you. †
At Nature Made, we offer a number of different dietary supplement pills and daily supplements for women. Whether you go for a gummy vitamin or a softgel capsule, we make it easy for you to get recommended key nutrients to supplement your diet.
Shop our multivitamins for women online today to enrich your body and support your health.