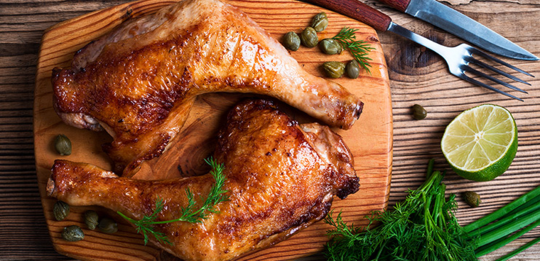 What is Lutein?
Lutein is a carotenoid —a plant-produced pigment found in fruits and vegetables such as broccoli, corn, kale, orange bell pepper, spinach, and squash. Lutein provides benefits that help support eye function & healthy vision.†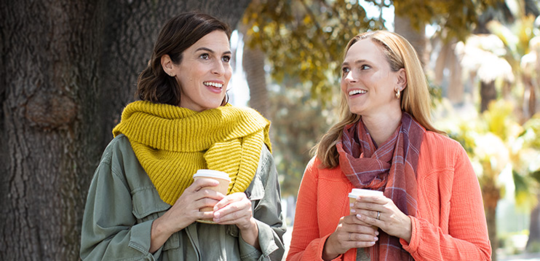 Who should take Lutein?
If you're looking to support healthy vision and eye function—and are not obtaining enough lutein from your diet—lutein may be a good choice for you.†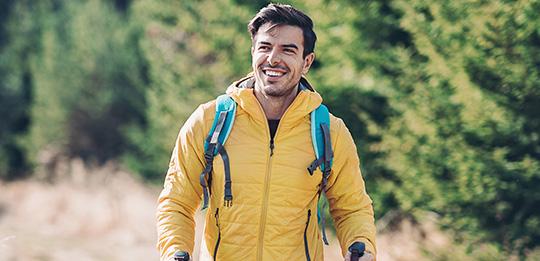 What is Lutein good for?
Lutein is a carotenoid concentrated in the macula of the eye that helps support normal vision and eye function by absorbing blue light. Lutein also helps to support visual processing. †