Supports General Wellness
Sourced from high quality ingredients
Can be found in cranberries
What this Supplement is
Nature Made® Cranberry with Vitamin C helps support the immune system.† Cranberry fruit comes from small evergreen shrubs that produce the tart berries.† Vitamin C is a water soluble vitamin with antioxidant properties that helps neutralize free radicals in the body. Let's give it up for supporting that immune system of yours!†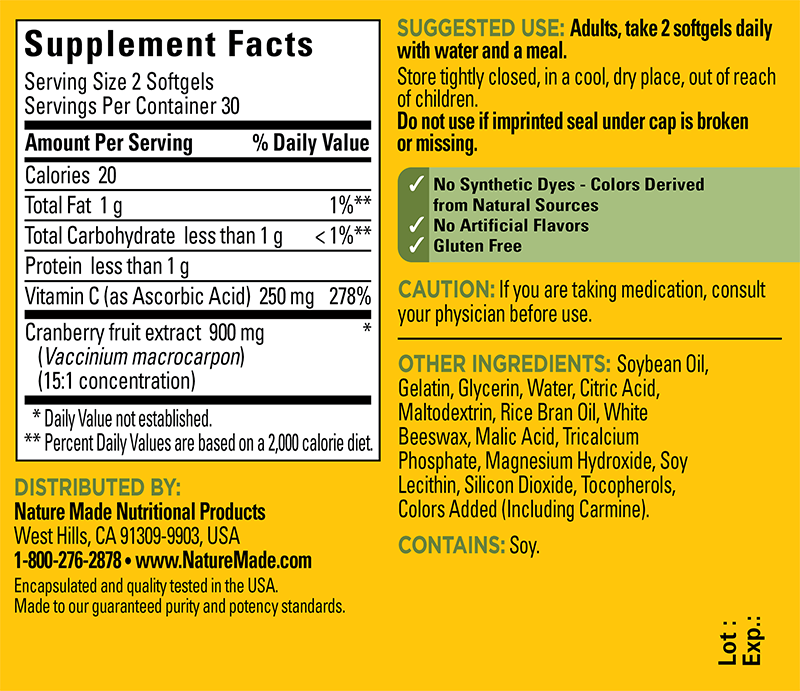 What's in our Cranberry Super Strength 450 mg with Vitamin C Softgels
Ingredients
Amount per Unit: 900 mg cranberry fruit extract per serving
No Synthetic Dyes - Colors Derived from Natural Sources
No Artificial Flavors
Gluten Free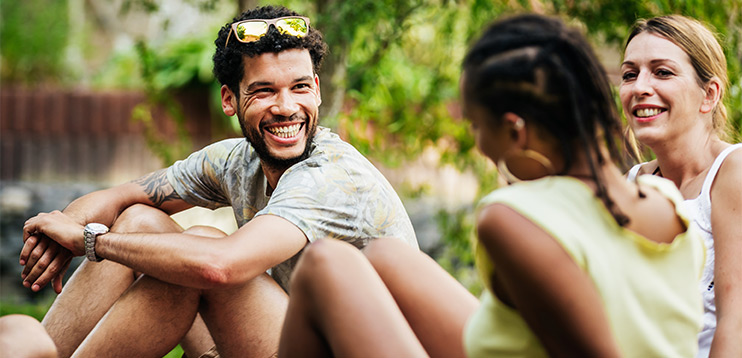 What dietary shortfalls does this product address?
Cranberry fruit is a potent source of proanthocyanidins, antioxidant compounds that help neutralize free radicals in the body.†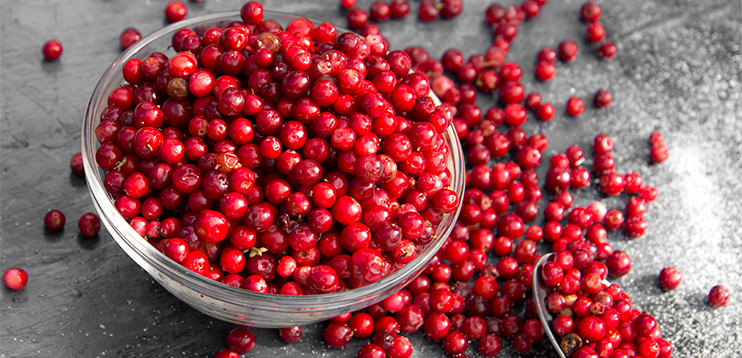 Where do we normally get this product from?
Dietary sources of cranberry are the raw berries and cranberry juice. Cranberry is also a good source of vitamin C. Other dietary sources of vitamin C are fruits, particularly citrus fruits, and vegetables, including green and red peppers, tomatoes, potatoes, and green, leafy varieties like spinach and collard greens.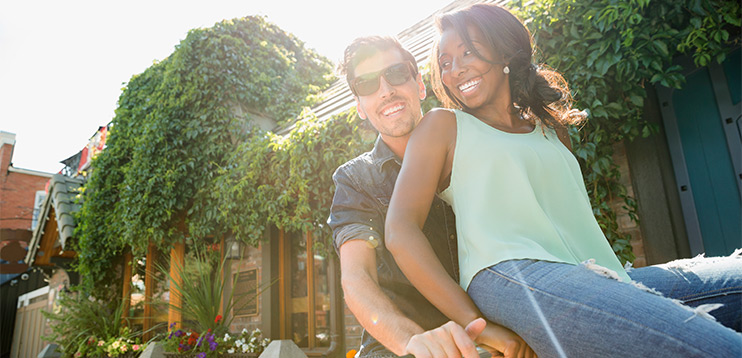 Who might need to take this product?
Those looking for antioxidant support benefits.
Suggested Use: Adults, take 2 softgels daily with water and a meal.
Interactions
Given that no two people are alike, if you are taking any medications you should be aware that potential drug-nutrient interactions may occur and are encouraged to consult a healthcare professional before using this product. Combining certain prescription drugs and dietary supplements can lead to undesirable effects such as:
Diminished drug effectiveness
Reduced supplement effectiveness
Impaired drug and/or supplement absorption
Use caution:
If you are taking medication, consult your physician before use. Cranberry supplements may interact with the following: Antacids, Anticoagulants/Antiplatelets, Aspirin. Vitamin C supplements may interact with the following: Aspirin, Anticoagulants (Coumadin), Antipsychotics, Oral Contraceptives, Acetaminophen (Tylenol).