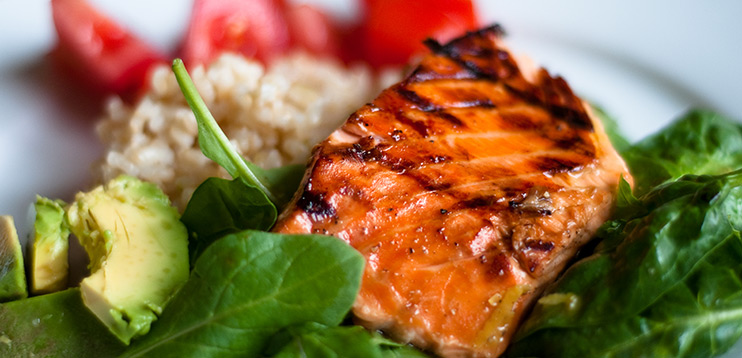 What is Vitamin D?
Supporting bone, teeth, muscle and immune health, Vitamin D is an awesome little nutrient.† With sun exposure, the body has the ability to produce Vitamin D from the skin. However, most people do not produce enough due to many factors. In addition, 95% of Americans do not consume enough Vitamin D from their diet alone. If you're deficient in this essential nutrient, try adding Vitamin D supplement into your daily routine.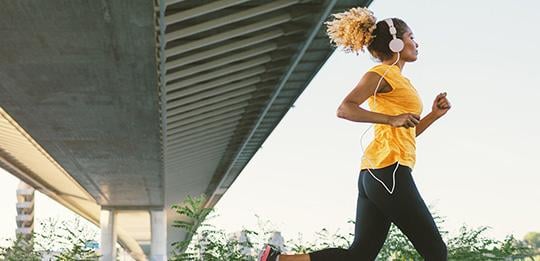 Who should take a Vitamin D supplement?
If you're the indoorsy type and get less than 15-30 minutes of direct sunlight per day, or if you've been diagnosed with a vitamin D deficiency, then a dietary supplement is a great way to increase your vitamin D intake. Getting enough vitamin D is especially important as you age, so a vitamin D supplement is recommended for people 65 years of age and over.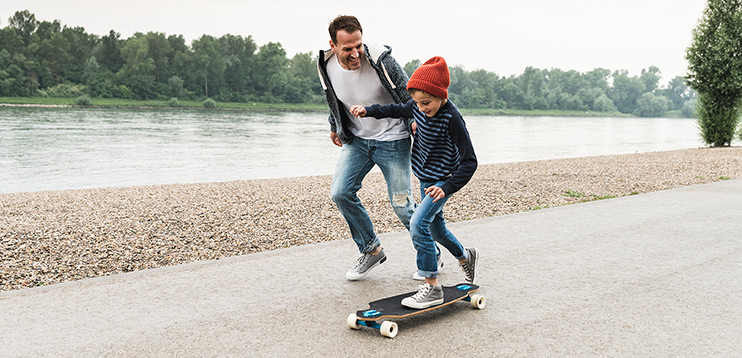 What is Vitamin D good for?
Vitamin D aids in the absorption of calcium, to support teeth and bone health.† It also helps your immune health.† And Nature Made supplements are made with vitamin D3, which is the body's preferred form of vitamin D.
Vitamin D Softgels, Tablets, & Gummies
Vitamin D Tablets, Gummies & Softgels By Nature Made
Vitamin D supplements are a great option to consider for people who live in a place where there isn't much sun in the winter months, or for those who don't spend much time outdoors in the sun. If you're looking to increase your vitamin D intake, you can find vitamin D online here. From kids gummy vitamins to adult vitamin D chewables, we offer a wide selection of vitamin D products for you to choose from. Find our vitamin D for sale online to support your health and immune system.†