Take Control of Your Health

What's Important for Men's Health?
From vitality and immunity to heart health and circulation, you want to make sure you cover all the bases. When you need an assist to fill the nutritional gap, you want a supplement that hits a home run.

How It's Affected
Your health can be affected by anything, from a busy schedule that keeps you from focusing on you, to a lack of vitamins in your normal diet.

Let's Help Support It
Your unique body requires a unique regimen, and we've got the goods including Multis for Him and Calcium in a yummy gummy.
Men's Health Products for You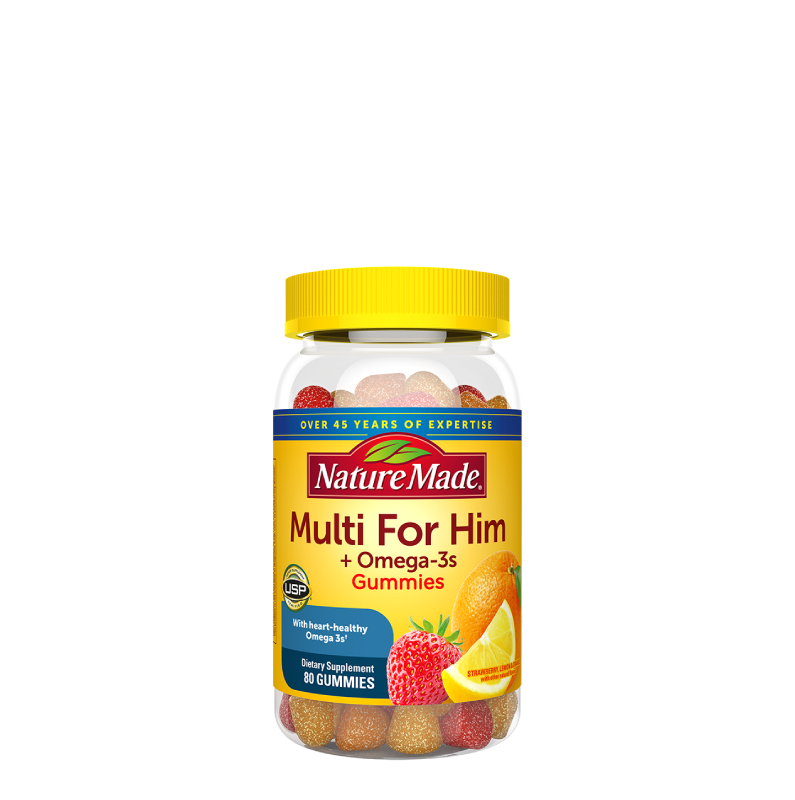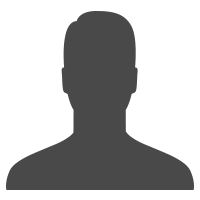 Men's Health

General Wellness
BUY NOW
Multi for Him + Omega-3 Gummies
Multiple nutrients, multiple delicious fruit flavors. 11 key nutrients, and 60 mg of heart-healthy EPA and DHA omega-3s from fish oil, per serving.†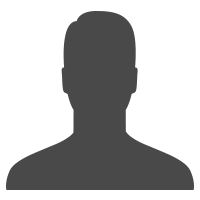 Men's Health

General Wellness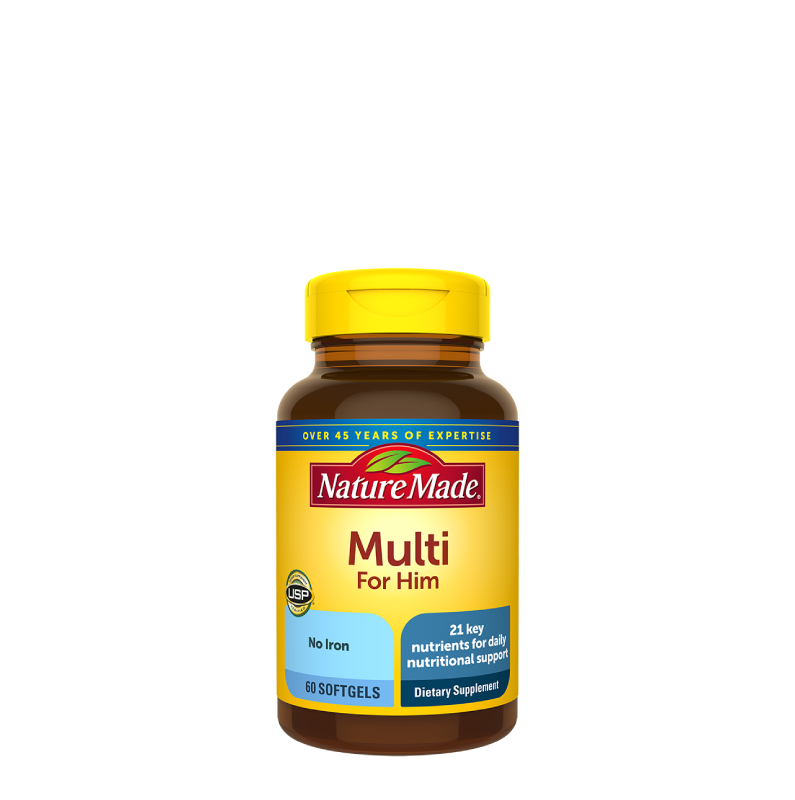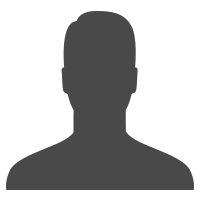 Men's Health

General Wellness
BUY NOW
Men's Multi Softgels
Formulated with 22 key nutrients to provide daily nutritional support for men. That's a mega-load of nutrients all in the name of supporting men's health.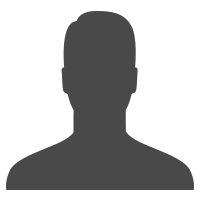 Men's Health

General Wellness