Supports Heart Health
Sourced from high quality ingredients
Can be found in flaxseeds
What this Supplement is
Hurray! A plant-based source of essential fatty acids is here! Nature Made® Flaxseed Oil includes the omega-3 alpha linolenic acid (ALA) your body needs to thrive.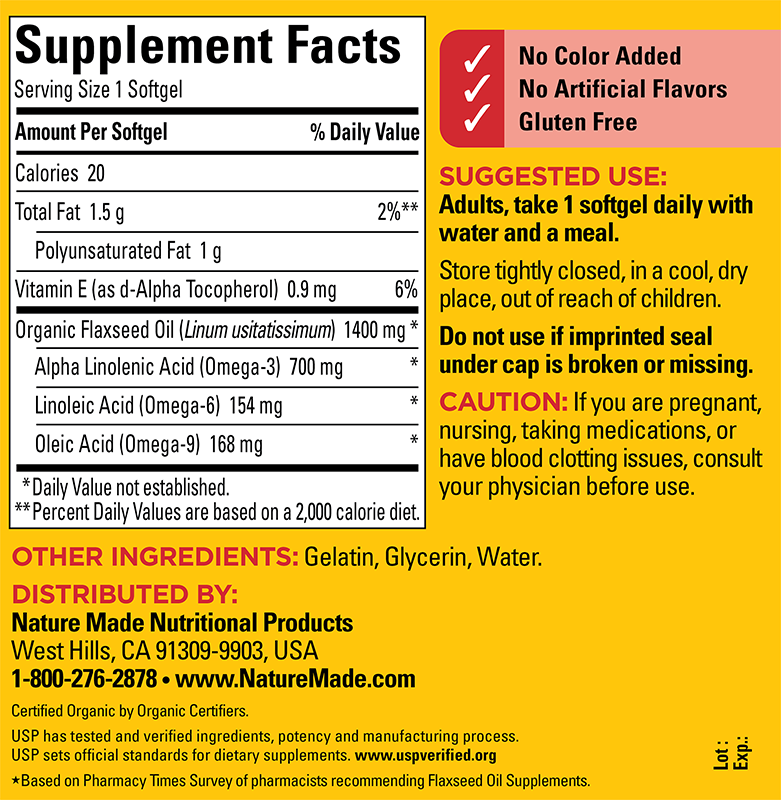 What's in our Flaxseed Oil 1400 mg Softgels
Ingredients
Amount per Unit: 1,400 mg
No Color Added
No Artificial Flavors
Gluten Free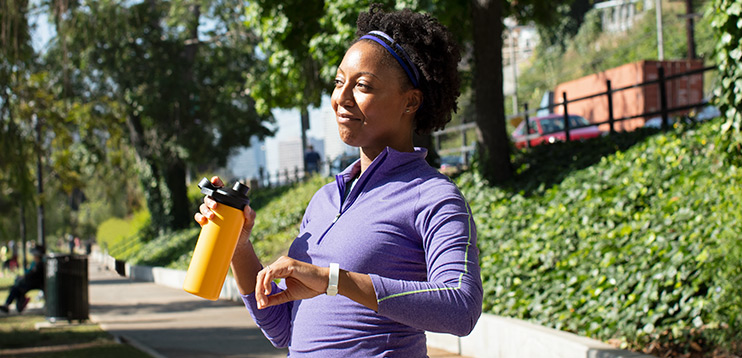 What dietary shortfalls does this product address?
Ensuring adequate omega-3 fatty acid consumption is important for supporting heart health. The Health and Medicine Division (formerly the Institute of Medicine) recommends a daily intake of 1.6 g/day ALA for men and 1.1 g/day ALA for women, with an omega-6 to omega-3 ratio of 5:1 to 10:1.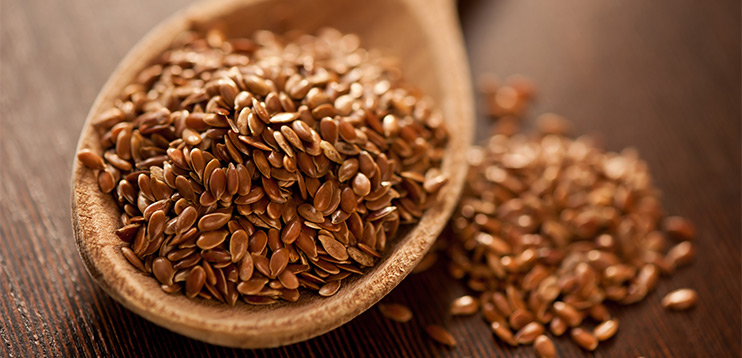 Where do we normally get this product from?
Flaxseeds, of course! But the omega-3 fatty acids can also be found in the oils of tofu and walnuts.
Who might need to take this product?
Easy! It's specially formulated for adults looking to fill gaps in their nutrition and support their heart health.†
Suggested Use: Adults, take 1 softgel daily with water and a meal.
Interactions
No two people are alike, so if you are taking medications you should be aware that potential drug-nutrient interactions may occur. Consult a healthcare professional before using this product. Combining certain prescription drugs and dietary supplements can lead to:
Diminished drug effectiveness
Reduced supplement effectiveness
Impaired drug and/or supplement absorption
Use caution:
If you are pregnant, nursing, taking medications, or have blood clotting issues, consult your physician before use. Flaxseed Oil should be used with caution when combined with: Blood thinning medication like Warfarin or Coumadin