Why gummies? Why not?!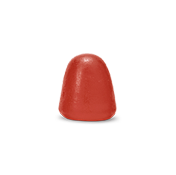 USP Certified First
Nature Made was the first gummy vitamin brand verified by USP for purity and potency and we're dang proud of it. Our gummies are great for your nutrition and a healthy lifestyle. They also taste great as well!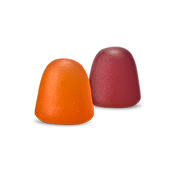 Chew on This
If swallowing softgels, or tablets aren't your favorite, our adult gummies are a great way to get the nutrition you need in a chewable vitamin form. Packed with nutrients and full of flavor, Nature Made's gummy vitamins can give your body the essential nutrients it needs.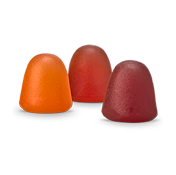 Natural Fruit Flavors
The natural fruit flavors of our gummies make them fun, and delicious, for everyone and every body. Unlike vitamins in their traditional form, our gummies are easy to consume and taste great with natural flavors.
Featured gummy vitamins for you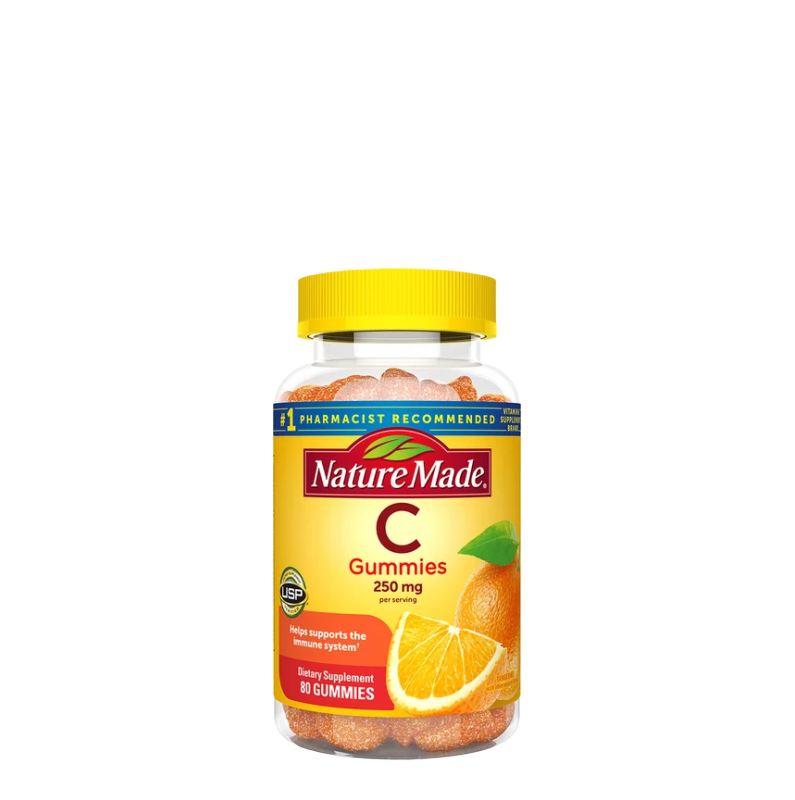 Immune Health
BUY NOW
Vitamin C Gummies
Provides 250 mg of vitamin C in every 2-gummy serving. Lend your immune system a helping hand and help neutralize free radicals in the body.†

Immune Health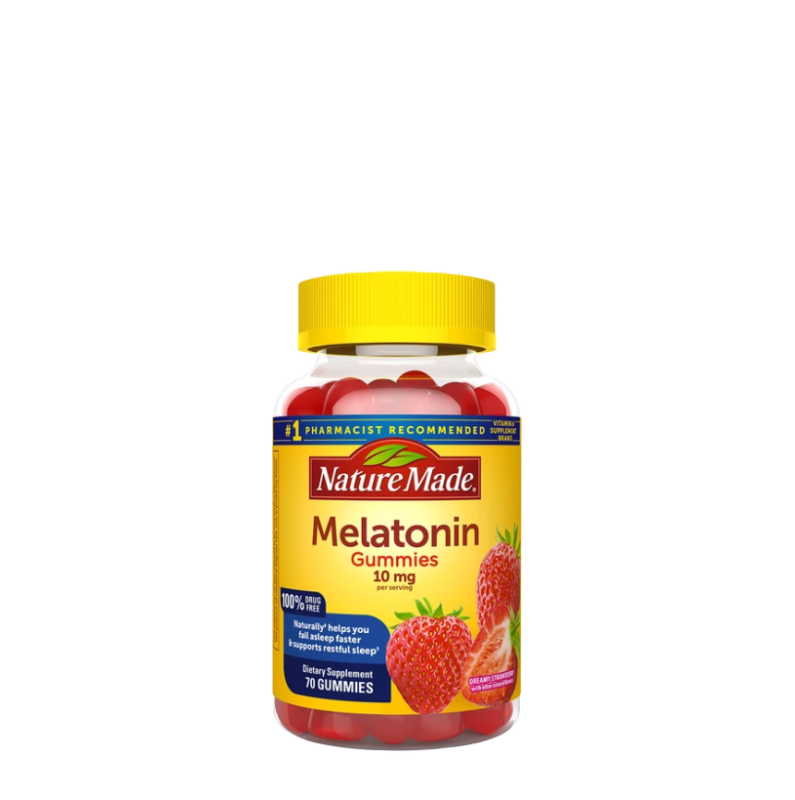 Sleep
BUY NOW
Melatonin Gummies
These gummies are gunning for more restful nights everywhere. Provides 10 mg of melatonin per serving, which helps regulate the body's sleep cycle.†

Sleep
Gummy Vitamins, Minerals, & Supplements by Nature Made
From sleep support supplements to everyday multivitamins, Nature Made offers gummy vitamins to meet everyone's needs and help support good health. Gummy vitamins come in the form of gummy vitamins for adults, gummy vitamins for kids and can even be specific to your needs such as prenatal gummies or biotin gummies. Gone are the days of only having the option to swallow an essential vitamin, instead you now can have chewable gummies without artificial flavors! We have gummy vitamin options for many of our top-selling vitamins. Browse our large selection of gummy vitamins that complement your healthy lifestyle and essential nutrient needs. Also if there are other nutrients that you think you are missing for good health, such as a vitamin,supplement, or multivitamins, check out our other options or take our vitamin quiz.