Get a Gut Check

What Are Signs of Digestive Imbalance?
This is typically identified by discomfort in your abdomen, sometimes after eating. Some may experience diarrhea, constipation, gas, bloating, and other stomach issues.

How It Happens
Some issues with digestion and your gut may be from your diet. Fatty, greasy, or spicy foods may be a culprit, but sometimes other factors play a role, too. Incorporating a probiotic supplement to your diet can help support healthy gut flora within the gastrointestinal tract.†

Let's Help Support It
Try limiting processed foods high in sugar and fat, and drink lots of water. Probiotics and foods rich in fiber are also super helpful in supporting your gut health if your diet lacks gut-friendly foods that provide prebiotic or soluble fiber.
Digestive Products for You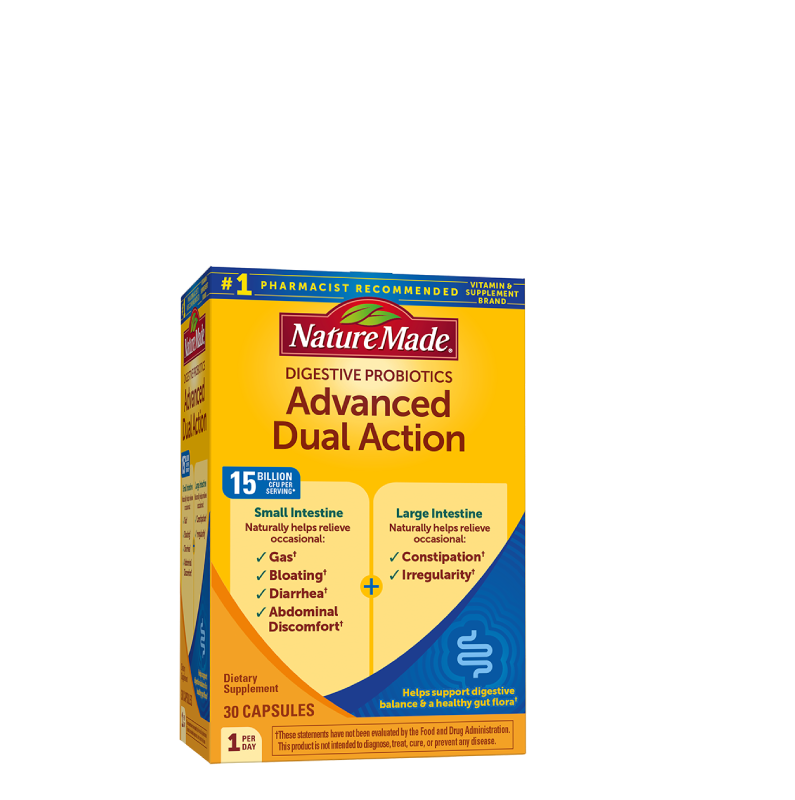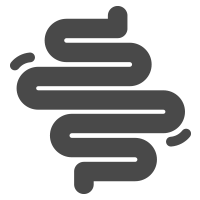 Digestion
BUY NOW
Digestive Probiotics Advanced Dual Action Capsules
Give yourself a 1-2 punch of goodness to the gut! This probiotic supplement gives you comprehensive coverage with two clinically studied strains of probiotics that help support the healthy gut flora in your upper and lower intestines.†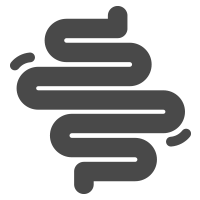 Digestion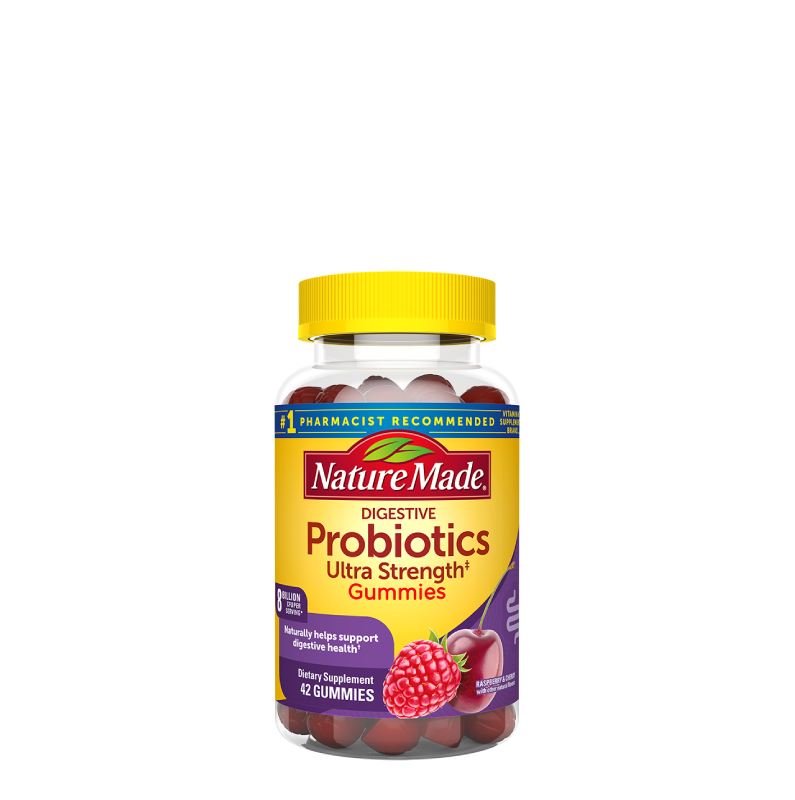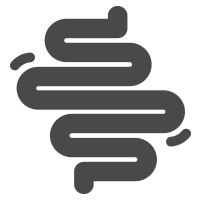 Digestion
BUY NOW
Digestive Probiotics Ultra-Strength‡ Gummies
Naturally helps support digestive health†. Let's make your gut feeling a happy one.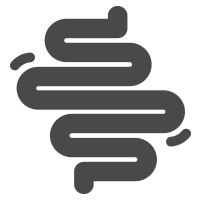 Digestion
Probiotics to Help Support Your Gut
If you are noticing discomfort in your digestive system, you may try taking a daily probiotic or some other type of digestion support supplement.
At Nature Made, we've designed a number of different supplements for digestion. Let us help you support your gut health.†
Nature Made® Digestive Probiotics Ultra-Strength‡ Gummies - ‡2X the CFUs of other Nature Made® Digestive Probiotics Adult Gummies (4 billion CFUs). Nature Made® Digestive Probiotic + Energy‡ B12 Gummies - ‡Vitamin B12 helps convert food into cellular energy.† Nature Made® Digestive Probiotics Ultra Strength‡ 12 Strain - ‡2x the CFUs of Nature Made® Advanced Dual Action Probiotics (different strains).