Stay in Tune with You

Why Do I Need General Wellness Support?
Filling nutritional gaps with some of the key players like vitamins A, C, D, E and the minerals Calcium and Magnesium can help jump-start your personal health goals.

Where Do I Start?
You're in the right place! Your interest in supporting your overall health is the first step. Our variety of general health vitamins, minerals, and supplements includes what you need to support your overall health.

Let's Help Support It
Every body, literally, is different-with unique requirements, challenges, and strengths. Our vitamins, minerals and supplements help support you from head to toe, providing essential daily nutritional support suited to your individual needs.†
General Wellness Products for You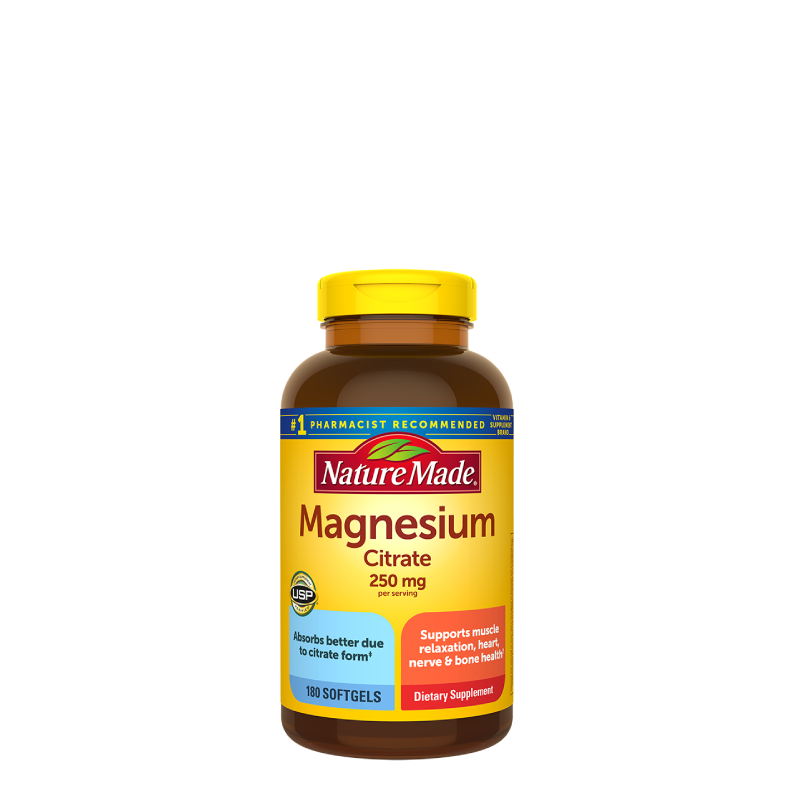 Energy

Bone
BUY NOW
Magnesium Citrate 250 mg Softgels
Provides 250 mg of magnesium per serving, which helps support nerve, muscle and heart function.† Everybody has a body, and every body needs magnesium.

Energy

Bone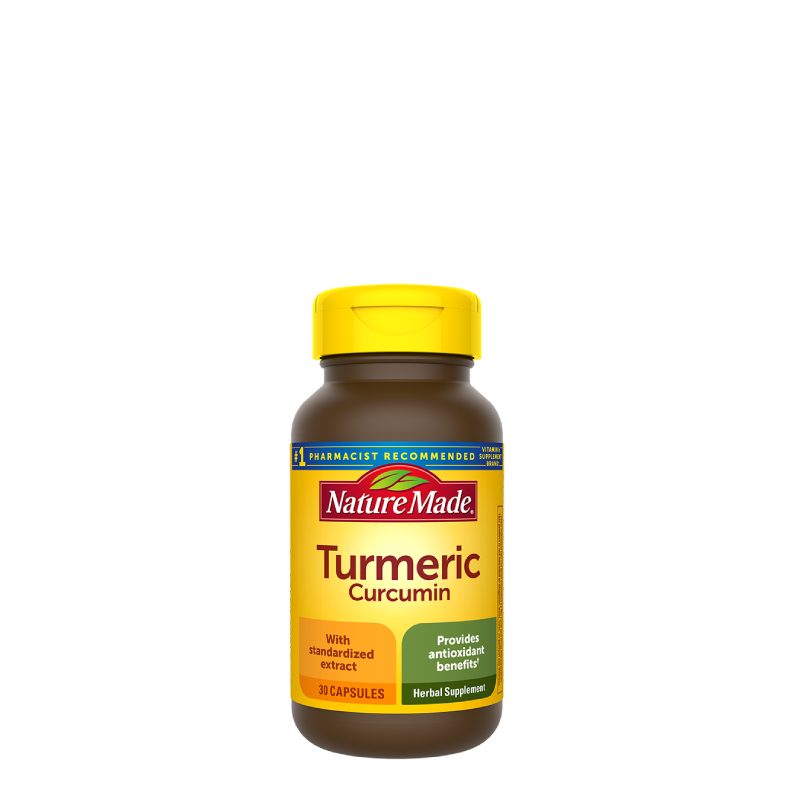 General Wellness
BUY NOW
Turmeric Curcumin Capsules
This dietary supplement contains 500 mg of turmeric, a popular herbal supplement due to its antioxidant benefits.† Too-meric or ter-meric?! Actually, both pronunciations are acceptable!

General Wellness
General Wellness Supplements
At Nature Made, we make it easy for you to get your essential vitamins and minerals with our daily wellness vitamins. These wellness nutrients pack a punch when it comes to nutrition. Take these wellness supplements on a daily basis to support your diet, and your overall health. If you are not getting enough nutrients from your food, adding a daily wellness multivitamin can help give your body the love it needs.†