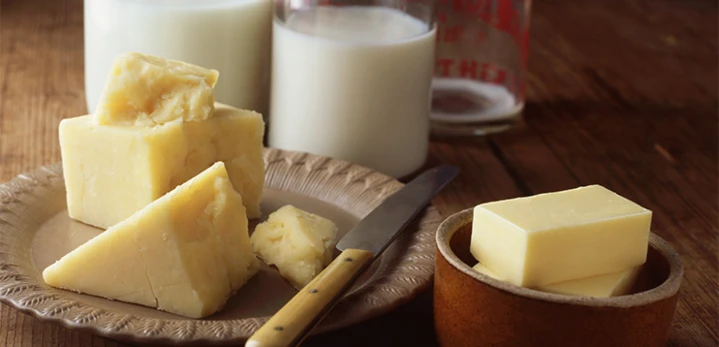 What is TripleFlex?
Nature Made TripleFlex Triple Strength is a blend of three super-duper key ingredients to help support joint health.† All in just two easy-to-swallow caplets daily.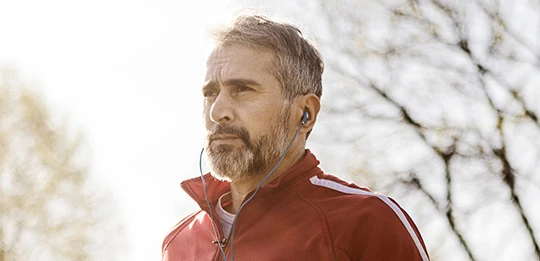 Who should take TripleFlex?
It's specially formulated for adults looking for joint health support.† So if you're the active type, or just aging a little less gracefully than you'd like, take TripleFlex for a spin.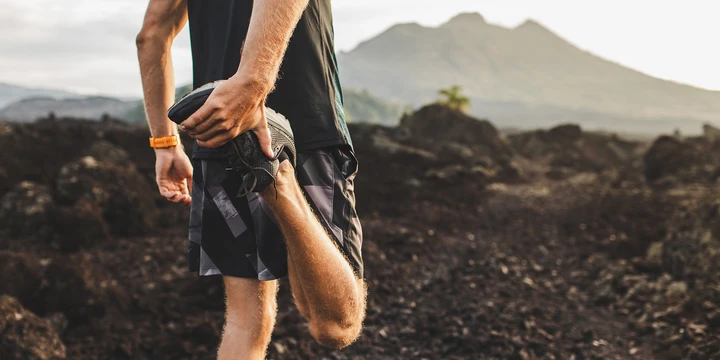 What is TripleFlex good for?
Glucosamine, chondroitin and MSM join powers to support joint health and comfort.† Glucosamine helps to support joint cartilage comfort, mobility and flexibility.† Chondroitin is a building block for connective tissue, including joint cartilage.† And MSM provides a source of sulfur and is used by the body in collagen, connective tissue and joint cartilage.†