Supports Bone Health
Sourced from high quality ingredients
Can be found in dairy.
What this Supplement is
Calcium and vitamin D3 help support healthy bone development.† And we wanted to help make it easier to incorporate them into your kids' diets. That's why these gummies have been formulated to provide calcium and vitamin D3 along with delicious, all-natural cherry, orange and strawberry with other natural flavors.† They're a great tasting way for your kids to get the bone health support they need.† Make no bones about it.
What's in our Kids First® Calcium with Vitamin D3 Gummies
Ingredients
No Artificial Flavors – Natural Fruit Flavors
No Synthetic Dyes - Colors Derived from Natural Sources
No High Fructose Corn Syrup
No Artificial Sweeteners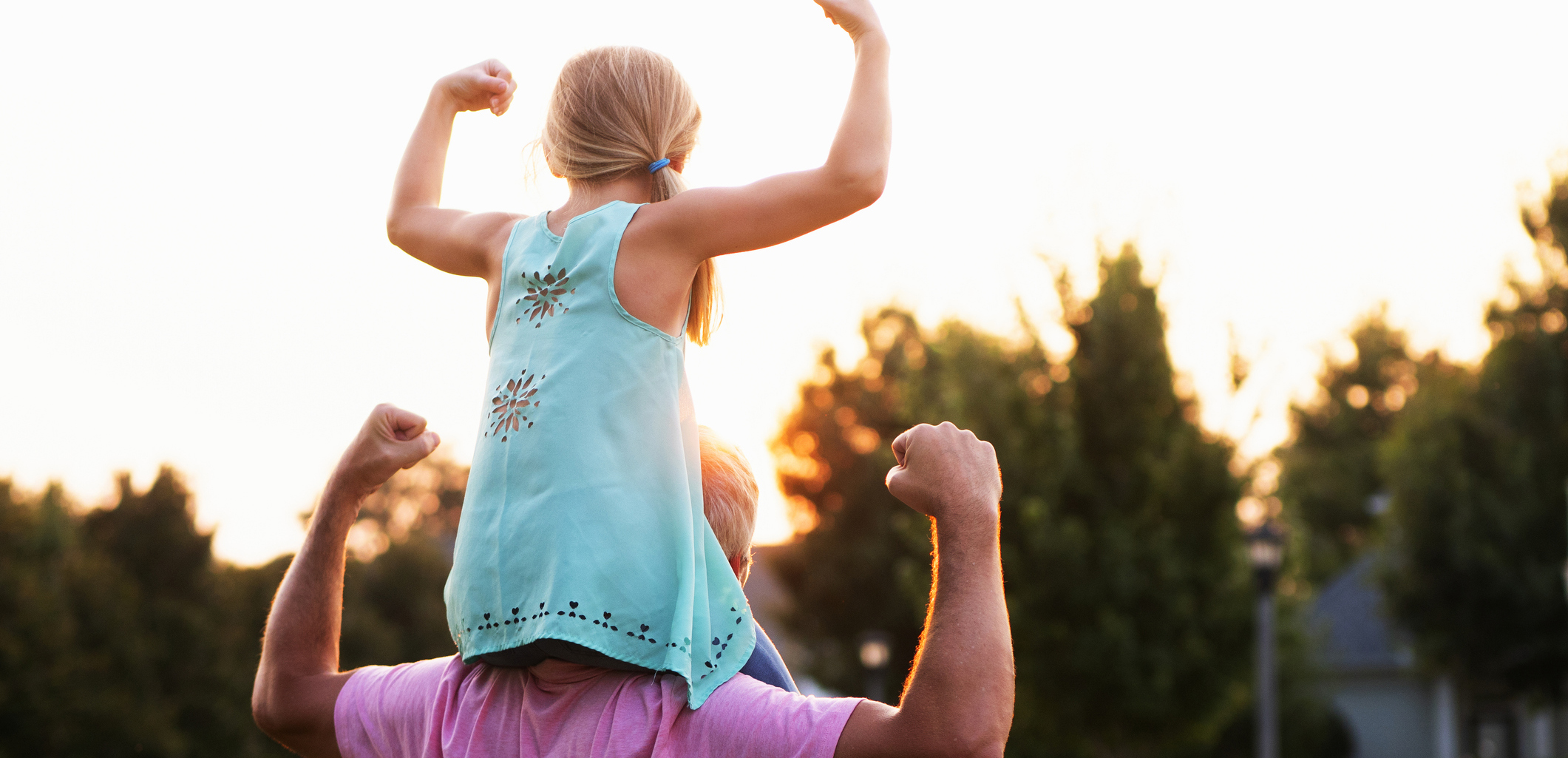 What dietary shortfalls does this product address?
Calcium is the most abundant mineral in the body and is found primarily in the skeleton where it helps build and support bones and teeth.† Other important functions dependent on calcium include muscle contraction, regulation of heartbeat and blood clotting.†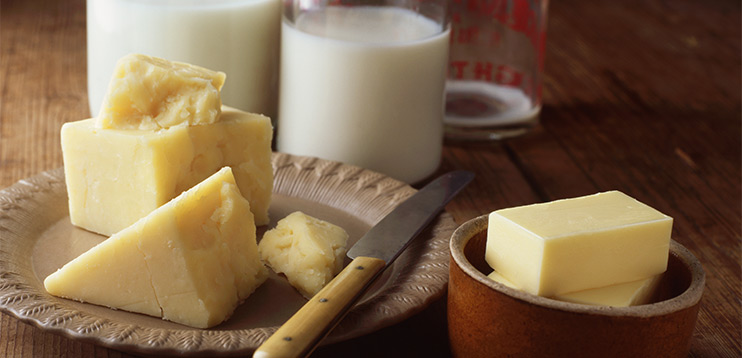 Where do we normally get this product from?
Calcium comes from foods like milk, yogurt, cheese, legumes and green vegetables like broccoli and kale.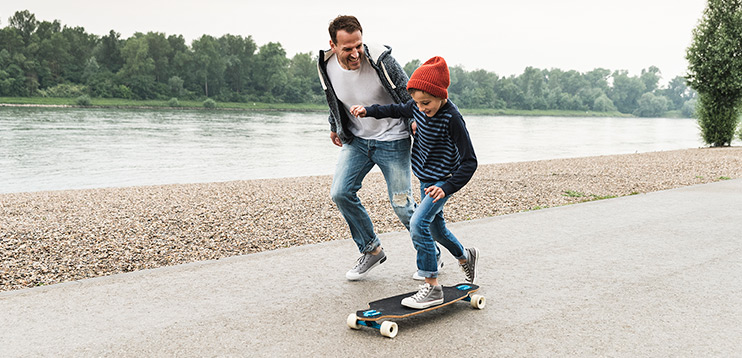 Who might need to take this product?
Easy! It's specially formulated for children ages 4–18 who aren't getting enough calcium or vitamin D from dietary sources.
Suggested Use: Children ages 4–8 years: Chew 1 gummy, twice daily. Children ages 9–18 years: Chew 1 gummy, three times daily.
Interactions
No two people are alike, so if you are taking medications you should be aware that potential drug-nutrient interactions may occur. Consult a healthcare professional before using this product. Combining certain prescription drugs and dietary supplements can lead to:
Diminished drug effectiveness
Reduced supplement effectiveness
Impaired drug and/or supplement absorption
Use caution:
Take only as directed. Do not exceed suggested use unless recommended by a physician. Not recommended for children under 4 years of age due to choking hazard.
---