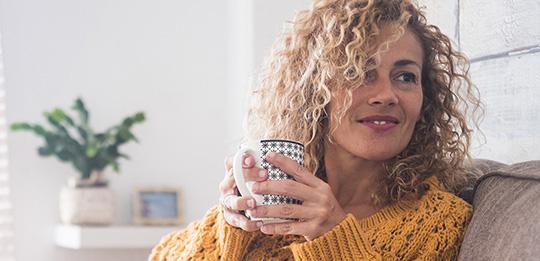 What is biotin?
Biotin is a member of the family of B vitamins (specifically, B7) that can be found naturally in a variety of foods including whole grains, egg yolks, walnuts and avocados. The components making up this dietary supplement offer a number of benefits. It's a vitamin with some pretty good taste.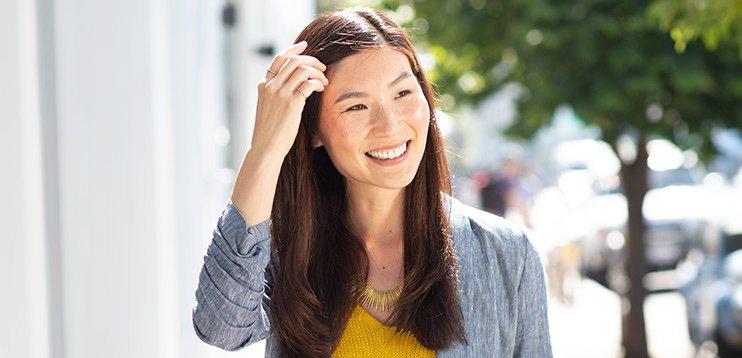 Who should take biotin products?
Anyone who's looking to address a biotin shortfall in their diet, or anyone low in biotin who's looking to help support healthy hair, skin and nails ♦ may want to consider adding biotin to their supplement regimen.†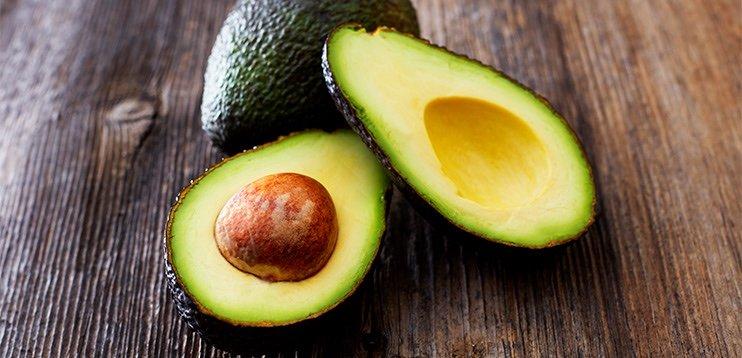 What is biotin good for?
Biotin supports cellular energy metabolism. And it may also help support healthy hair, skin and nails for anyone who may have a biotin deficiency Think of a biotin supplement as a spa that operates on the cellular level (nail support starts at the 2500 mcg dosage).†
Biotin Products from Nature Made
If you are ready to help support healthy hair skin and nails, you may want to buy biotin online at Nature Made today ‡†.
At Nature Made, we have a wide selection of biotin vitamins on sale right from our website. Whether you go for a biotin gummy or capsule, we are sure you'll be able find the right biotin supplements to complement your lifestyle. Shop our beauty vitamins including biotin supplements online to start supporting healthy hair, skin, and nails today! ‡†
‡ May help support healthy hair, skin & nails for those with low biotin†