Supports Hair, Skin and Nail health for those low in biotin
Sourced from high quality ingredients
Can be found in avocados
What this Supplement is
Biotin is a B vitamin (also known as vitamin B7) that supports carbohydrate, protein and fat metabolism. With 5,000 mcg per serving, Nature Made® Maximum Strength Biotin has been formulated to help restore healthy levels of biotin in adults diagnosed with very low levels.‡† Not to mention, biotin may also support healthy hair, skin and nails for those low in biotin.** No matter how you skin it, these easy-to-swallow softgels provide an easy way for adults who are biotin deficient to find nutritional support.†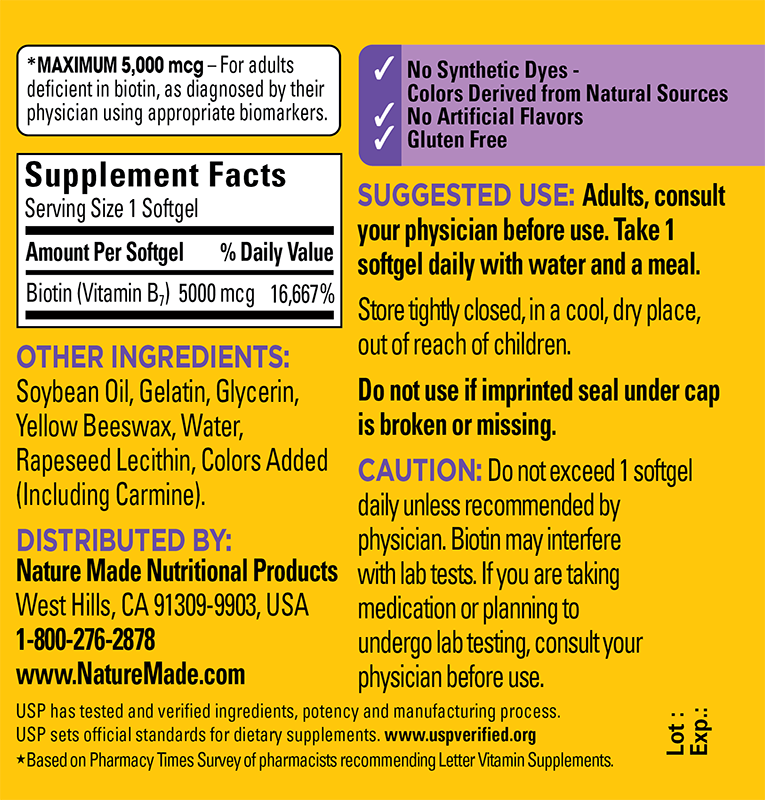 What's in our Maximum Strength Biotin 5000 mcg Softgels
Ingredients
Amount per Unit: 5,000 mcg
No Synthetic Dyes—Colors Derived from Natural Sources
No Artificial Flavors
Gluten Free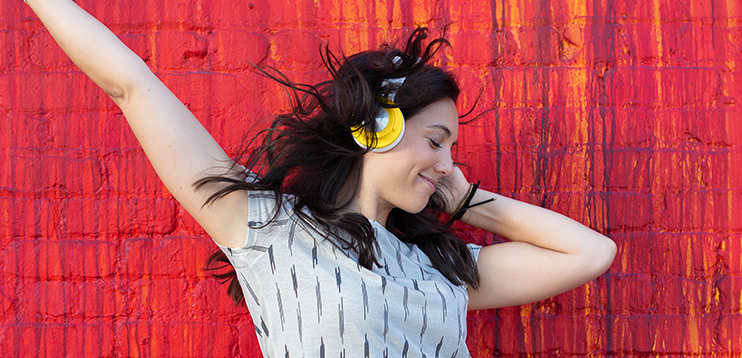 What dietary shortfalls does this product address?
This product is formulated to supplement biotin intake.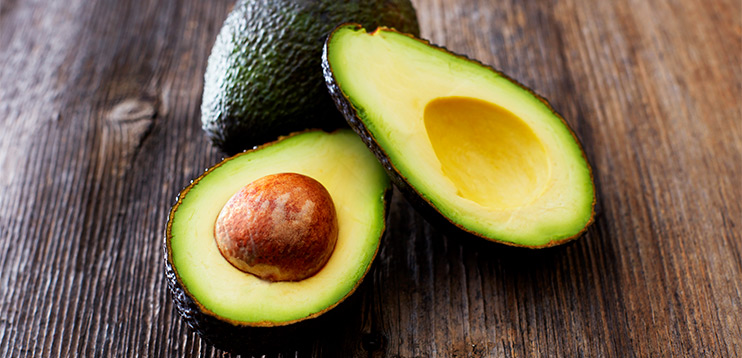 Where do we normally get this product from?
Biotin is found in a variety of foods including whole grains, egg yolks, walnuts, tomatoes, carrots, avocados and leafy greens.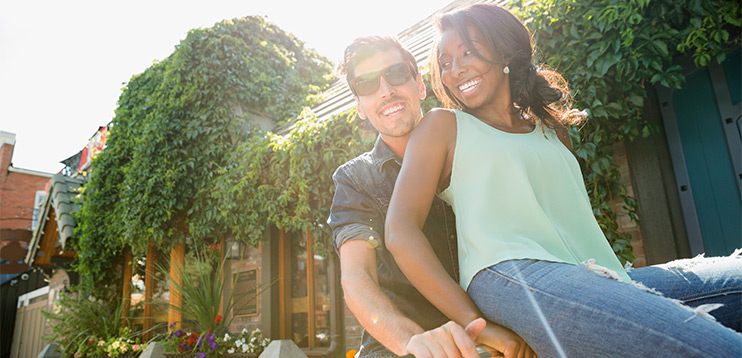 Who might need to take this product?
That's easy. Maximum Strength Biotin is specially formulated for adults deficient in biotin, as diagnosed by their physician using appropriate biomarkers.
Suggested Use: Adults, consult your physican before use. Take 1 softgel daily with water and a meal.
Interactions
Given that no two people are alike, if you are taking any medications you should be aware that potential drug-nutrient interactions may occur and are encouraged to consult a healthcare professional before using this product. Combining certain prescription drugs and dietary supplements can lead to undesirable effects such as:
Diminished drug effectiveness
Reduced supplement effectiveness
Impaired drug and/or supplement absorption
Use caution:
Do not exceed 1 softgel daily unless recommended by your physician. Biotin may interfere with lab tests. If you are taking medication or planning to undergo lab testing, consult your physician before use.