Supports Immune Health
Sourced from high quality ingredients
Can be found in citrus fruits
What this Supplement is
Ever feel like your immune system needs a little extra support to help with your overall health and wellbeing? While there are several ways to help ensure a well-functioning immune system, making sure that we provide our bodies with nutrients that support immune system health is something we cannot overlook. Nature Made® Super C Immune Complex provides an excellent source of five key immune system support nutrients.†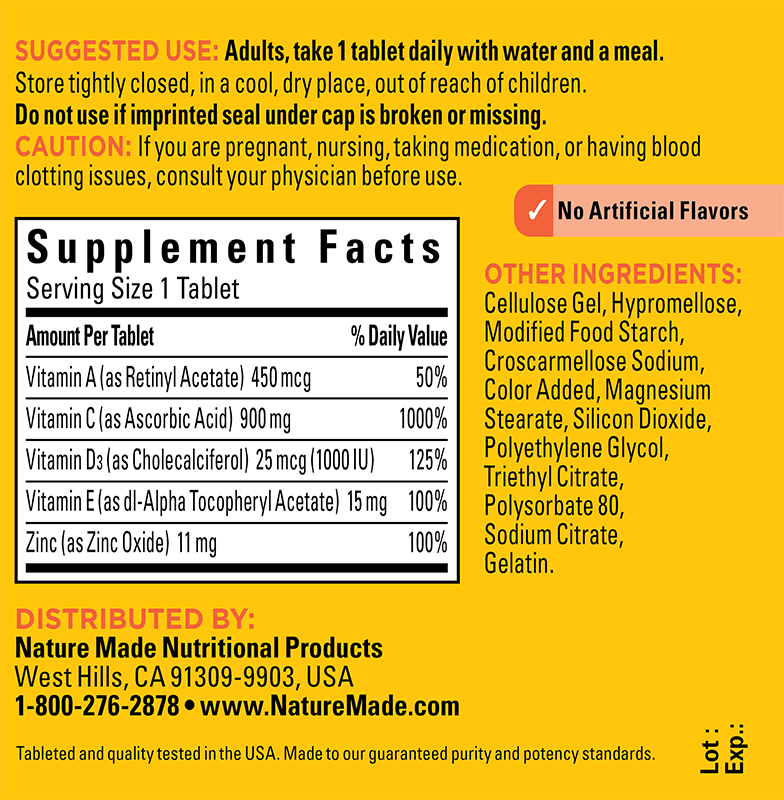 What's in our Super C Immune Complex with Zinc Tablets
Ingredients
Amount per Unit: Vitamin A: 450 mcg, Vitamin C: 900 mg, Vitamin D3: 25 mcg (1,000 IU), Vitamin E: 15 mg, Zinc: 11 mg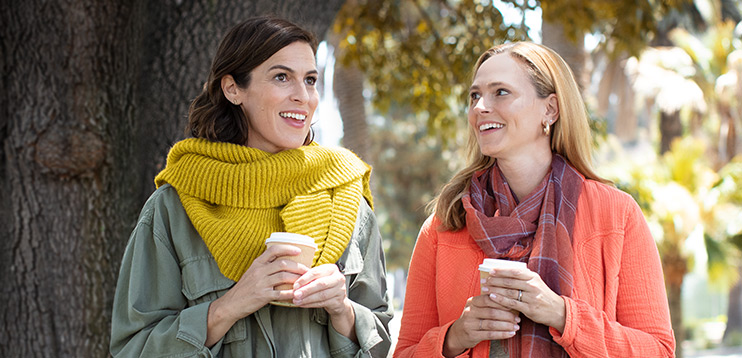 What dietary shortfalls does this product address?
Vitamins C, D and E are all shortfall nutrients. More than 90% of Americans fall short of vitamin D and 1/3 are vitamin D deficient. Almost 1/2 of U.S. adults don't get enough vitamin C from their daily food intake.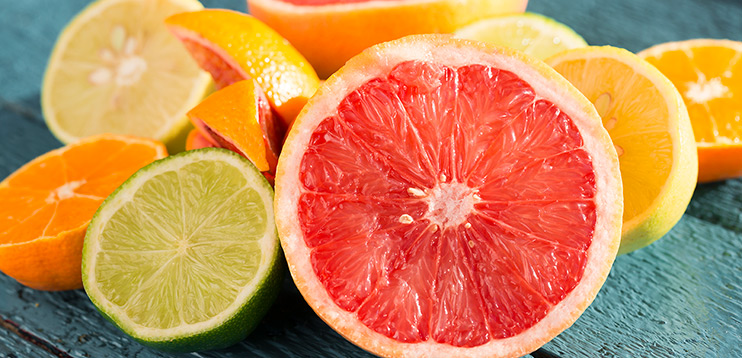 Where do we normally get this product from?
Vitamin C is found in citrus fruits like oranges, lemons, grapefruit and limes. It's also found in tomatoes and strawberries. Vitamin D can be found in wild salmon and fortified milk. Good sources of vitamin E include nuts and oils. Zinc is found in beef, poultry and shellfish.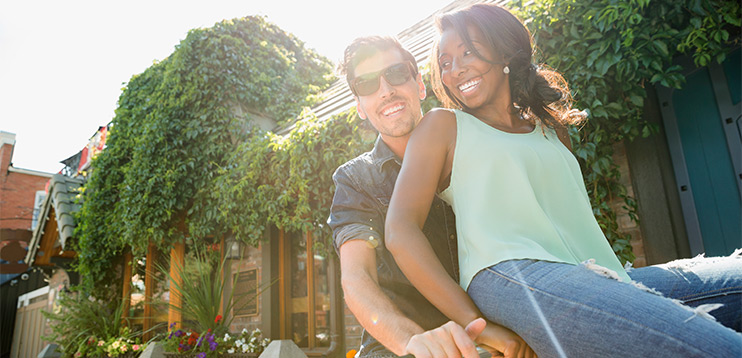 Who might need to take this product?
Easy. Anyone looking to supplement their diet, especially if it is low in fruits and vegetables.
Suggested Use: Adults, take 1 tablet daily with water and a meal.
Interactions
No two people are alike, so if you are taking medications you should be aware that potential drug-nutrient interactions may occur. Consult a healthcare professional before using this product. Combining certain prescription drugs and dietary supplements can lead to:
Diminished drug effectiveness
Reduced supplement effectiveness
Impaired drug and/or supplement absorption
Use caution:
If you are pregnant, nursing, taking medication, or having blood clotting issues, consult your physician before use. This product should be used with caution when combined with: Anticoagulant drugs like warfarin and Coumadin Statin medications like cholesterol lowering drugs