Safeguard Your Center

How Do I Support a Healthy Heart?
Heart your heart with a healthy diet and exercise. Certain nutrients are also needed to support a healthy heart and heart function.

Why It's Important
Supporting your heart health plays an important role in supporting your overall health. So show some love to your heart and your body will show some love back.

Let's Help Support It
Fish Oil, Krill Oil and Flaxseed Oil are packed with fatty acids and help support a healthy heart.† CoQ10 and magnesium also help support heart function.†
Heart Health Products for You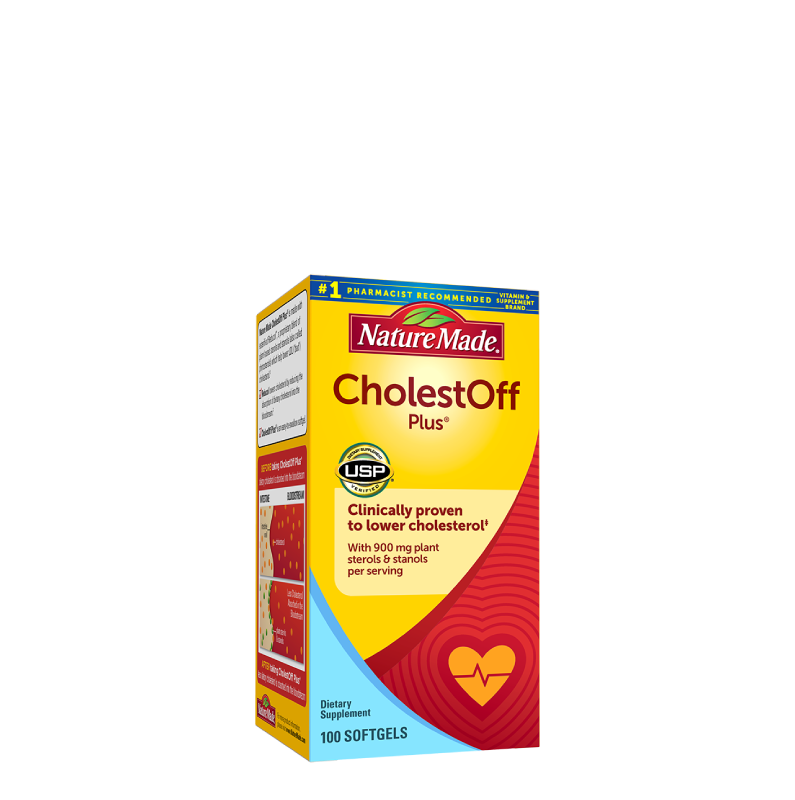 Heart
LEARN MORE
CholestOff Plus® Softgels
Provides 1800 mg of plant sterols and stanols per day to help lower dietary cholesterol.‡ Your heart is always there for you. Give it a little love in return.

Heart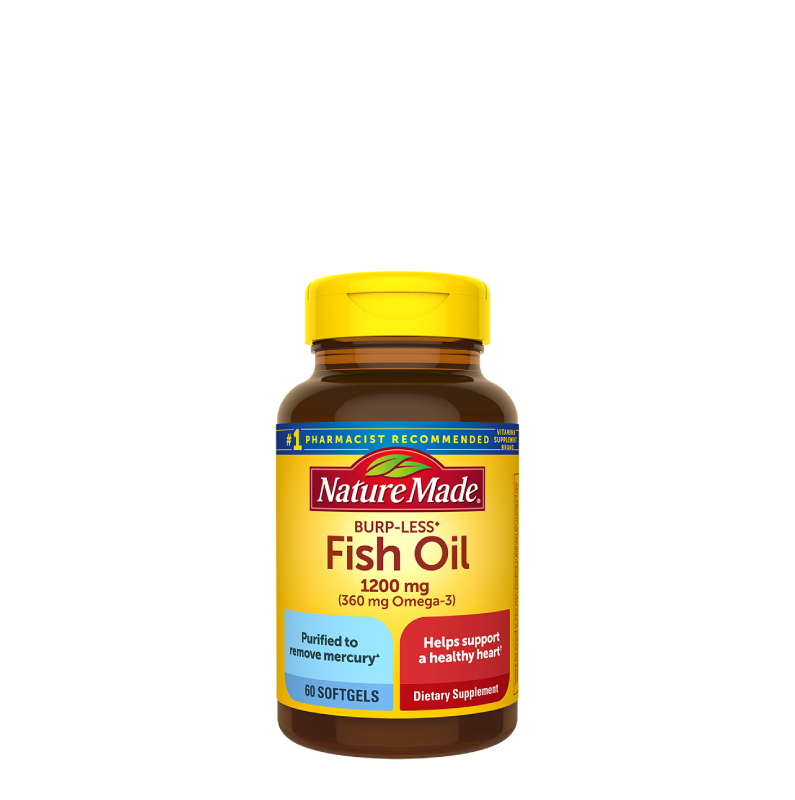 Heart
LEARN MORE
Fish Oil 1200 mg Softgels, Burp-Less♦
The omega-3s (EPA and DHA) in fish oil help support a healthy heart.† And that sounds like a pretty awesome thing.

Heart
‡Products containing at least 400 mg per serving of plant sterols and stanols, eaten twice a day with meals for a daily intake of at least 800 mg as part of a diet low in saturated fat and cholesterol, may reduce the risk of heart disease. One serving of Nature Made CholestOff Plus® supplies 900 mg of plant sterols and stanols for a daily intake of 1800 mg. ♦Coated to reduce fish burps. ††As ethyl esters