Go Get 'Em

What's Energy Metabolism?
Let's break it down. Energy metabolism is the process of generating cellular energy from the foods that you eat. B vitamins are great for supporting this.

Managing Energy Metabolism
With busy lives, on-the-go eating and work demands, it's no wonder why feeling tired is so common. Factor in rigorous exercise or times of stress, and the importance of managing your energy metabolism becomes even more obvious.

Let's Help Support It
Help support cellular energy production in your body with B vitamins, magnesium and CoQ10,† and don't forget to keep up with your healthy diet and exercise.
Positive Energy Products for You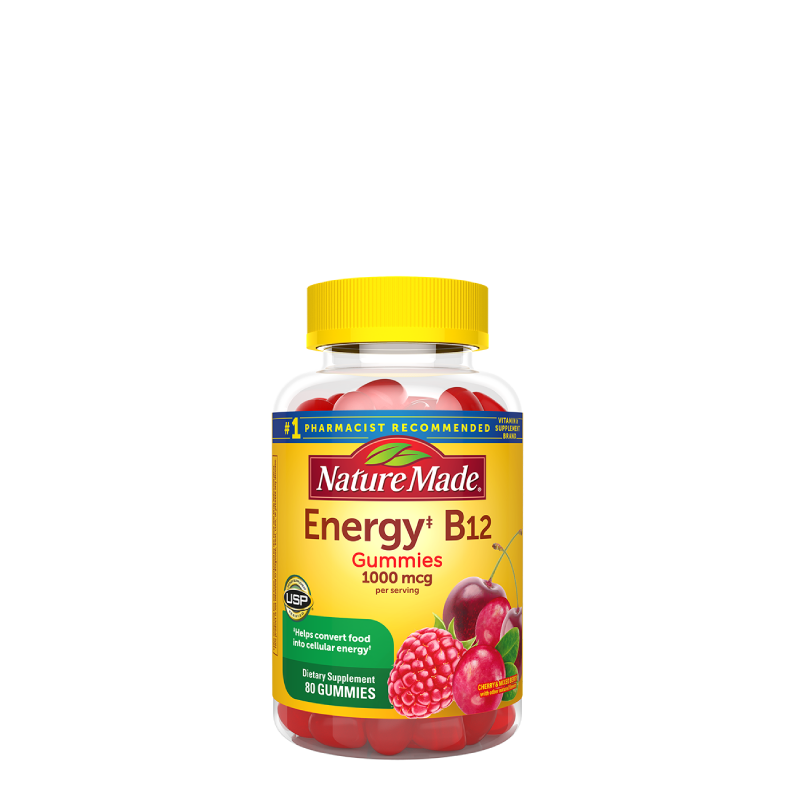 Energy
LEARN MORE
Energy‡ B12 1000 mcg Gummies
Delicious, easy-to-take gummies that support cellular energy production in the body.† Plus, they're USP verified for purity and potency!

Energy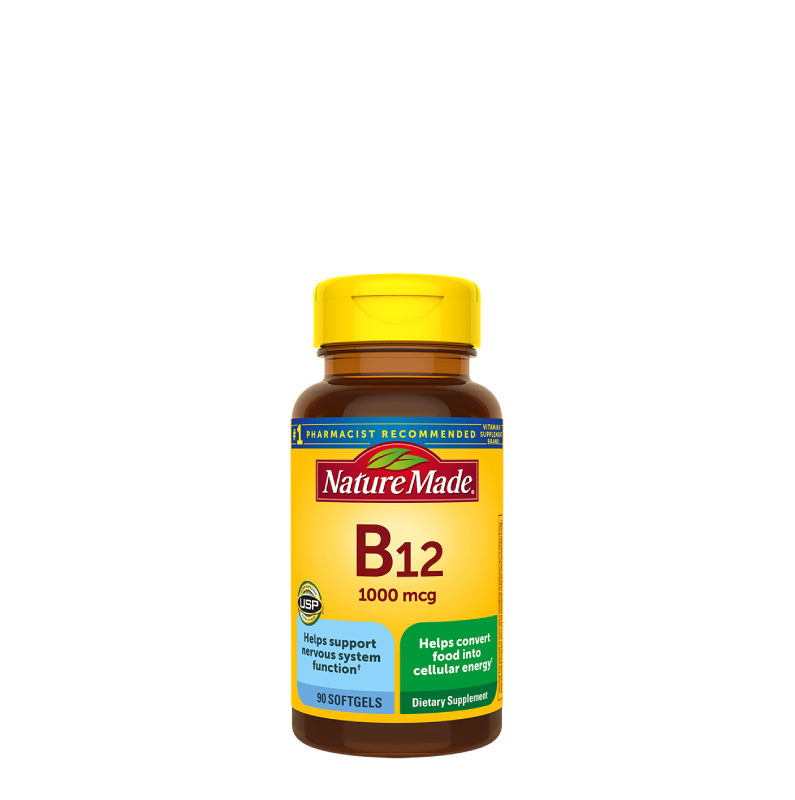 Energy
LEARN MORE
Vitamin B12 1000 mcg Softgels
Convert the food you eat into cellular energy† and give your body the healthy support you need to get you through the day.

Energy
Energy‡ B12 Gummies - ‡Vitamin B12 helps convert food into cellular energy† Nature Made® Daily Energy‡ Gummies - ‡Vitamin B12 supports cellular energy production.†