Supports General Wellness
Sourced from high quality ingredients
Can be found in nuts
What this Supplement is
Nature Made® Vitamin E is a fat-soluble vitamin that functions as an antioxidant, incorporating itself into the fat-based tissues of our bodies—such as the heart—where it fights free radicals as an antioxidant.† Down with free radicals!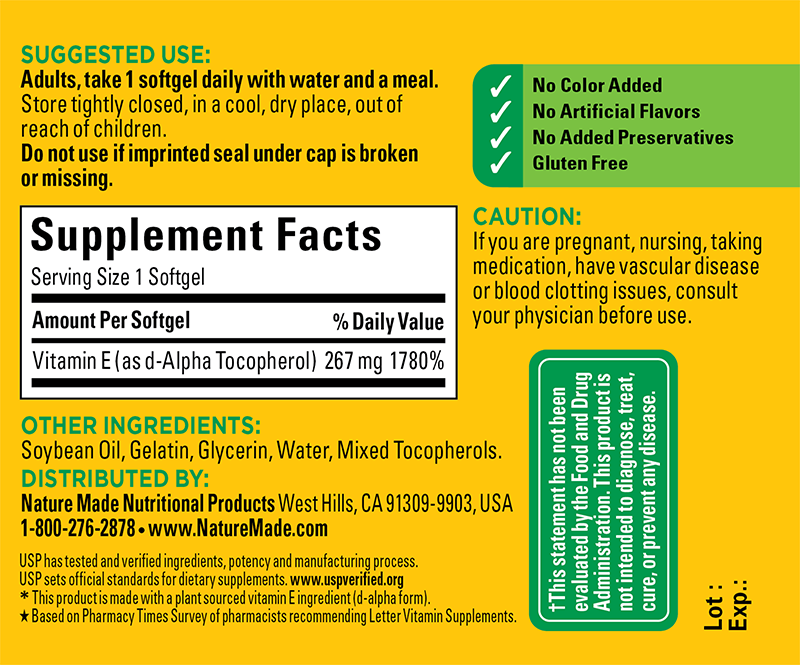 What's in our Vitamin E 400 IU (267 mg) d-Alpha Softgels
Ingredients
No Color Added
No Artificial Flavors
No Added Preservatives
Gluten Free
This product is made with a plant sourced vitamin E ingredient (d-alpha form)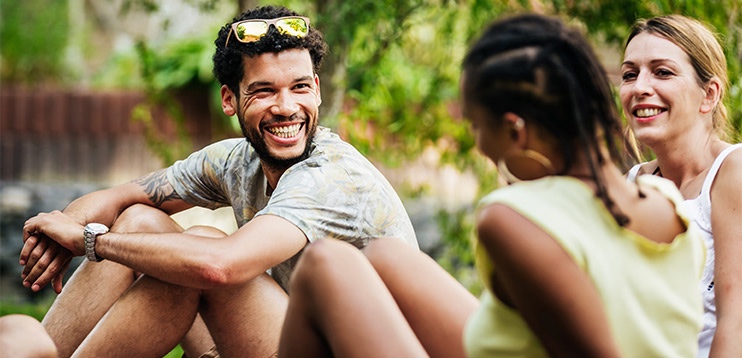 What dietary shortfalls does this product address?
This product has been designed to address vitamin E dietary shortfalls in adults.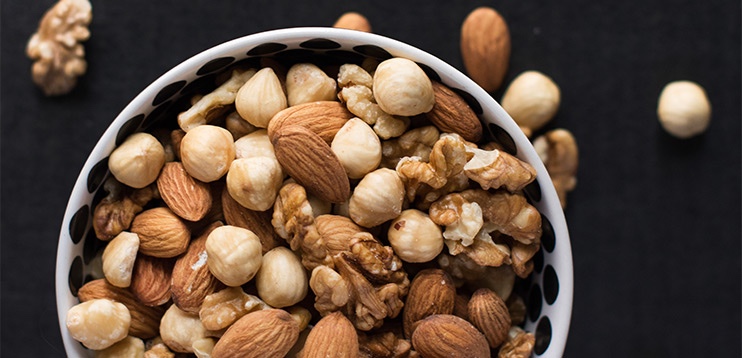 Where do we normally get this product from?
Vitamin E is found naturally in nuts and vegetable oils. However, these foods are also high in calories and fat, which is why taking vitamin E supplements can be a smart addition to your supplement regimen.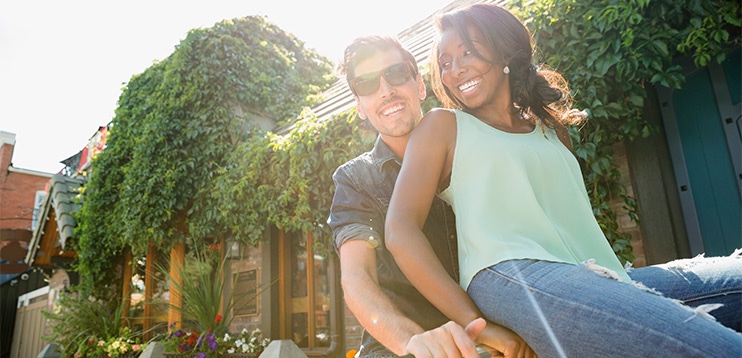 Who might need to take this product?
If your diet lacks good food sources of vitamin E, like canola or olive oil, and certain nuts like almonds, hazelnuts and peanuts, you might benefit from a vitamin E supplement like Nature Made Vitamin E dl-alpha softgels.
Suggested Use: Adults, if you're asking yourself, how much vitamin E should I take? The answer is 1 vitamin E softgel daily with water and a meal.
Interactions
No two people are alike, so if you are taking medications you should be aware that potential drug-nutrient interactions may occur. Consult a healthcare professional before using this product. Combining certain prescription drugs and dietary supplements can lead to:
Diminished drug effectiveness
Reduced supplement effectiveness
Impaired drug and/or supplement absorption
Use caution:
If you are pregnant, nursing, taking medication, have vascular disease or blood clotting issues, consult your physician before use. Vitamin E should be used with caution when combined with: Blood Thinning Medication - (e.g., Warfarin and Coumadin) or other agents that affect the ability of blood to clot (non-steroidal anti-inflammatory drugs, aspirin, etc.). Vitamin E in combination with these medications may increase risk of bleeding. Lipid-Lowering Drugs - Vitamin E in combination with other antioxidant vitamins (beta-carotene, vitamin C and selenium) may reduce the therapeutic benefits of combinations of statins and niacin. Monitor lipid levels closely for potential changes in drug efficacy if using these antioxidants while taking statins plus niacin. Chemotherapy Agents - High doses of antioxidants should be avoided during chemotherapy treatment until additional evidence is available.
---