Supports Digestive Health
Sourced from high quality ingredients
Can be found in yogurt
What this Supplement is
The trillions of bacteria that live in your gut play a pivotal role in your body's health and wellness. And Nature Made® Acidophilus Probiotics help support them by making the intestinal tract slightly more acidic.† With 1 billion live cells per serving‡, it's formulated to provide beneficial bacteria and help support gastrointestinal health.† Nature Made® Acidophilus Probiotics are here to help you keep your digestive tract on track.†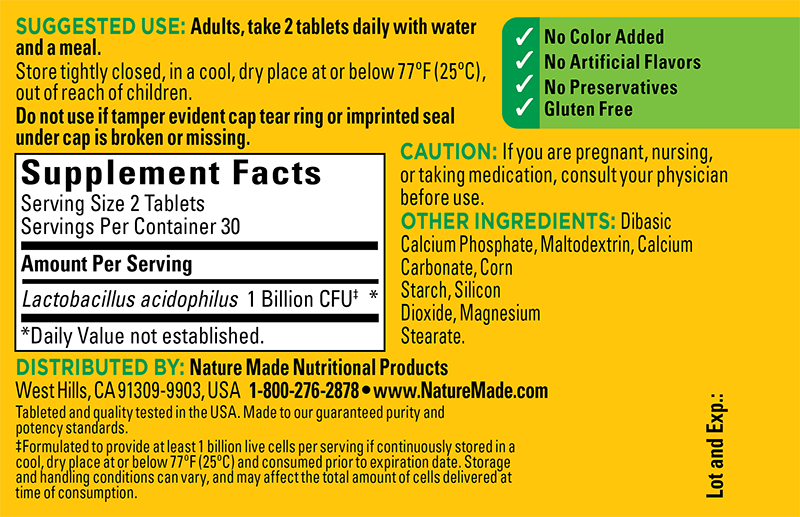 What's in our Acidophilus Probiotics Tablets
Ingredients
Amount per Unit: 1 billion CFUs
No Artificial Flavors
No Color Added
No Preservatives
Gluten Free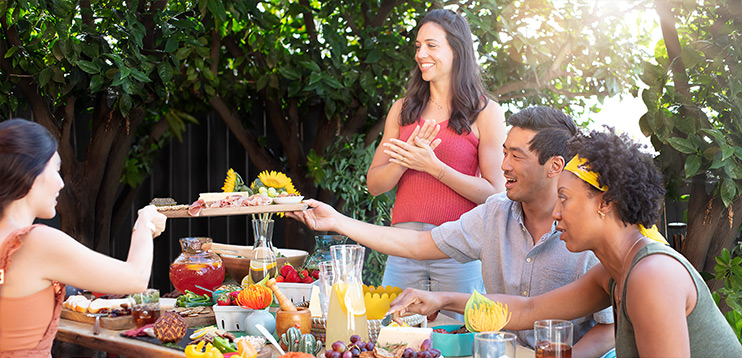 What dietary shortfalls does this product address?
Probiotics normally live in a healthy balance with other bacteria in our intestine. However, sometimes this balance may be disrupted by certain factors such as chronic stress, poor nutrition, medication, unsanitary environment, aging, illness, traveling, etc. Consuming probiotics in foods and/or through a supplement can support digestive balance in the gut as well as support regularity. Taking a probiotic supplement daily is a great way to increase your intake of "good" bacteria and help naturally support your digestive balance and healthy gut flora.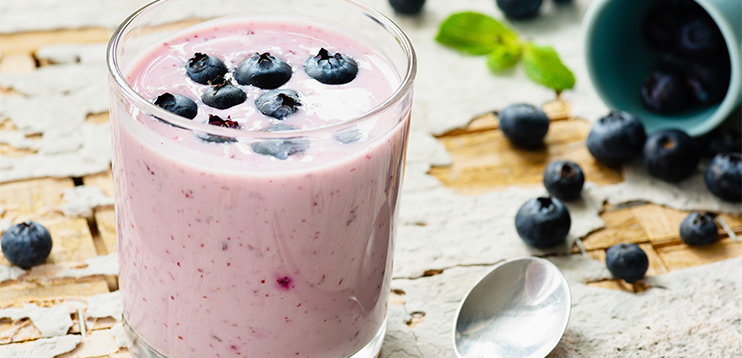 Where do we normally get this product from?
Normally, our bodies get acidophilus from fermented dairy foods like yogurt and kefir, or non-dairy fermented foods like miso and tempeh.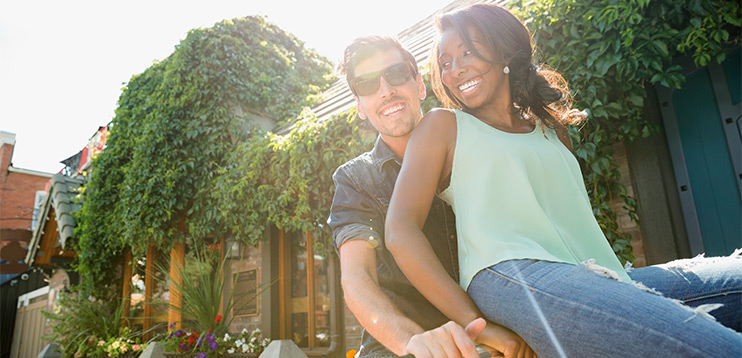 Who might need to take this product?
Good question! It's specially formulated for adults looking to support their digestive health.
Suggested Use: Adults, take 2 tablets daily with water and a meal.
Interactions
Given that no two people are alike, if you are taking any medications you should be aware that potential drug-nutrient interactions may occur and are encouraged to consult a healthcare professional before using this product. Combining certain prescription drugs and dietary supplements can lead to undesirable effects such as:
Diminished drug effectiveness
Reduced supplement effectiveness
Impaired drug and/or supplement absorption
Use caution:
If you are pregnant, nursing, or taking medication, consult your physician before use.
---
Questions? We've got answers.
What do probiotics help with?
Probiotics, in short, are "good" bacteria that naturally exist in cultured or fermented foods (like yogurt, certain cheeses and sauerkraut) that offer benefits for your digestive system. Probiotics crowd out unwanted organisms and allow more of the "good" bacteria to be present in your gut.
How long does it take for probiotics to take effect?
Probiotics work by adhering to your intestinal lining–which is sloughed off every day. So consistency is key. And it may take up to 14 days to see full benefits as your body adjusts.
What is Acidophilus?
Nature Made® Acidophilus uses a heat resistant form of L. Acidophilus that contains 500 million live cells per tablet when stored as suggested. Friendly bacteria like L. Acidophilus help support a healthy intestinal tract by making it slightly more acidic.†
How often should I take Acidophilus?
Take 2 tablets daily, with a meal.
When does this product expire?
Please refer to the expiration date on the bottle.