Supports Sleep Health†
Sourced from high quality ingredients
Can be found in milk and eggs
What this Supplement is
Tired of feeling tired all the time? Nature Made's Sleep and Recover gummies help relax your mind and body.† Our delicious dreamy berry flavored gummies combine 3mg of melatonin to help you fall asleep faster, 200mg of L-theanine to help relax the mind, and 100mg of magnesium to support muscle relaxation.† Support restful sleep to help your body's natural recovery with Nature Made Sleep and Recover melatonin gummies.
What's in our Sleep & Recover 3 mg Gummies
Ingredients
Amount per Unit: L-Theanine (200mg) Melatonin (3mg) Magnesium Citrate (100mg)
L-Theanine (200mg)
Melatonin (3mg)
Magnesium Citrate (100mg)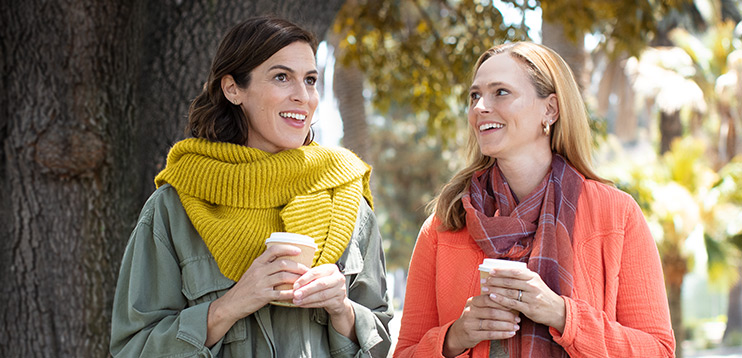 What dietary shortfalls does this product address?
Nature Made® melatonin products help you fall asleep naturally, providing ingredients that work with your body to help you fall asleep without drugs.† Sleep and Recover contains both magnesium and melatonin. Magnesium is a major nutrient shortfall in the United States, with nearly 55% of adults not getting enough of this essential mineral.[1]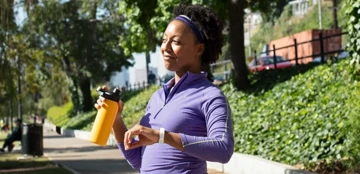 Where do we normally get this product from?
Melatonin is a hormone produced in the pineal gland in your brain and also present in very small amounts of some foods like pistachio nuts, rice, milk, eggs, salmon, and beef. L-theanine is a rare amino acid also found in some teas and a particular mushroom. Magnesium can be found in whole grains and dark leafy green vegetables.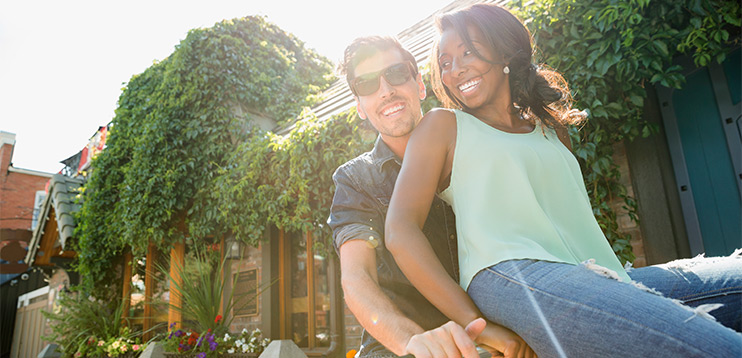 Who might need to take this product?
Adults looking for a natural way to relax their body, calm their mind, and support restful sleep at bedtime.
Suggested Use: Adults, chew 2 gummies one hour before bedtime.
Interactions
Melatonin should be used with caution when combined with medications, including antidepressants, anti anxiety medications, diabetes medications, narcotics, blood pressure medication, and asthma medication. If you are using these or any other medications, please consult with your physician prior to using melatonin.
Use caution:
Do not use this product, unless advised by a physician, if you are pregnant, attempting to become pregnant, nursing, taking any medications, or have any chronic medical conditions. Do not drive or operate machinery within eight hours of taking this product or if you feel groggy. For occasional sleeplessness only; consult your physician if you continue to experience sleep difficulties or for use beyond three months. Not intended for individuals under the age of 18 years.