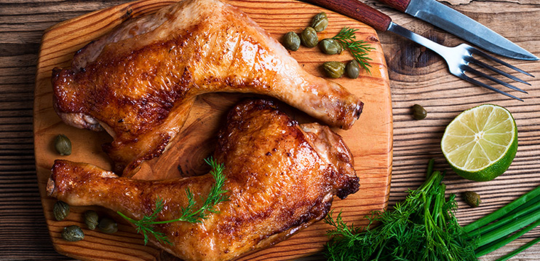 What is Alpha Lipoic Acid?
As a water- and fat-soluble compound found in cells, Alpha Lipoic Acid (ALA) is involved in cellular energy metabolism, while also providing powerful antioxidant properties that helps to neutralize free radicals.† Our bodies naturally produce small amounts of ALA, but you can also find it in foods such as broccoli, carrots, spinach, tomatoes, and red meat, especially organ meat.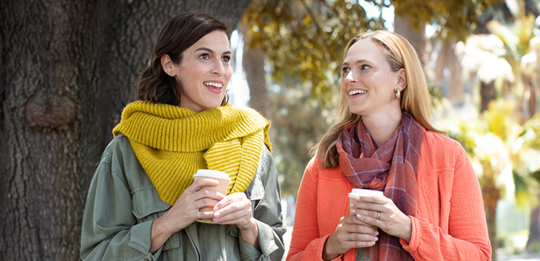 Who should take Alpha Lipoic Acid?
Supplementing with alpha lipoic acid may be of interest to people looking for antioxidant support to help neutralize free radicals in the body.† What causes free radicals to form in the body? Free radicals can result from a variety of causes, such as normal metabolic reactions in the body, cigarette smoke, pollution and sun exposure.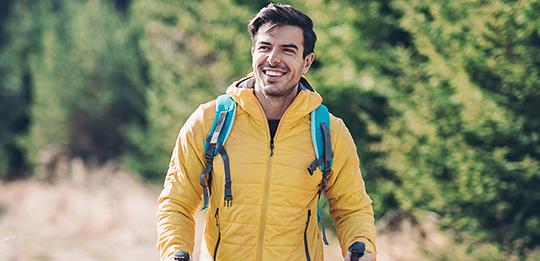 What is Alpha Lipoic Acid good for?
Alpha Lipoic Acid provides important antioxidant activity that helps neutralize free radicals in the body. While also enabling cellular energy metabolism.†