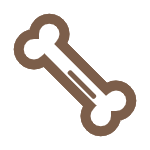 Helps Support Healthy Bone Development †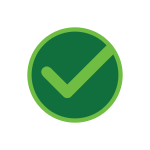 Sourced from high quality ingredients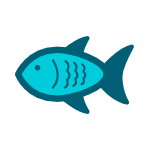 Can be found in fatty fish.
What this Supplement is
Want to help your kids develop strong bones as they continue to grow? Nature Made's calcium, vitamin K, and vitamin D3 supplement is specially
formulated to help support healthy bone development in children. Each delicious gummy contains 200 mg calcium to help build and support strong bones, 350 IU vitamin D3 to help improve calcium absorption, and 45mcg vitamin K2 to aid in bone mineralization to help support healthy bones. Help your kids stay strong with Nature Made's Kids First Bone Builder. †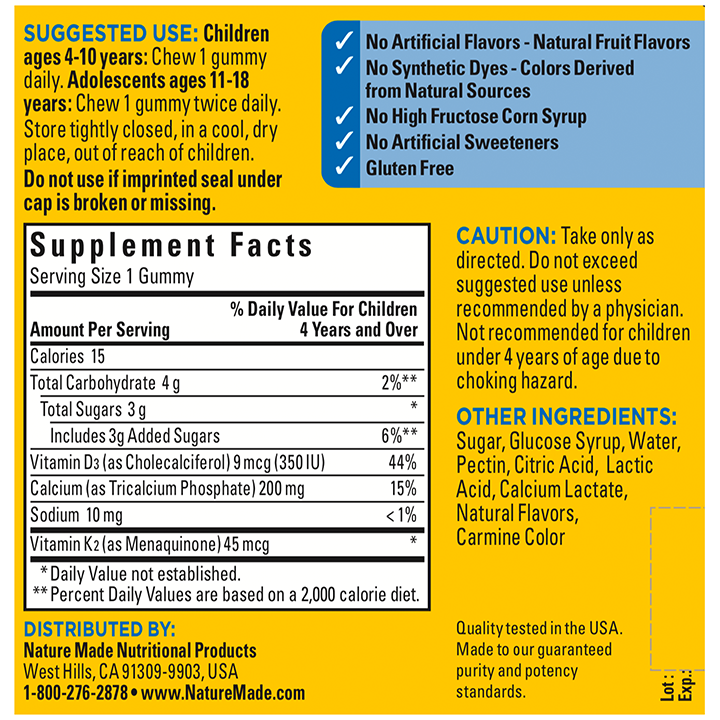 What's in our Kids First® Bone Builder Gummies
Ingredients
Amount per Unit: Vitamin D3 9 mcg (350 IU) • Calcium 200 mg • Vitamin K2 45 mcg
What dietary shortfalls does this product address?
Vitamin D is a large nutrient shortfall for kids of all ages. About 80% of American children ages 2–8 and 85% ages 9–13 don't get enough of this critical growth and development nutrient for bones and teeth. Up to 50% of kids in the US also don't get enough calcium.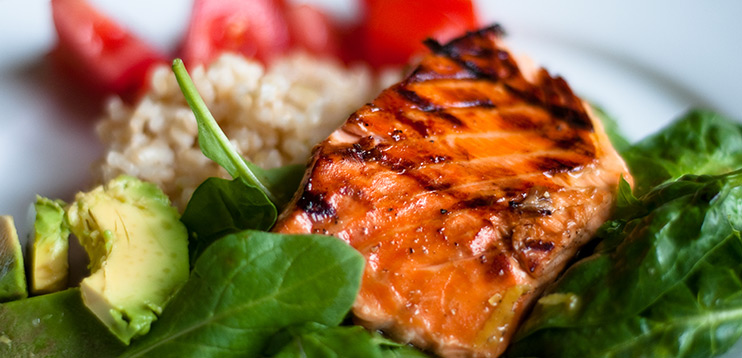 Where do we normally get this product from?
You need a combo of sunshine, dairy, and dark leafy greens to get these nutrients in every day (and possibly a supplement to fill in the gaps). Sunlight provides the main source of our vitamin D requirements (without sunscreen). A few foods naturally contain vitamin D as well, such as certain fatty fish, fish liver oils, and egg yolks. Calcium is found in dairy products like yogurt, milk, cheddar cheese, as well as green leafy vegetables and soybeans. Vitamin K can be found primarily in dark leafy greens such as kale, spinach, or broccoli. Vitamin K is found in smaller amounts in liver, fish, meat and eggs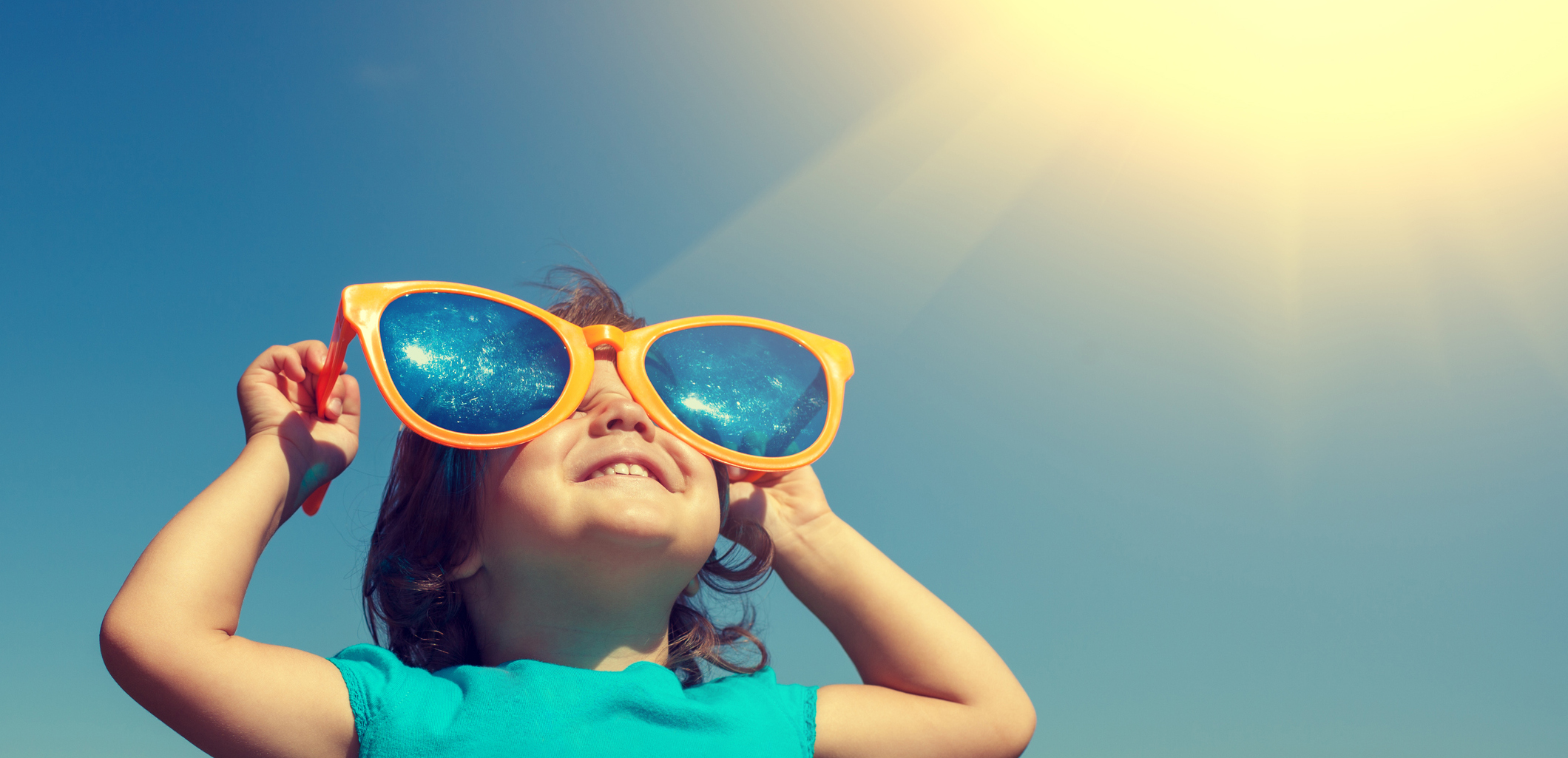 Who might need to take this product?
Kids who spend a lot of time indoors, don't get much sun exposure, or live in a cloudier climate. Plus, kids who'd rather not eat their leafy greens or can't consume a lot of dairy.
Suggested Use: Children ages 4-10 years: Chew 1 gummy daily. Adolescents ages 11-18 years: Chew 1 gummy twice daily.
Interactions
Use caution:
CAUTION: Take only as directed. Do not exceed suggested use unless recommended by a physician. Not recommended for children under 4 years of age due to choking hazard.