Supports bone health
Sourced from high quality ingredients
Can be found in soybeans
What this Supplement is
Nature Made® Vitamin K2 is some cool stuff. It's known for its role in blood clotting processes, and it supports bone mineralization when taken with calcium.† Several key proteins involved in bone formation require vitamin K2 for their actions.†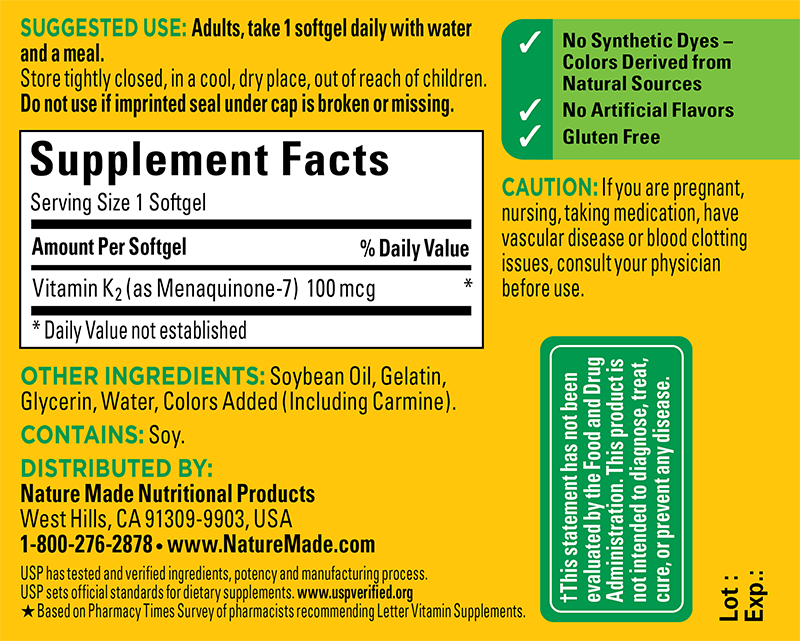 What's in our 100 mcg Vitamin K2 Softgels
Ingredients
No Synthetic Dyes—Colors Derived from Natural Sources
No Artificial Flavors
Gluten Free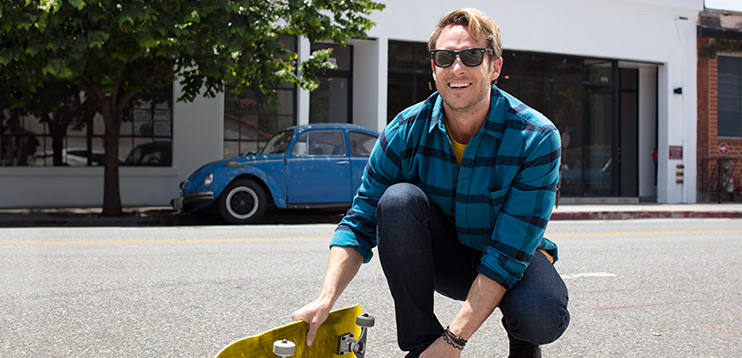 What dietary shortfalls does this product address?
While there aren't any shortfalls vitamin K directly affects, it's still a key nutrient to keep your body healthy and happy.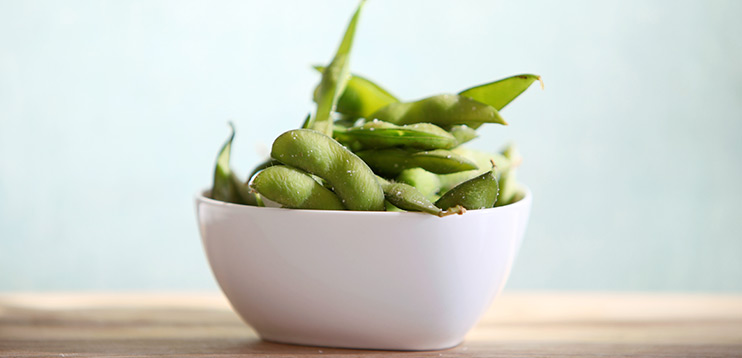 Where do we normally get this product from?
Natural Vitamin K (aka Vitamin K2) is animal-derived and is found in small amounts from foods such as liver, certain cheeses, and other fermented foods such as natto (you know it better as soybeans).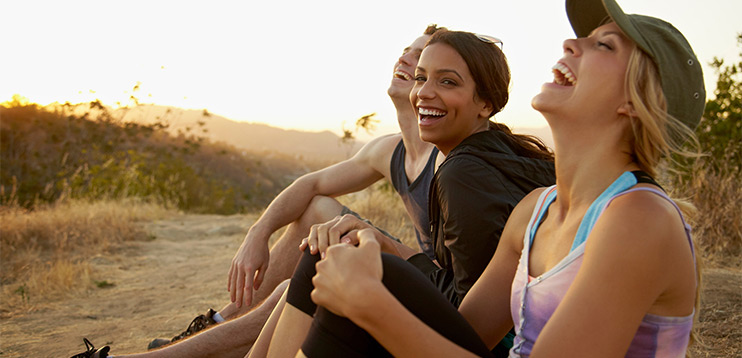 Who might need to take this product?
Anyone who wants to support the bones in their bodies.† That's pretty much everyone, right?
Suggested Use: Adults, take 1 softgel daily with water and a meal.
Interactions
No two people are alike, so if you are taking medications you should be aware that potential drug-nutrient interactions may occur. Consult a healthcare professional before using this product. Combining certain prescription drugs and dietary supplements can lead to:
Diminished drug effectiveness
Reduced supplement effectiveness
Impaired drug and/or supplement absorption
Use caution:
If you are pregnant, nursing, taking medication, have vascular disease or blood clotting issues, consult your physician before use. Vitamin K should be used with caution when combined with: Certain blood thinning medications (e.g., Coumadin and Warfarin).