Supports Bone Health
Sourced from high quality ingredients
Can be found in fatty fish.
What this Supplement is
Some people find that maintaining healthy levels of vitamin D isn't easy—and swallowing tablets isn't either. That's precisely why we formulated our Chewable D3 tablets with 25 mcg (1,000 IU) of vitamin D3, the body's preferred form of vitamin D.† How does vitamin D3 work? Well, we naturally get vitamin D from sunshine and it works in the body to support bone, teeth, muscle and immune system health.† These tablets are specially formulated for people who don't get enough vitamin D from natural sources like sunlight, and they come in a delicious natural and artificial grape flavor. We couldn't actually put sunshine in a bottle. But we got pretty dang close.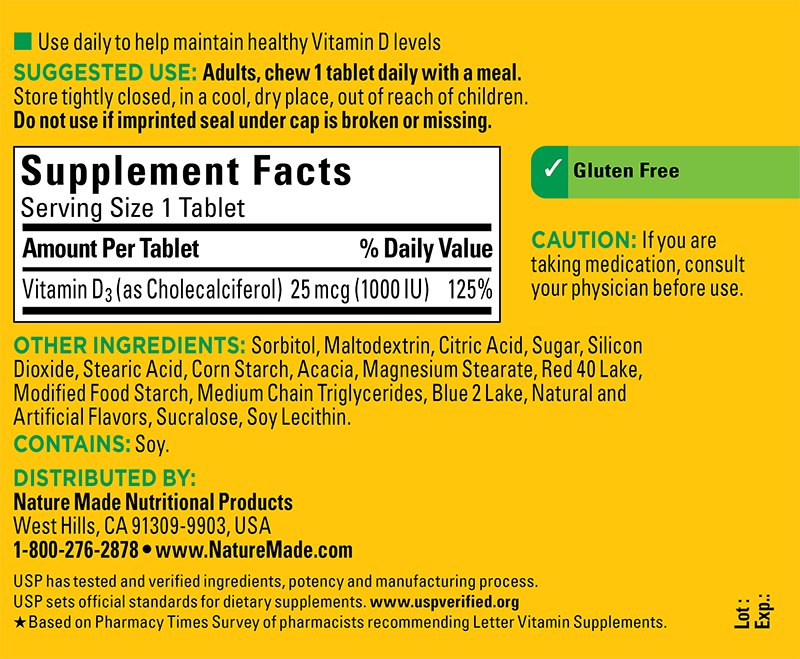 What's in our Vitamin D3 1000 IU (25 mcg) Chewable Tablets
Ingredients
Amount per Unit: 25 mcg Vitamin D3 (cholecalciferol)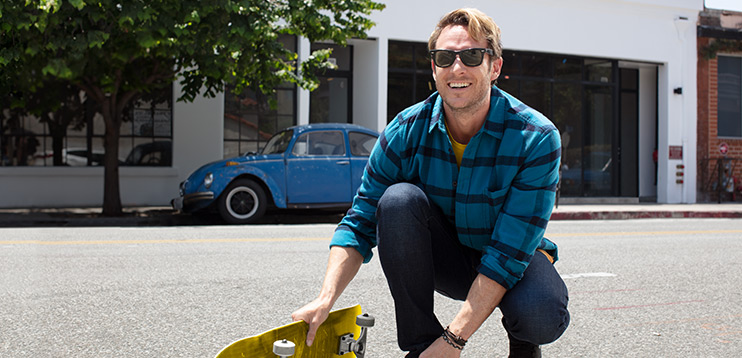 What dietary shortfalls does this product address?
More than 90% of Americans fall short of vitamin D and 1/3 are vitamin D deficient.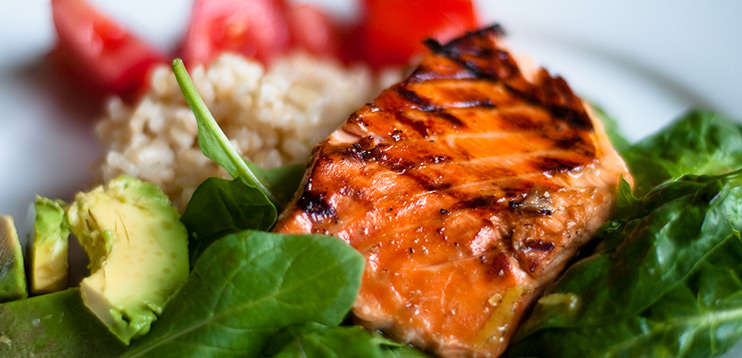 Where do we normally get this product from?
Sunlight provides the main source of our vitamin D requirements (without sunscreen). Few foods naturally contain vitamin D, such as certain fatty fish (salmon, mackerel, and sardines), fish liver oils, and egg yolks.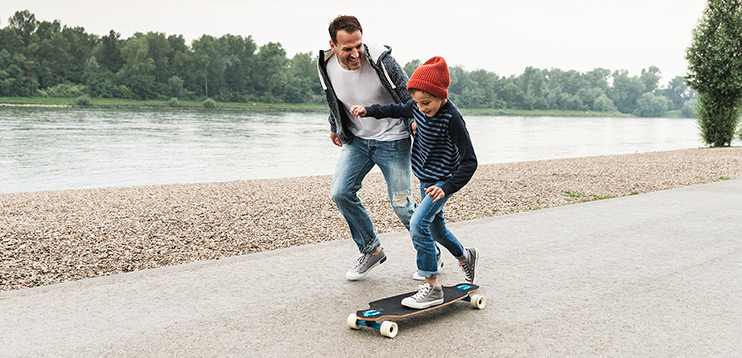 Who might need to take this product?
Indoorsy people. Especially if they get less than 15-30 minutes of sunlight daily without sunscreen. Also, more than 90% of Americans have an inadequate vitamin D intake from food. So, it's important for most people to consider a daily vitamin D supplement.
Suggested Use: Adults, chew 1 tablet daily with a meal.
Interactions
No two people are alike, so if you are taking medications you should be aware that potential drug-nutrient interactions may occur. Consult a healthcare professional before using this product. Combining certain prescription drugs and dietary supplements can lead to:
Diminished drug effectiveness
Reduced supplement effectiveness
Impaired drug and/or supplement absorption
Use caution:
If you are taking medication, consult your physician before use.
---
Questions? We've got answers.
How do I know if I need to supplement with vitamin D?
Your personal healthcare professional can order a simple blood test to check your vitamin D levels. You may be at risk if you: • Experience less than 15-30 minutes of full body exposure sunlight between 10 a.m. and 3 p.m. • Wear sunscreen. • Have a darker hue of skin color. • Are over 65 years of age. • Spend most of your time indoors. • Live in a region with a long winter season. • Are overweight or obese.
How does vitamin D help the immune system?
Researchers have found a significant role for vitamin D in the immune system.† In fact, when we're not getting enough vitamin D, our immune system may not function at its best. That's why we recommend having your vitamin D level tested with your healthcare professional so that they can help you decide on the vitamin D product that is right for you.
Where does vitamin D come from?
Sunlight provides the main source of our vitamin D requirements. Few foods naturally contain vitamin D, but those that do include certain fatty fish (such as salmon, mackerel and sardines), fish liver oils and egg yolks.
What is the relationship between calcium and vitamin D?
Vitamin D helps with the absorption of calcium and most calcium supplements contain some vitamin D.†
When does this product expire?
Please refer to the expiration date on the bottle.