Supports joint health†
Sourced from high quality ingredients
What this Supplement is
Our Triple Flex® 50+ Triple Strength Caplets are specially formulated to replenish four key nutrients for adults ages 50+ to support joint health. Glucosamine is a natural compound and building block for cartilage—and cartilage helps maintain the structural integrity you need for healthy joints. Chondroitin is a naturally occurring compound that is a building block for connective tissue, including joint cartilage. Chondroitin helps keep your joints moving smoothly by helping to support joint cushioning. Calcium and Vitamin D3 work together to help build and maintain strong bones and teeth. Vitamin D also supports muscle and immune health.† Triple Flex® 50+ Triple Strength Caplets are made from carefully selected ingredients under strict manufacturing processes. Because we believe in being flexible—just not when it comes to quality.†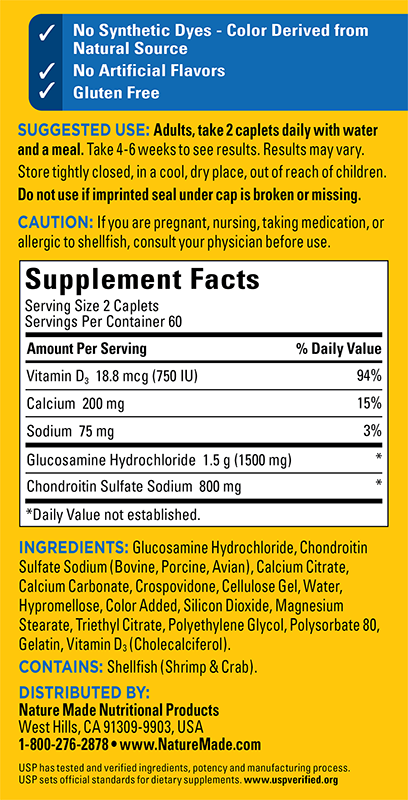 What's in our Triple Flex 50 Plus Triple Strength‡ Caplets
Ingredients
Amount per Unit: Vitamin D3: 18.8 mcg (750 IU), Calcium: 200 mg, Sodium: 75 mg, Glucosamine Hydrochloride: 1.5 g (1500 mg), Chondroitin Sulfate Sodium: 800 mg
No Synthetic Dyes – Color Derived from Natural Source
No Artificial Flavors
Gluten Free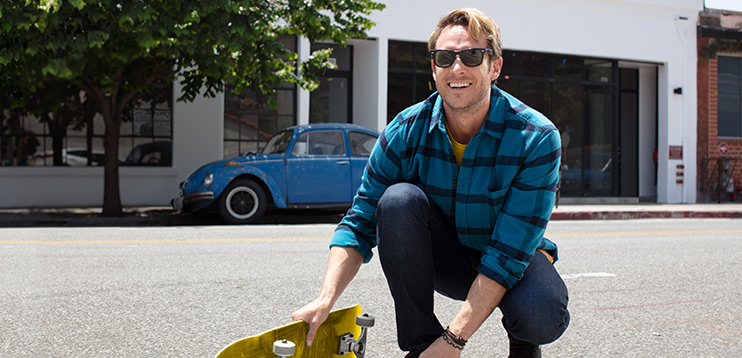 What dietary shortfalls does this product address?
More than 90% of Americans fall short of Vitamin D and 1/3 are Vitamin D deficient. Glucosamine and Chondroitin are compounds made in your body, but some people find supplementing to help support joint health. †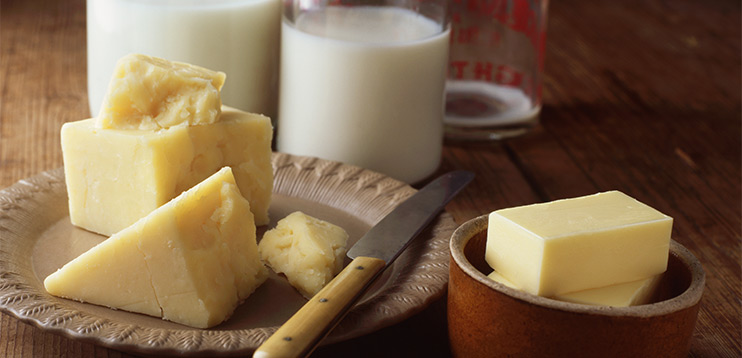 Where do we normally get this product from?
Our bodies don't normally attain Glucosamine or Chondroitin through dietary sources. Sunlight provides the main source of our Vitamin D requirements (without sunscreen). Vitamin D can also be obtained from food such as fatty fish, like salmon and mackerel, as well as in fortified milk. Calcium comes from foods like milk, yogurt, cheese, legumes, and green vegetables like broccoli and kale.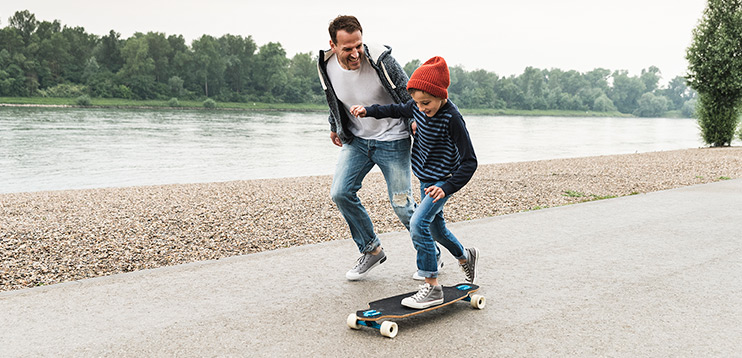 Who might need to take this product?
Excellent question! It's specially formulated for adults over age 50 looking for joint health support.
Suggested Use: Adults, take 2 caplets daily with water. Take 4–6 weeks to see results. Results may vary.
Interactions
No two people are alike, so if you are taking medications you should be aware that potential drug-nutrient interactions may occur. Consult a healthcare professional before using this product. Combining certain prescription drugs and dietary supplementation can lead to:
Diminished drug effectiveness
Reduced supplement effectiveness
Impaired drug and/or supplement absorption
Use caution:
If you are pregnant, nursing, taking medication, or allergic to shellfish, consult your physician before use.
---