Quickly helps you manage stress in the moment†
Sourced from high-quality ingredients
Can be found in green and chamomile tea
What this Supplement is
Stress can hit at any time, and it often does. Nature Made Stress Relief is a stress supplement that uses a blend of L-theanine to help you manage stress in the moment and Chamomile, a well-known flowering plant often consumed as a tea. Stay grounded with Nature Made Stress Relief Gummies—in delicious Mixed Berry flavor.†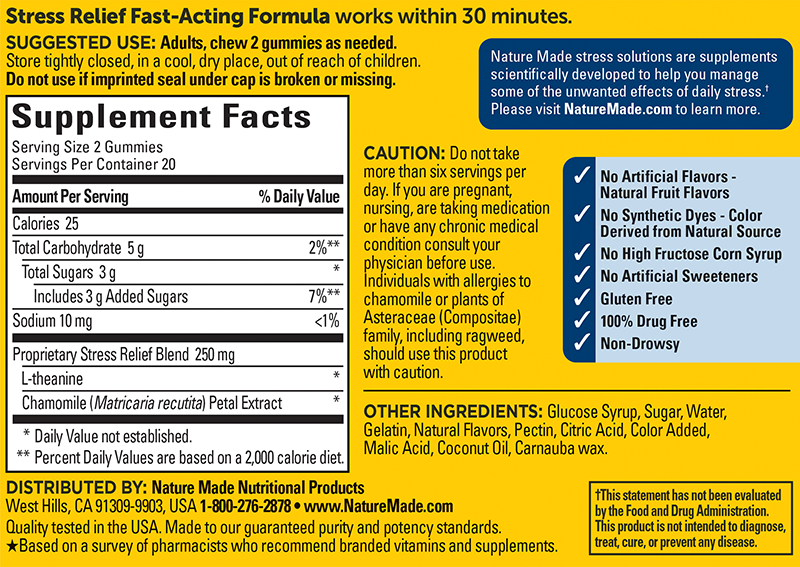 What's in our Stress Relief Gummies
Ingredients
Amount per Unit: (2 gummies): Proprietary Stress Relief Blend 250 mg, L-theanine, Chamomile (Matricaria recutita) Petal Extract
No Artificial Flavors – Natural Fruit Flavors
No Synthetic Dyes – Color Derived from Natural Source
No High-Fructose Corn Syrup
No Artificial Sweeteners
Gluten Free
100% Drug Free
Non-Drowsy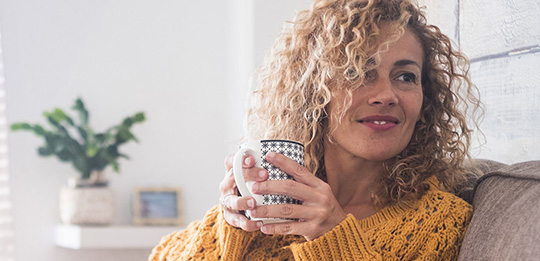 Where do we normally get this product from?
L-theanine is a rare amino acid also found in some teas and a particular mushroom.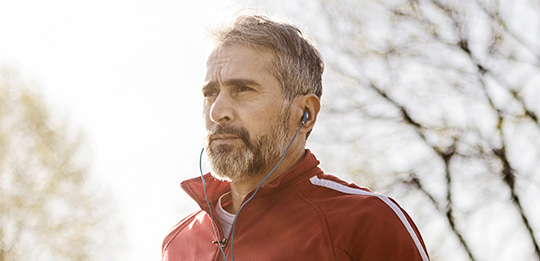 Who might need to take this product?
Easy. Anyone looking to quickly help manage stress in the moment.†
Suggested Use: Adults, chew 2 gummies as needed. Do not take more than six servings per day.
Interactions
No two people are alike, so if you are taking medications, you should be aware that potential drug-nutrient interactions may occur. Consult a healthcare professional before using this product. Combining certain prescription drugs and dietary supplementation can lead to:
Diminished drug effectiveness
Reduced supplement effectiveness
Impaired drug and/or supplement absorption
Use caution:
Do not take more than six servings per day. If you are pregnant, nursing, are taking medication or have any chronic medical condition consult your physician before use. Individuals with allergies to chamomile or plants of Asteraceae (Compositae) family, including ragweed, should use this product with caution.
---