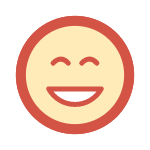 Ashwagandha helps reduce stress & magnesium to relax your body†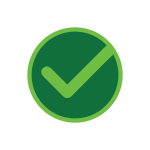 Sourced from high-quality ingredients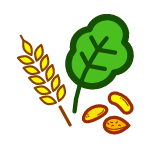 Can be found in nuts, grains, and leafy greens
What this Supplement is
Nature Made Calm Mind & Body™ is a calming, stress relief supplement. This delicious drink mix combines clinically proven KSM-66® Ashwagandha to reduce stress, and Magnesium to help support muscle relaxation and relax the body. The ashwagandha herb has long been used in Ayurvedic medicine and is revered as an adaptogenic herb that helps the body adapt to stress so you can become more resilient. KSM-66® Ashwagandha is a standardized herb extract, meaning it has undergone a process to ensure consistency and potency—and is clinically proven to reduce stress. Magnesium is an essential mineral and plays an important role in more than 300 reactions in the body, including its ability to help support muscle function and relaxation. Get the stress relief you've been searching for with Nature Made Calm Mind & Body™ drink mix.†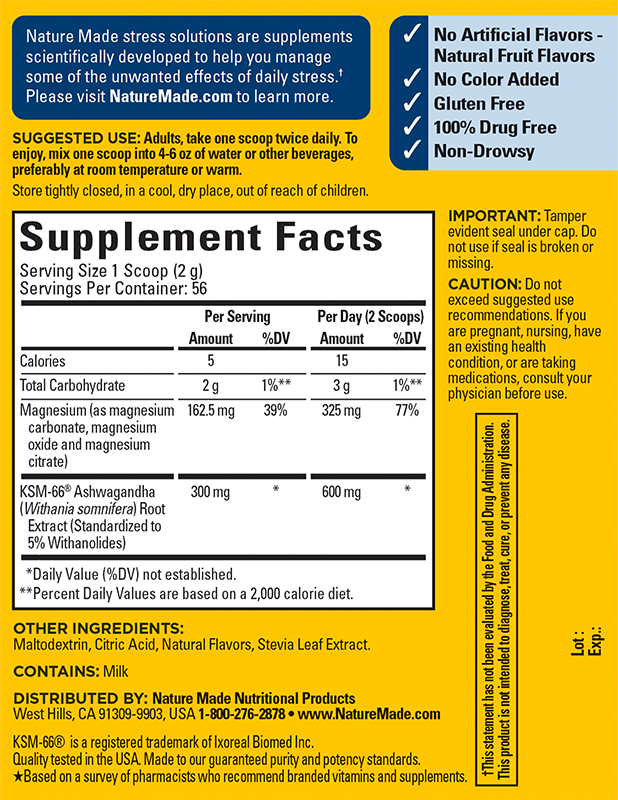 What's in our Calm Mind & Body™
Ingredients
Amount per Unit: Amount per day (2 scoops):
KSM-66® Ashwagandha Root Extract (Withania somnifera) 600 mg (Standardized to 5% Withanolides, 30 mg), Magnesium (as magnesium carbonate, magnesium oxide and magnesium citrate) 325 mg.
No Artificial Flavors – Natural Fruit Flavors
No Color Added
Gluten Free
Non-Drowsy
100% Drug Free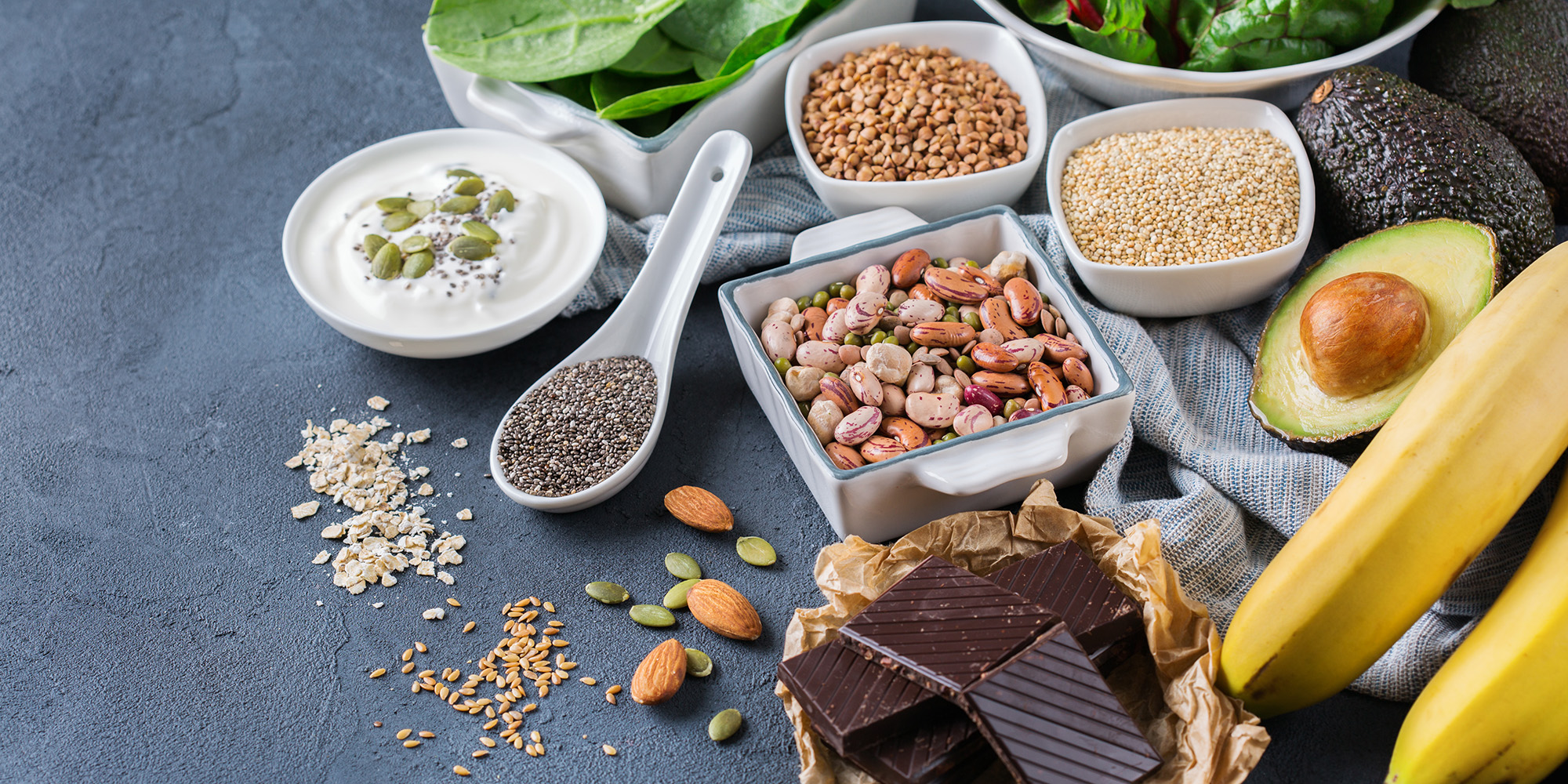 Where do we normally get this product from?
Magnesium can be found in many foods including whole grains, dark green leafy vegetables, nuts, and beans. Ashwagandha has been used traditionally throughout the world for thousands of years and is cultivated as the whole plant, although most commonly the root and leaf are used to support stress.†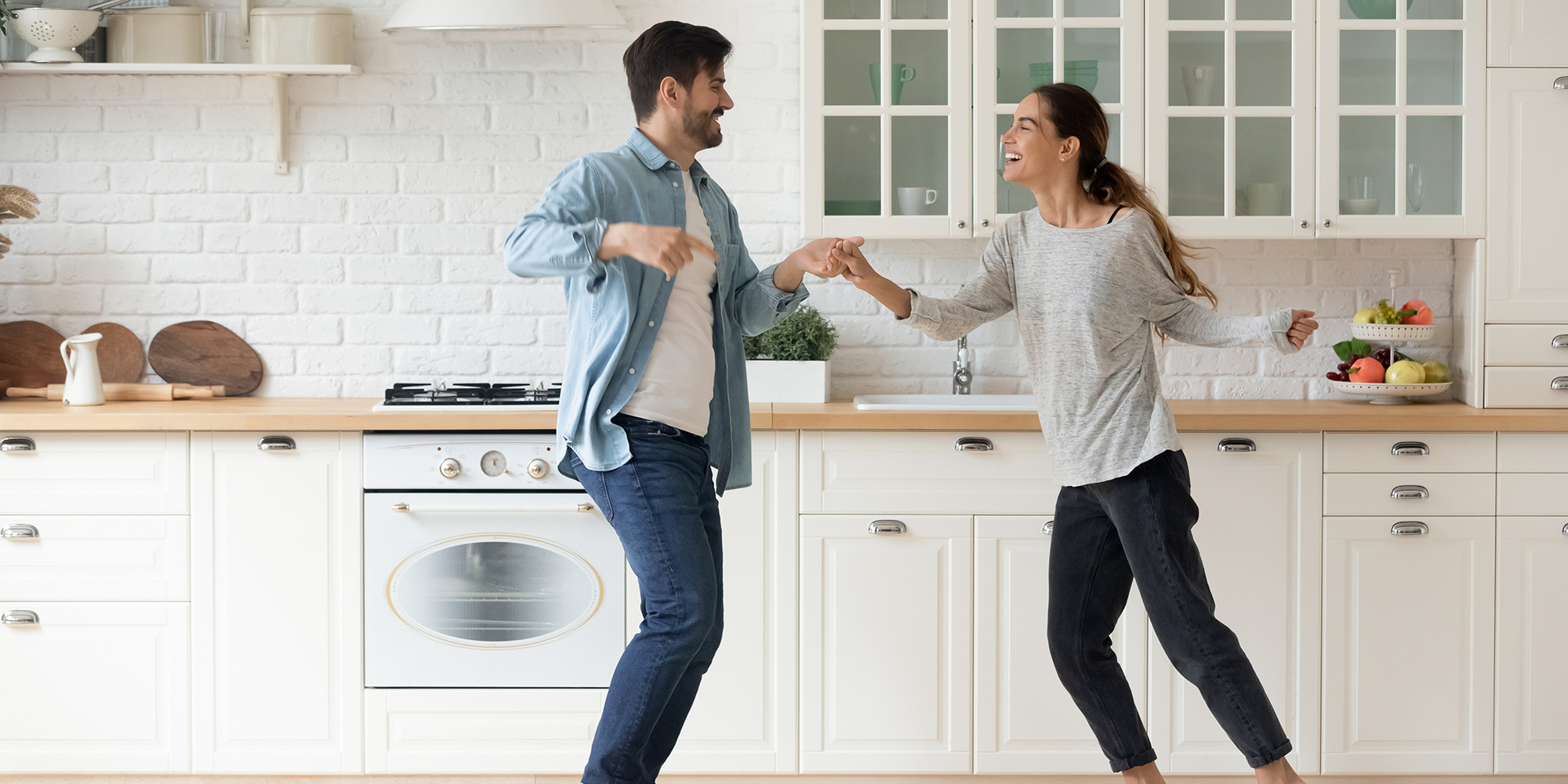 Who might need to take this product?
Glad you asked! It's specially formulated for healthy adults who want to reduce stress and relax their body.
Suggested Use: Adults, take one scoop twice daily. To enjoy, mix one scoop into 4-6 oz of water or other beverages at room temperature.
Interactions
No two people are alike, so if you are taking medications, you should be aware that potential drug-nutrient interactions may occur. Consult a healthcare professional before using this product. Combining certain prescription drugs and dietary supplementation can lead to:
Diminished drug effectiveness
Reduced supplement effectiveness
Impaired drug and/or supplement absorption
Use caution:
Do not exceed suggested use recommendations. If you are pregnant nursing, have an existing health condition, or are taking medications, consult your physician before use.
---