Supports Digestion Health
Sourced from high quality ingredients
Can be found in whole grains
What this Supplement is
Inulin is a soluble fiber that works as a prebiotic in your digestive tract, supporting the growth of beneficial gut bacteria.† Those good gut guys convert inulin into short-chain fatty acids, which support colon cells. Nature Made Fiber Gummies come in tasty fruit flavors like lemon, strawberry and orange.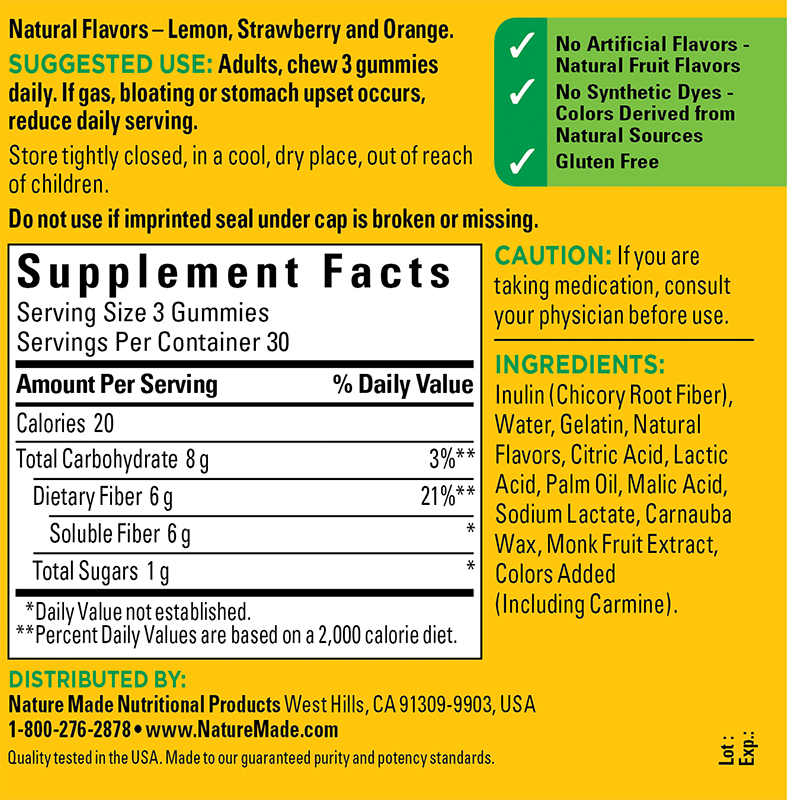 What's in our Fiber 6 g Gummies
Ingredients
Amount per Unit: 6 g per 3-gummy serving
No Artificial Flavors - Natural Fruit Flavors
No Synthetic Dyes - Colors Derived from Natural Sources
Gluten Free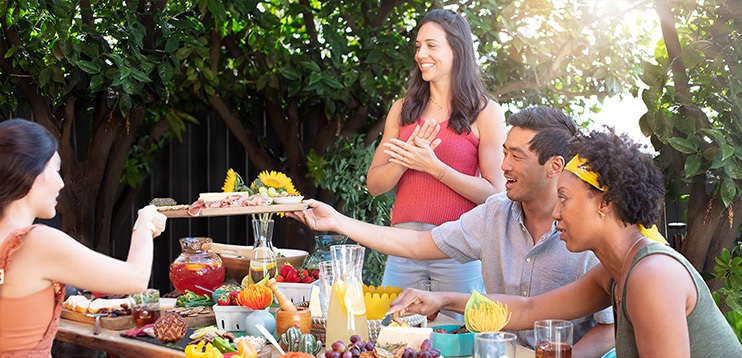 What dietary shortfalls does this product address?
Nature Made Fiber Gummies provide an excellent source of daily fiber needs. Dietary fiber intakes in the U.S. average from 16–18 g/day for men and 12–14 g/day for women, which is below recommended intake levels of 30 g/day for men and 21 g/day for women.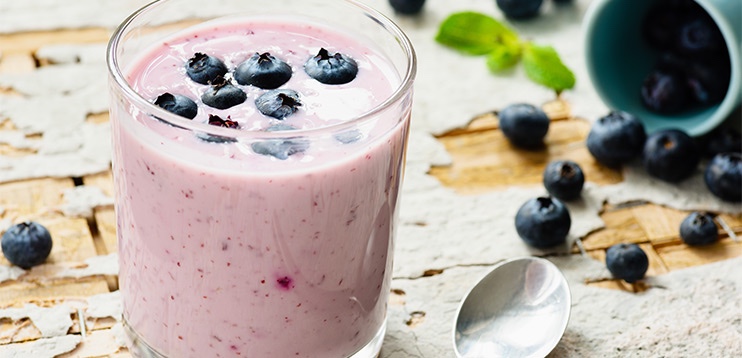 Where do we normally get this product from?
Good sources of soluble fiber include oat products like oatmeal, and legumes.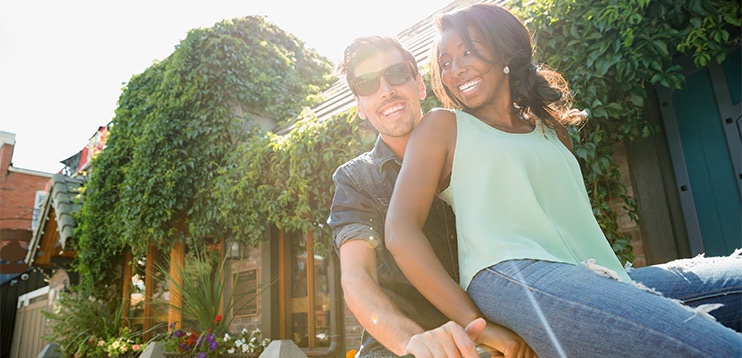 Who might need to take this product?
Those who don't consume a lot of foods rich in fiber—like oats, legumes, and fruits and vegetables—would benefit from a fiber supplement.

Suggested Use: Adults, chew 3 gummies daily. If gas, bloating or stomach upset occurs, reduce daily serving.
Interactions
Given that no two people are alike, if you are taking any medications you should be aware that potential drug-nutrient interactions may occur and are encouraged to consult a healthcare professional before using this product. Combining certain prescription drugs and dietary supplements can lead to undesirable effects such as:
Diminished drug effectiveness
Reduced supplement effectiveness
Impaired drug and/or supplement absorption
Use caution:
If you are taking medication, consult your physician before use.
---
Questions? We've got answers.
Will Nature Made Fiber Gummies cause gas or bloating?
Every individual is unique, but if minor gas or bloating occurs, simply reduce your daily serving. To avoid abdominal discomfort, gradually increase your intake of fiber and consume adequate water.
What sweetening agent is used in gummies?
The sweetening agents used vary depending on the product and many include the following: sugar, corn syrup or monk fruit extract. Please check the label to see which one is used.
What's the sugar content of gummy vitamins?
Our gummies contain approximately 1–3 grams of sugar and 5–15 calories per gummy. Please refer to the label for calorie and sugar content in your product. This amount, when consumed as part of a healthy diet, should not be a concern. If you are sensitive to sugar, please check with a healthcare professional about incorporating gummies into your daily plan.
Can children take this product?
Nature Made Adult Gummies and associated serving sizes are designed to be used by those 19 years old and over. Those below the age of 19 should check with their doctor before taking.
When does this product expire?
Please refer to the expiration date on the bottle.