Supports General Wellness
Sourced from high quality ingredients
Can be found in chicken
What this Supplement is
So you want to know the details? Look no further. Niacin, aka vitamin B3, helps support general blood vessel and circulatory function.† Nature Made Flush-Free Niacin Inositol Hexanicotinate 500 mg uses a type of niacin that does not have the side effects of flushing commonly associated with regular niacin supplements.*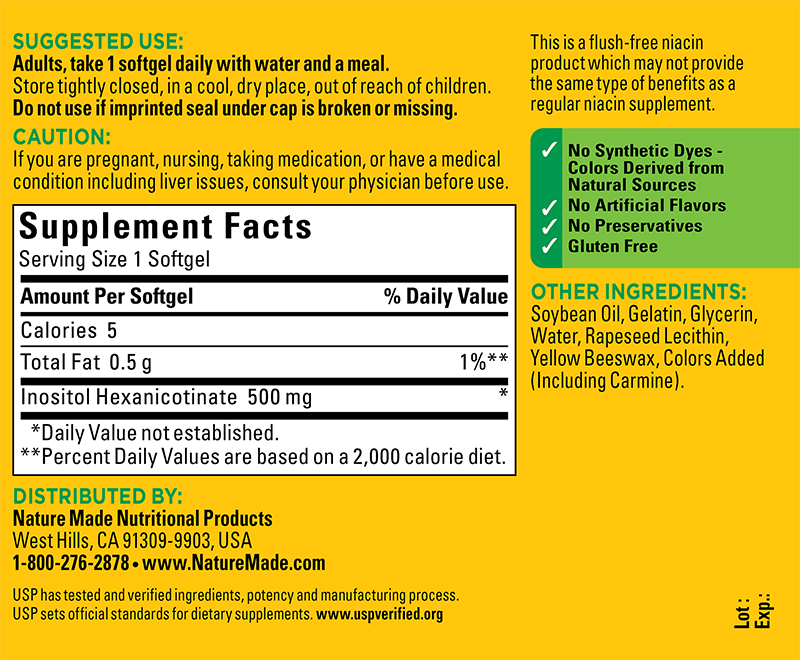 What's in our Flush-Free Niacin Inositol Hexanicotinate 500 mg Softgels
Ingredients
No Synthetic Dyes - Colors Derived from Natural Sources
No Artificial Flavors
No Preservatives
Gluten Free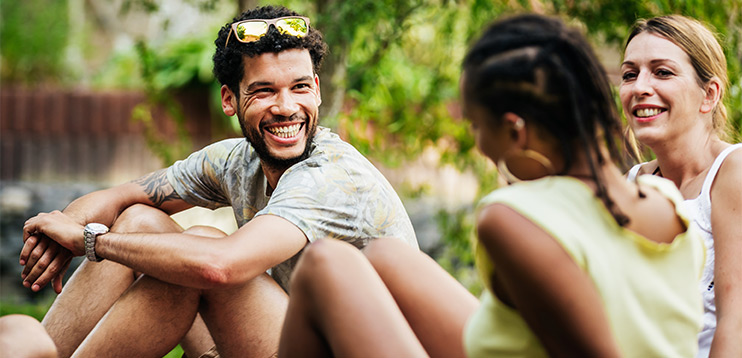 What dietary shortfalls does this product address?
Those who avoid good sources of niacin, such as meat, poultry, fortified cereal, legumes and seeds may be at risk for a niacin dietary shortfall. Some conditions may lower niacin absorption, such as Crohn's disease.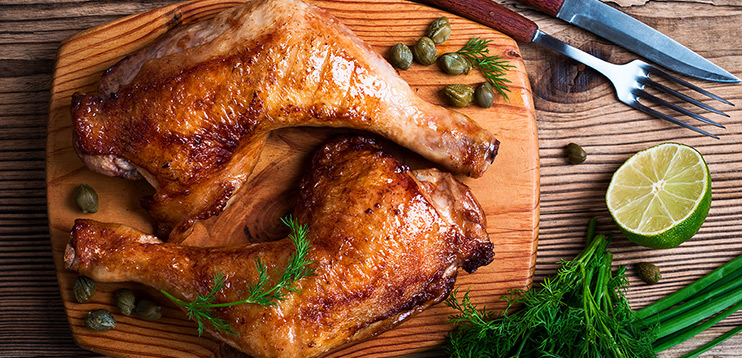 Where do we normally get this product from?
Protein sources such as liver, chicken, beef, tuna.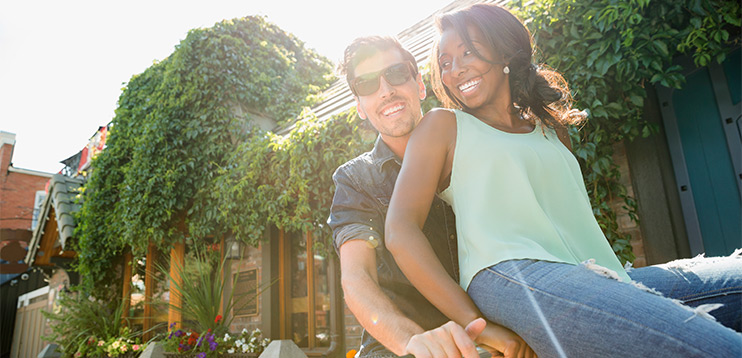 Who might need to take this product?
Those looking for blood vessel and circulatory function support.

Suggested Use: Adults, take 1 softgel daily with water and a meal.
Interactions
Given that no two people are alike, if you are taking any medications you should be aware that potential drug-nutrient interactions may occur and are encouraged to consult a healthcare professional before using this product. Combining certain prescription drugs and dietary supplements can lead to undesirable effects such as:
Diminished drug effectiveness
Reduced supplement effectiveness
Impaired drug and/or supplement absorption
Use caution:
If you are pregnant, nursing, taking medication, or have a medical condition including liver issues, consult your physician before use. This product should be used with caution when combined with: Antidiabetic Drugs Anticoagulant/Antiplatelet Drugs Statin Drugs
Questions? We've got answers.
What does niacin do for the body?
Niacin, also known as vitamin B3, helps support general blood vessel and circulatory function.† Learn more about the role B vitamins play in the body.
Can niacin be taken with other vitamins and medications?
Yes. Flush-Free Niacin can be taken with other vitamins and minerals. Individuals taking any medications should consult with their healthcare professional before taking niacin supplements with their medications.
Will this product cause flushing of my skin?
Most people should not experience flushing, although that has been reported as a side effect. Therefore, you should not exceed the recommended dosage of 1 softgel per day, unless recommended by your healthcare professional.
What type of niacin is used in the Flush-Free Niacin?
The form of niacin is inositol hexanicotinate.
When does this product expire?
Please refer to the expiration date on the bottle.