Supports General Wellness
Sourced from high quality ingredients
Can be found in a well balanced meal
What this Supplement is
Men have unique health concerns—such as heart, immune and muscle health. And Nature Made® Men's Multi is uniquely formulated to help support men's health.† It's formulated with 22 key nutrients, including vitamin A to help support a healthy immune system and vitamin D3 to support bone, teeth, muscle and immune health.† Men's Multi tablets also contain vitamins C and E, antioxidants and essential nutrients that help neutralize free radicals.† If you're looking for a convenient way to fill gaps in your nutrition, you've found one with Nature Made® Men's Multi.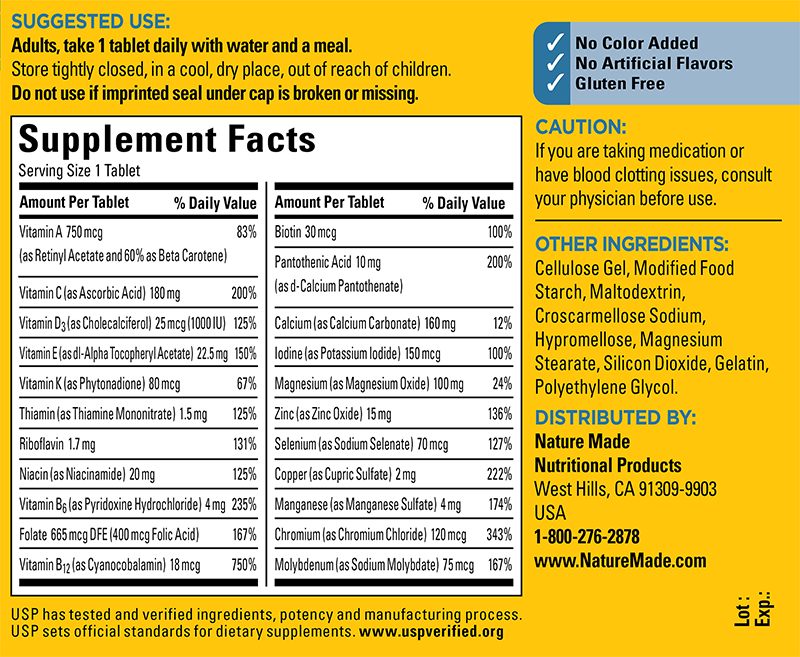 What's in our Men's Multivitamin Tablets
Ingredients
Amount per Unit: Vitamin A: 750 mcg, Vitamin C: 180 mg, Vitamin D3: 25 mcg (1000 IU), Vitamin E: 22.5 mg, Vitamin K: 80 mcg, Thiamin: 1.5 mg, Riboflavin: 1.7 mg, Niacin: 20 mg, Vitamin B6: 4 mg, Folate 665 mcg DFE (400 mcg Folic Acid), Vitamin B12: 18 mcg, Biotin: 30 mcg, Pantothenic acid: 10 mg, Calcium: 160 mg, Iodine: 150 mcg, Magnesium: 100 mg, Zinc: 15 mg, Selenium: 70 mcg, Copper: 2 mg, Manganese: 4 mg, Chromium: 120 mg, Molybdenum: 75 mcg
No Color Added
No Artificial Flavors
Gluten Free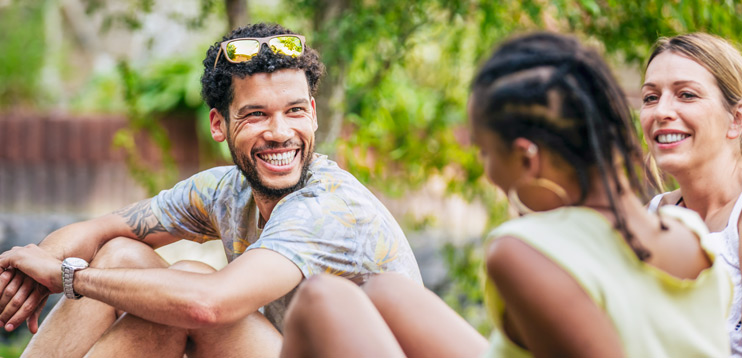 What dietary shortfalls does this product address?
This multivitamin addresses several dietary shortfalls, including vitamins A, D, E, C, calcium, magnesium and vitamin B6.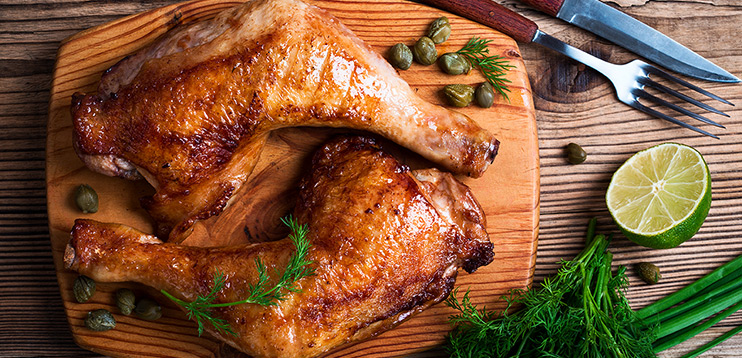 Where do we normally get this product from?
Normally, the nutrients found in this multivitamin are found, in a diet that provides a variety of foods, including an abundant intake of vegetables and fruit, whole grains, and lean protein.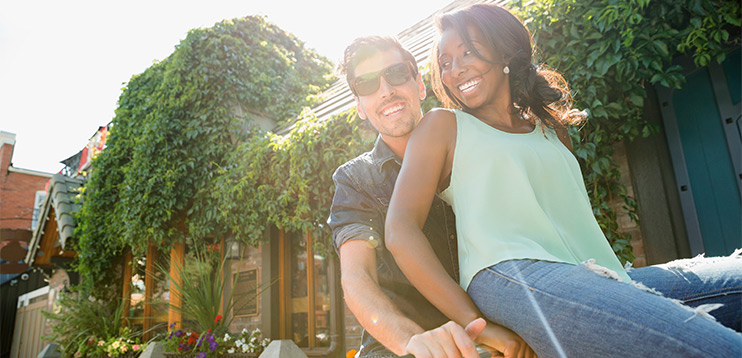 Who might need to take this product?
We're glad you asked! It's specially formulated for men who want to fill in gaps their overall nutrition.

Suggested Use: Adults, take 1 tablet daily with water and a meal.
Interactions
This product contains multiple nutrients. For questions about interactions on individual nutrients, please refer to the product pages for each nutrient. Given that no two people are alike, if you are taking any medications you should be aware that potential drug-nutrient interactions may occur and are encouraged to consult a healthcare professional before using this product. Combining certain prescription drugs and dietary supplements can lead to undesirable effects, such as:
Diminished drug effectiveness
Reduced supplement effectiveness
Impaired drug and/or supplement absorption
Use caution:
If you are taking medication or have blood clotting issues, consult your physician before use.
---