General Wellness
Sourced from high quality ingredients
Can be found in red meat.
What this Supplement is
Nature Made® Iron provides 65 mg iron to help those who lack in iron meet their nutritional needs. Iron is an essential part of hemoglobin, the protein substance which enables red blood cells to carry oxygen throughout the body. Now that's a breath of fresh air!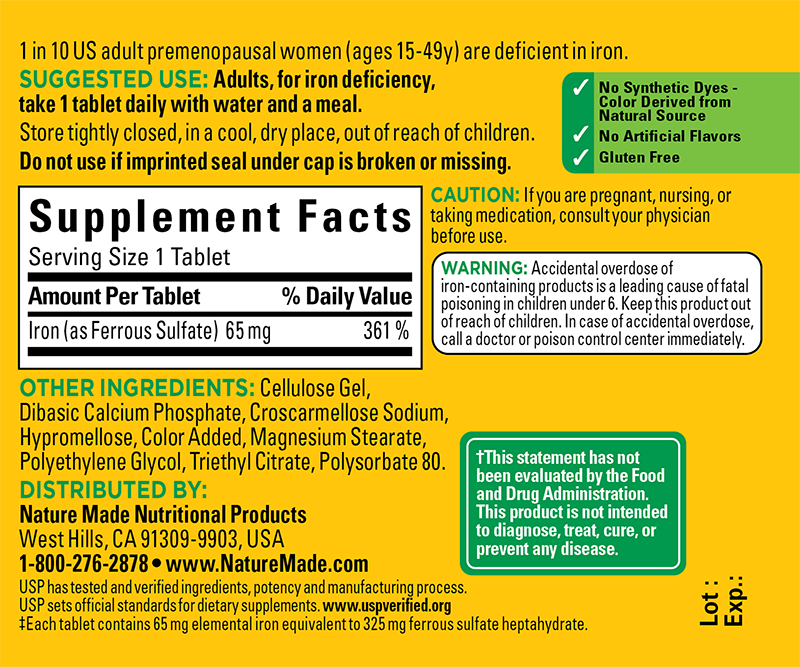 What's in our Iron 65 mg Tablets
Ingredients
Amount per Unit: Iron (Ferrous Sulfate): 65 mg
No Synthetic Dyes - Colors Derived from Natural Sources
No Artificial Flavors
Gluten Free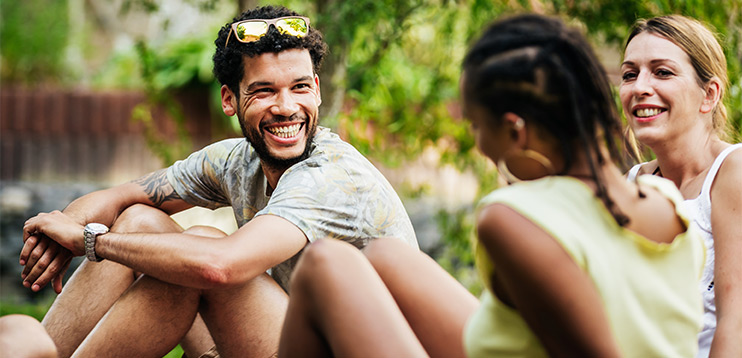 What dietary shortfalls does this product address?
About 5% of Americans have inadequate intakes of iron. There are many factors that may contribute to iron deficiency and iron deficiency anemia, including: blood loss, impaired iron absorption, insufficient diet and higher physiological demands.†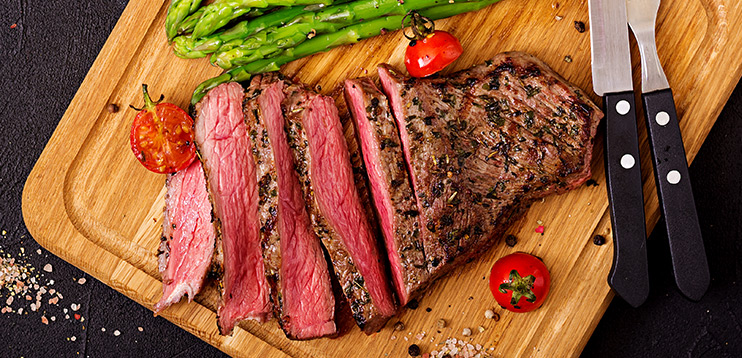 Where do we normally get this product from?
Liver, oysters, shellfish, kidney, lean red meat, poultry and fish are sources of "heme" iron. Dried beans, dried fruits, blackstrap molasses, dark green leafy vegetables, prune juice, iron fortified cereals and lima beans are good sources of "non-heme" iron. The non-heme iron is not as well absorbed as heme iron.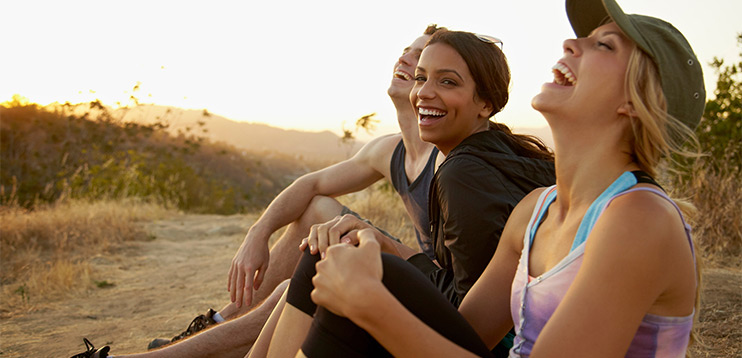 Who might need to take this product?
This product is designed for those with low levels of iron or iron deficiency anemia.
Suggested Use: Adults, for iron deficiency, take 1 tablet daily with water and a meal.
Interactions
Given that no two people are alike, if you are taking any medications you should be aware that potential drug-nutrient interactions may occur and are encouraged to consult a healthcare professional before using this product. Combining certain prescription drugs and dietary supplements can lead to:
Diminished drug effectiveness
Reduced supplement effectiveness
Impaired drug and/or supplement absorption
Use caution:
If you are pregnant, nursing, or taking medication, consult your physician before use.WARNING: Accidental overdose of iron-containing products is a leading cause of fatal poisoning in children under 6. Keep this product out of reach of children. In case of accidental overdose, call a doctor or poison control center immediately.Current research indicates that iron supplements may interact with certain medications. If you are taking prescription medications, or are pregnant or nursing, consult your healthcare provider before taking this product.
---