Supports Bone Health
Sourced from high quality ingredients
Can be found in dairy
What this Supplement is
Maintaining your bone health is important. And adequate calcium and vitamin D throughout life, as part of a well-balanced diet, may reduce the risk of osteoporosis later in life.† That's why each of these tablets have been formulated with 333 mg of calcium and 5 mcg (200 IU) of vitamin D. They also contain 133 mg of magnesium to support bone health and nerve and muscle function.† And they provide 5 mg of zinc, which is vital for normal growth and development.† When we first designed this formula, we knew we were on to something—we could feel it in our bones.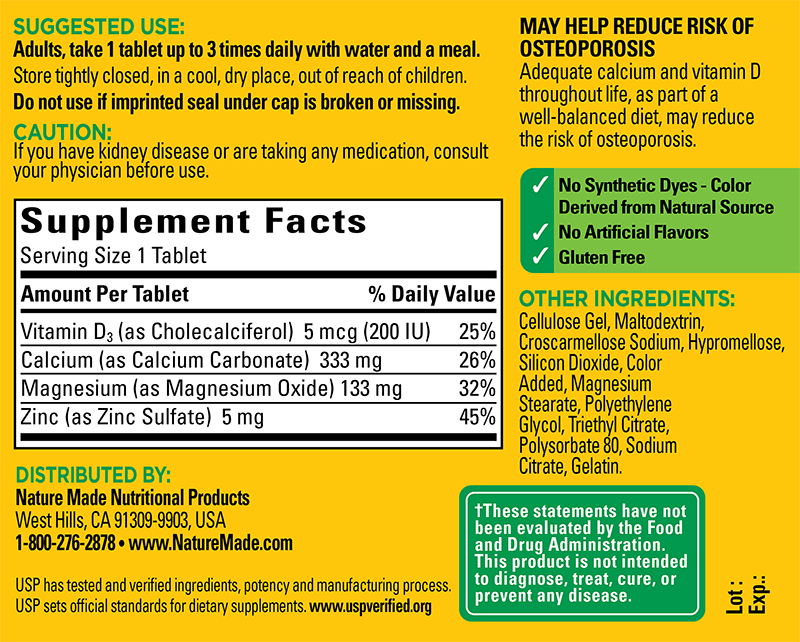 What's in our Calcium, Magnesium and Zinc with Vitamin D3 Tablets
Ingredients
Amount per Unit: Calcium: 333 mg, Magnesium: 133 mg, Zinc: 5 mg, Vitamin D: 5 mcg (200 IU)
No Synthetic Dyes—Color Derived from Natural Source
No Artificial Flavors
Gluten Free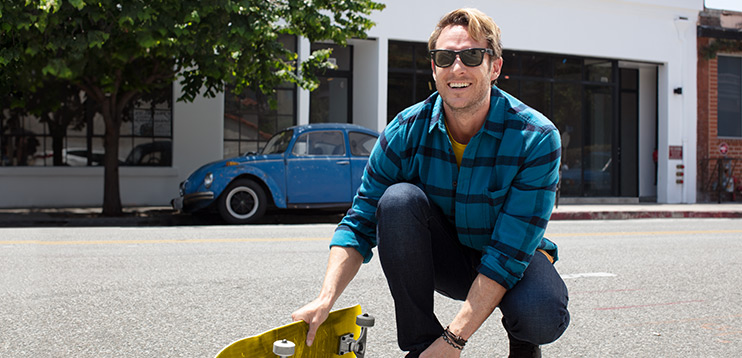 What dietary shortfalls does this product address?
Calcium is the most abundant mineral in the body and is found primarily in the skeleton where it helps build and support bones and teeth.† Other important functions dependent on calcium include muscle contraction, regulation of heartbeat and blood clotting.† Inadequate calcium intake leads to bone loss. Adequate calcium and vitamin D throughout life, as part of a well-balanced diet, may reduce the risk of osteoporosis.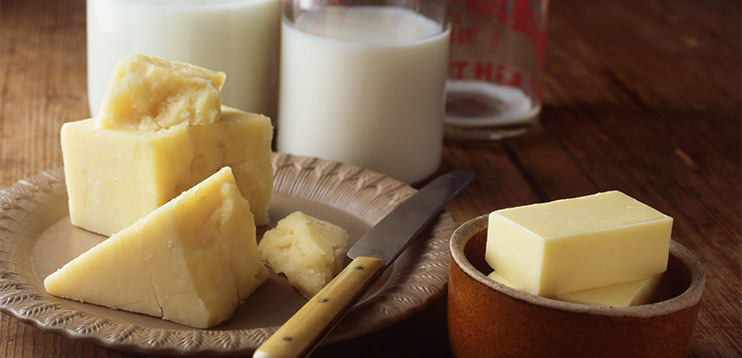 Where do we normally get this product from?
Calcium comes from foods like milk, yogurt, cheese, legumes and green vegetables like broccoli and kale. While magnesium can be found in dark leafy greens and whole grains. And Zinc can be found in oysters, seafood, red meat, poultry, fish, eggs, milk, wheat germ, lima beans, almonds and whole grains.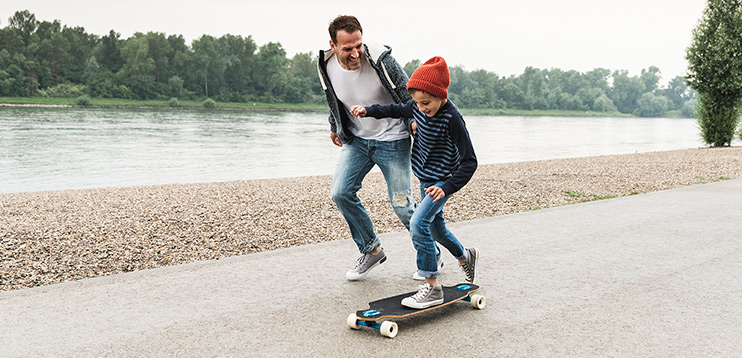 Who might need to take this product?
Great question! If you're low in calcium or need supplemental calcium to support stronger bones. Magnesium helps support healthy bones as well as nerve and muscle function.† Zinc is vital for normal growth and development.†
Suggested Use: Adults, take 1 tablet up to 3 times daily with water and a meal.
Interactions
This product contains multiple nutrients. For questions about interactions on individual nutrients, please refer to the product pages for each nutrient. No two people are alike, so if you are taking medications you should be aware that potential drug-nutrient interactions may occur. Consult a healthcare professional before using this product. Combining certain prescription drugs and dietary supplements can lead to:
Diminished drug effectiveness
Reduced supplement effectiveness
Impaired drug and/or supplement absorption
Use caution:
If you have kidney disease or are taking any medication, consult your physician before use. Calcium: Use caution with: antibiotics, blood pressure medications, osteoporosis medications (bisphosphonates) and thyroid medication. Magnesium: Use caution with: antibiotics and osteoporosis medications (bisphosphonates). In addition, consult a physician before use, if you have kidney disease and/or if you are taking prescription medications.
---
Questions? We've got answers.
Why combine magnesium with calcium?
Both magnesium and calcium play a role in bone health, and 60% of Americans' diets fail to meet recommended daily magnesium intake.1 Nature Made is committed to providing convenient supplement combinations to support your daily diet.
How much calcium should I take daily?
The recommended daily intake of calcium for adults is 1,000–1,300 mg/day. National nutrient intake data shows 49% of American adults fail to meet the recommended calcium intake through dietary sources.1 Calcium is an important nutrient, particularly for teens as well as post-menopausal women and older men. There are increased daily intake recommendations for individuals at these specific life stages, including 1,300 mg for teens and 1,200 mg for postmenopausal women (51–70y) and older men (>70y), compared to 1,000 mg for adults (19–50y).2 In general, you need to consume three or more servings of calcium per day to meet the daily requirement. One serving would be approximately one 8-ounce cup of milk, 6 ounces of yogurt or 1 ounce of cheese.
Where is Nature Made calcium derived from?
Our calcium is derived from limestone.
Does your calcium contain any lead?
The lead limit for all of our calcium products is well below federally adopted USP (United States Pharmacopeia) and California Proposition 65 regulations. The current California lead limit, effective April 1, 1999, allows for a maximum of 1.5 ppm of lead per 1,000 mg of calcium (which is even lower than federal guidelines that allow for a maximum of 3 ppm of lead calculated on calcium carbonate). Please note, because of the chemical similarity between calcium and lead, all calcium supplements have trace amounts of lead in them. Even supplements that report non-detectable amounts may have some lead in them depending on the equipment used. Our equipment for detecting lead is very sophisticated and accurate. It is essential that our equipment be very precise since we have to be able to detect even trace amounts of lead in our products.
When does this product expire?
Please refer to the expiration date on the bottle.