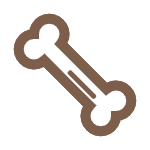 Supports Bone Health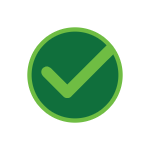 Sourced from high quality ingredients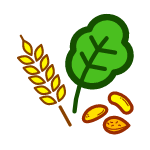 Can be found in greens, nuts, and grains.
What this Supplement is
Nature Made Magnesium Citrate gummies are a delicious way to support your muscle relaxation, heart, nerve and bone health. † Magnesium citrate absorbs better in citrate form and is a more highly absorbable form than magnesium oxide. Each serving (2 gummies) contains 200mg of magnesium to help support muscle relaxation, heart, nerve, and bone health. †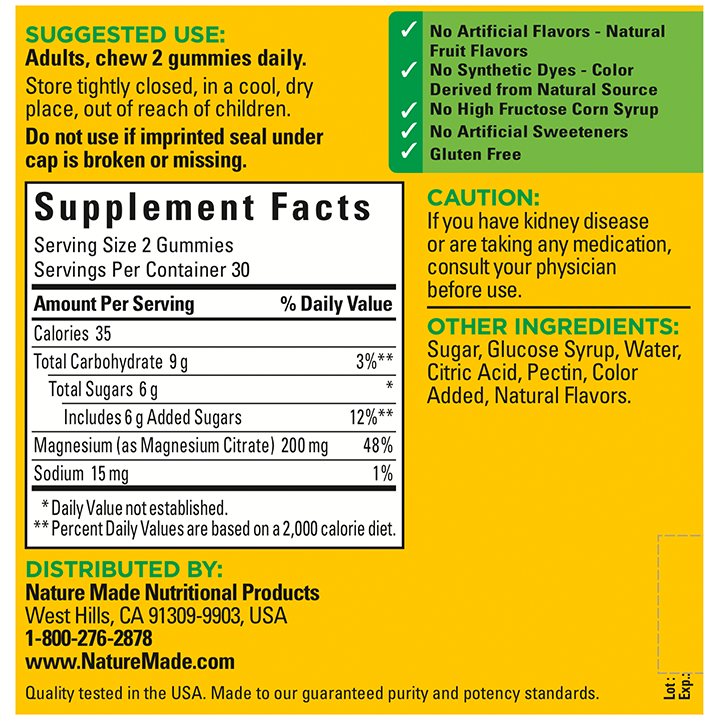 What's in our Magnesium Citrate Gummies
Ingredients
Amount per Unit: 200mg as magnesium citrate
No Artificial Flavors - Natural Fruit Flavors
No Synthetic Dyes - Color Derived from Natural Source
No High Fructose Corn Syrup
No Artificial Sweeteners
Gluten Free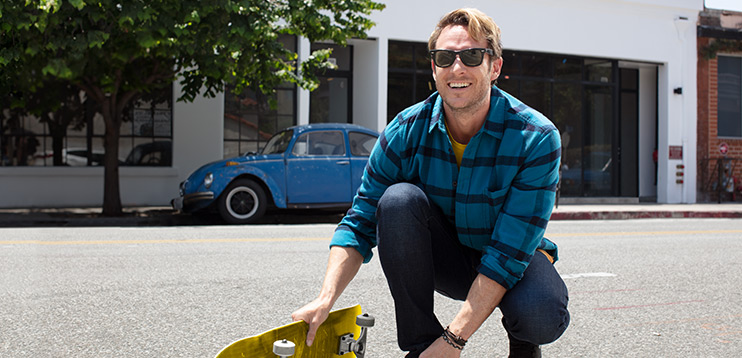 What dietary shortfalls does this product address?
Magnesium is the fourth most abundant mineral in the body, with 50 to 60% stored in our bones, 1% found in our blood and the remaining magnesium stored in cells and tissues. Most commonly identified as an electrolyte and touted for its role in maintaining mineral balance, magnesium plays a key role in many bodily functions.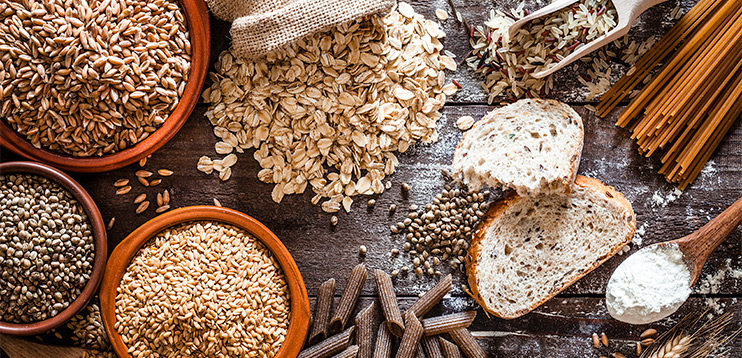 Where do we normally get this product from?
Two common food sources of magnesium include whole grains (e.g., brown rice, oat bran, whole wheat), dark green leafy vegetables, nuts and beans.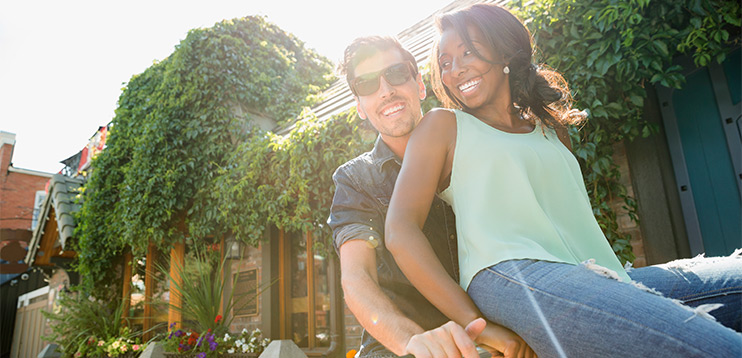 Who might need to take this product?
That's easy. If your diet is lacking in magnesium-rich foods, a magnesium supplement may be a good choice to ensure your magnesium needs are met. Some people need magnesium supplements due to certain medications or health conditions. Talk to your healthcare professional to determine if a magnesium supplement fits into your supplement regimen.
Suggested Use: Adults, chew 2 gummies daily.
Interactions
Given that no two people are alike, if you are taking any medications you should be aware that potential drug-nutrient interactions may occur and are encouraged to consult a healthcare professional before using this product. Combining certain prescription drugs and dietary supplements can lead to undesirable effects such as:
Diminished drug effectiveness
Reduced supplement effectiveness
Impaired drug and/or supplement absorption
Use caution:
If you have kidney disease or are taking any medication, consult your physician before use. Current research indicates that this supplement should be used with caution when taking certain prescription drugs including antibiotics and osteoporosis medications (bisphosphonates).
---