Supports General Wellness
Sourced from high quality ingredients
Can be found in dairy
What this Supplement is
L-lysine is an essential amino acid that plays a key role in the makeup of body proteins.† But wait! Our bodies don't produce L-lysine naturally. That's why Nature Made® L-Lysine 1,000 mg Tablets provide 1,000 mg of L-lysine in one easy-to-swallow tablet. As one of nine amino acids that support protein production, L-lysine is a key ingredient in the secret sauce of protein synthesis.†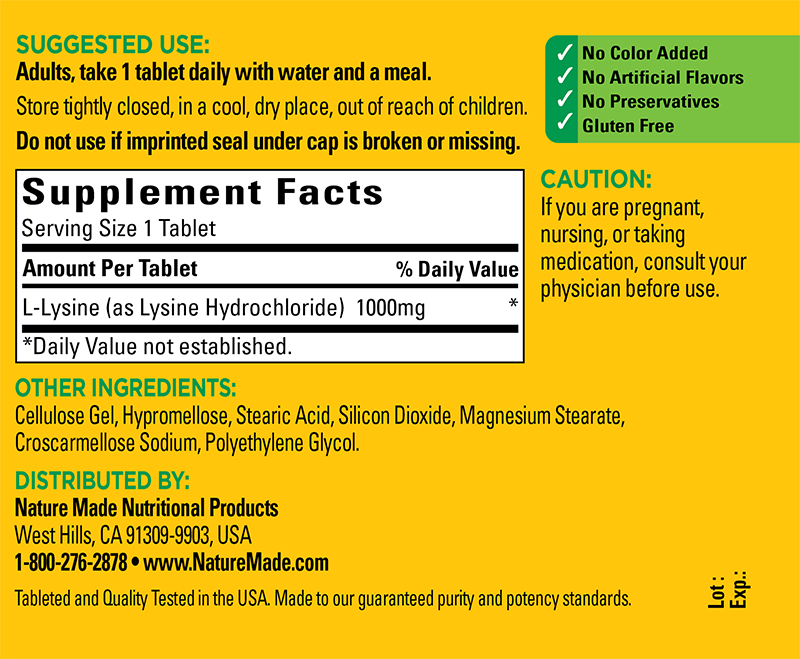 What's in our L-Lysine Extra Strength 1000 mg Tablets
Ingredients
Amount per Unit: 1,000 mg
No Artificial Flavors
No Color Added
No Preservatives
Gluten Free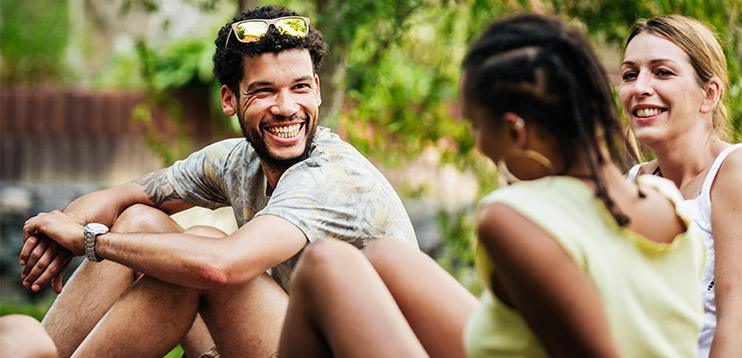 What dietary shortfalls does this product address?
L-lysine supports synthesis of proteins.†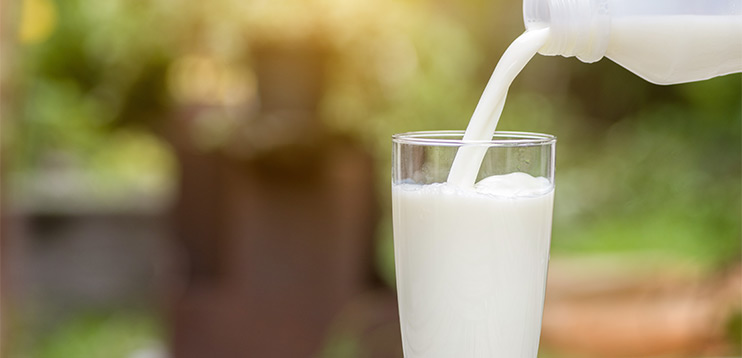 Where do we normally get this product from?
Our bodies normally find L-lysine in fish or dairy products including yogurt, cheese and milk.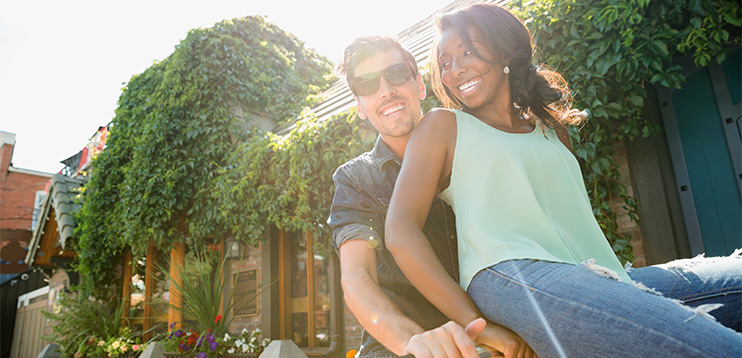 Who might need to take this product?
Excellent question! It's great for those who don't obtain enough lysine from their diets.†
Suggested Use: Adults, take 1 tablet daily with water and a meal.
Interactions
Given that no two people are alike, if you are taking any medications you should be aware that potential drug-nutrient interactions may occur and are encouraged to consult a healthcare professional before using this product. Combining certain prescription drugs and dietary supplements can lead to undesirable effects such as:
Diminished drug effectiveness
Reduced supplement effectiveness
Impaired drug and/or supplement absorption
Use caution:
If you are pregnant, nursing, or taking medication, consult your physician before use.