Supports Bone Health
Supports Immune Health
Sourced from high quality ingredients
Can be found in fatty fish.
What this Supplement is
Making sure your kids are getting the nutrients they need isn't always easy. And getting them to swallow a vitamin D tablet is even harder. But getting them to eat delicious, fruit-flavored gummies might as well be a piece of cake. That's why we've formulated our Kids First® Vitamin D Gummies in delicious peach, mango and strawberry flavors. And every serving delivers a vitamin D3 dose of 25 mcg (1,000 IU) to support healthy bone and tooth development.† It's the kind of support kids can really sink their teeth into.†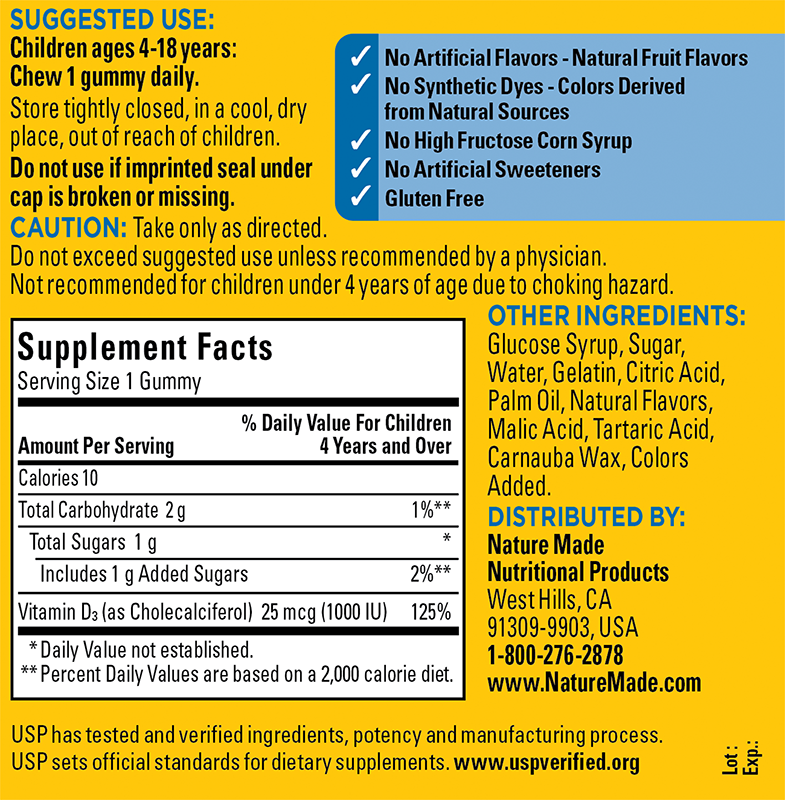 What's in our Kids First® Vitamin D Gummies
Ingredients
No Artificial Flavors—Natural Fruit Flavors
No Synthetic Dyes—Colors Derived from Natural Sources
No High Fructose Corn Syrup
No Artificial Sweeteners
Gluten Free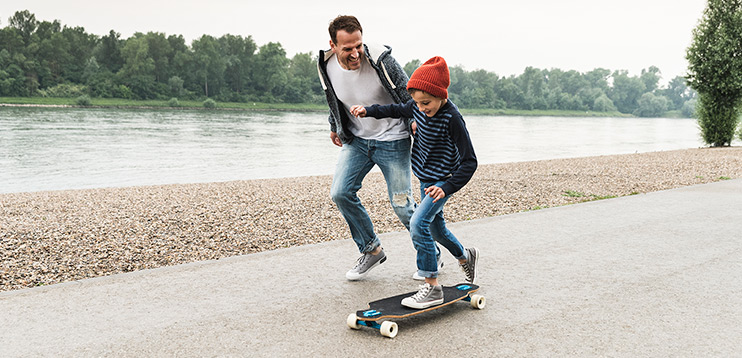 What dietary shortfalls does this product address?
Vitamin D3 supports bone and tooth development in children.†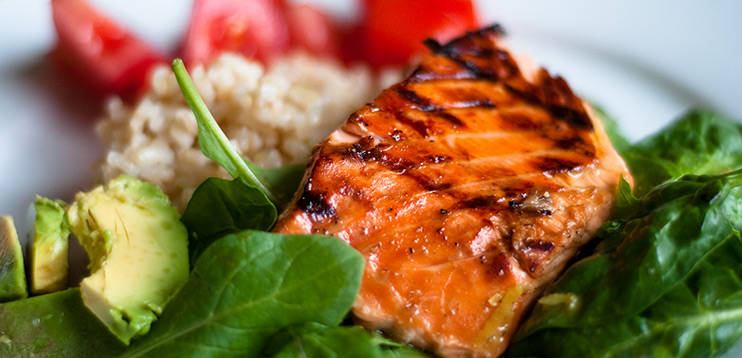 Where do we normally get this product from?
Sunlight provides the main source of our vitamin D requirements (without sunscreen). Few foods naturally contain vitamin D, such as certain fatty fish (salmon, mackerel, and sardines), fish liver oils, and egg yolks.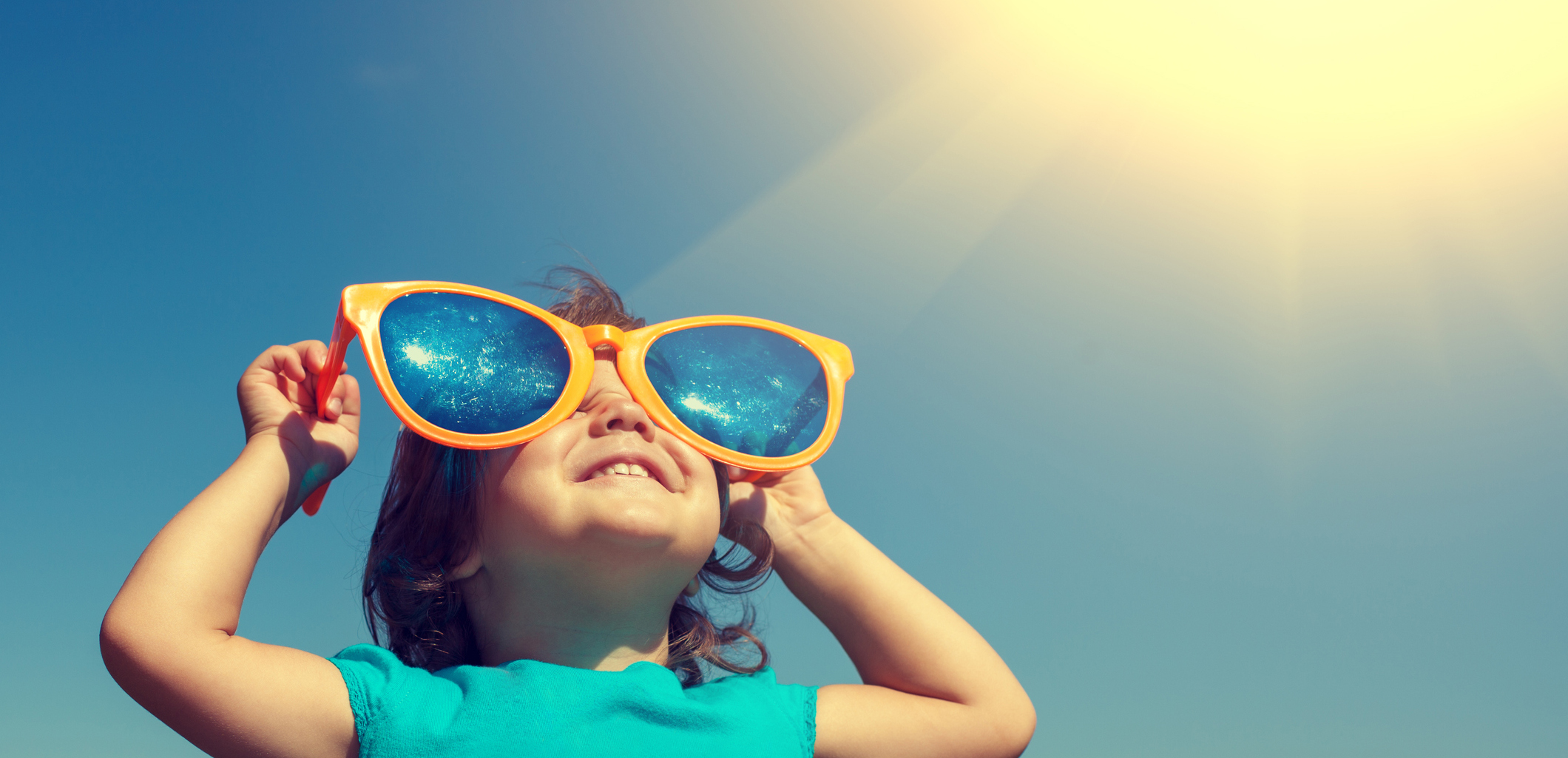 Who might need to take this product?
Glad you asked. It's specially formulated for children ages 4-18 who don't get enough vitamin D from sun exposure or dietary sources. More than 80% children and adolecents in the U.S. ages 2-18 do not consume enough vitamin D from their daily food intake.
Suggested Use: Children ages 4-18 years: Chew 1 gummy daily.
Interactions
Given that no two people are alike, if you are taking any medications you should be aware that potential drug-nutrient interactions may occur and are encouraged to consult a healthcare professional before using this product. Combining certain prescription drugs and dietary supplements can lead to undesirable effects such as:
Diminished drug effectiveness
Reduced supplement effectiveness
Impaired drug and/or supplement absorption
Use caution:
Take only as directed. Do not exceed suggested use unless recommended by a physician. Not recommended for children under 4 years of age due to choking hazard.
---