Supports Heart Health
Sourced from high quality ingredients
Can be found in fatty fish
What this Supplement is
It's important for kids and adolescents to get enough heart-healthy fats. But talking a picky eater into eating fish isn't exactly easy. That's why Kids First® Fish Oil Gummies are made in delicious orange, lemon and strawberry flavors. And they're formulated to deliver 28.5 mg of heart-healthy EPA and DHA omega-3 fatty acids per serving.† With one gummy twice daily, fish oil can become a part of your child's daily diet. It's the kind of fish oil regimen that's bound to go swimmingly.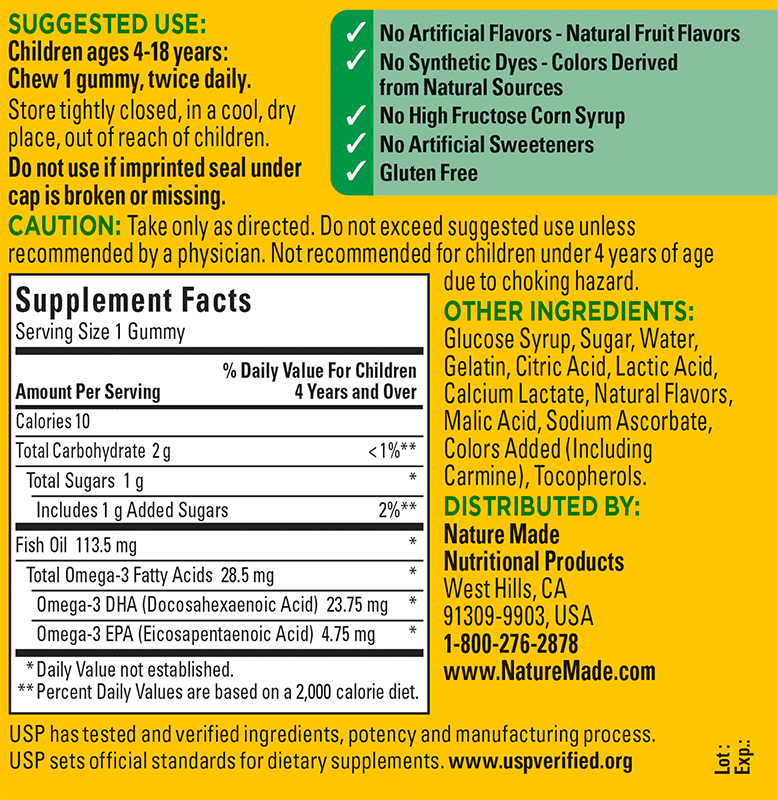 What's in our Kids First® Fish Oil Gummies
Ingredients
Amount per Unit: 28.5 mg EPA & DHA omega-3 fatty acids per serving
No Artificial Flavors—Natural Fruit Flavors
No Synthetic Dyes—Colors Derived from Natural Sources
No High Fructose Corn Syrup
No Artificial Sweeteners
Gluten Free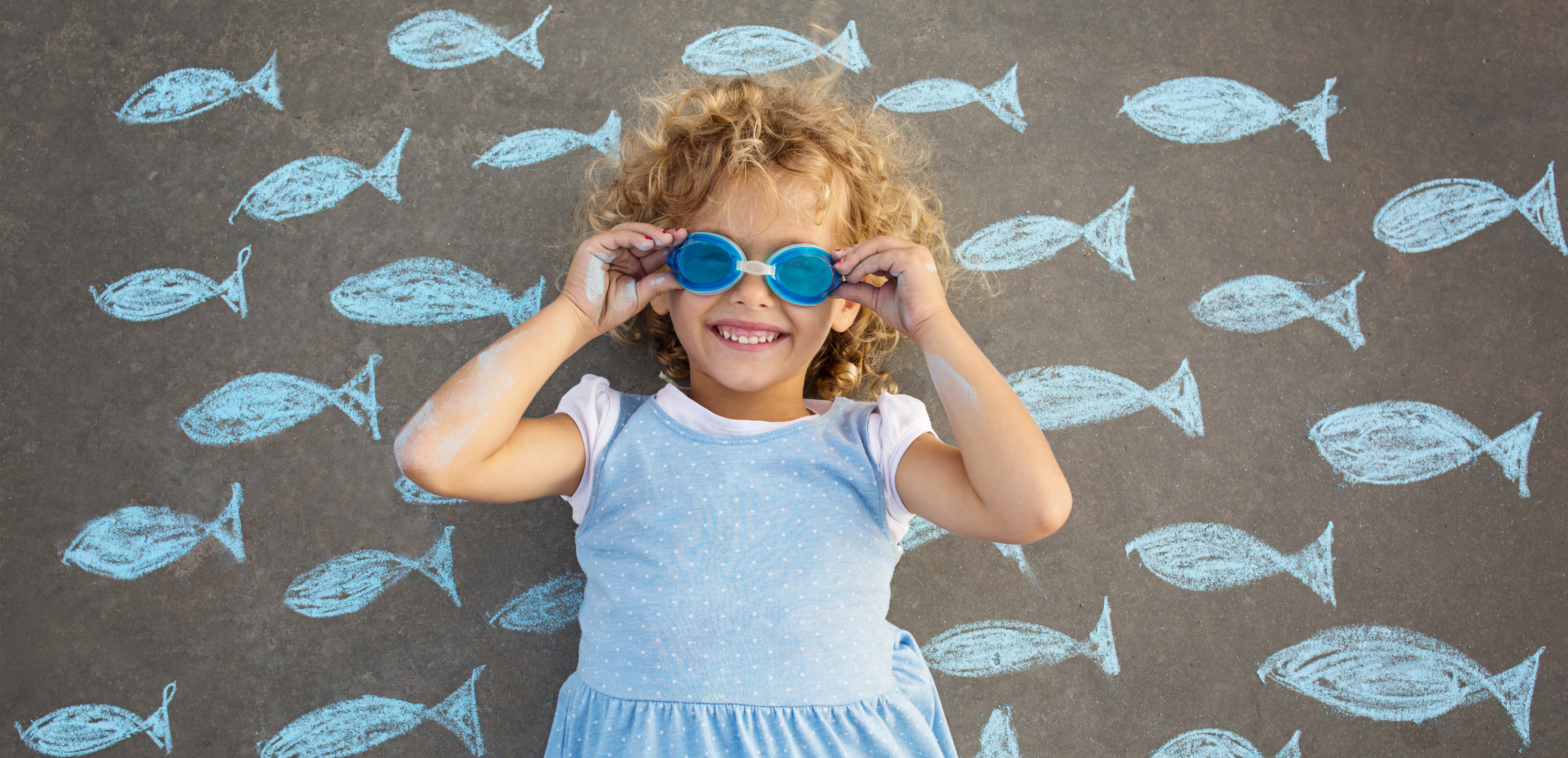 What dietary shortfalls does this product address?
Fish oil is like a love bump for your child's heart. It's a great source of naturally-occurring omega-3 fatty acids—the healthy fats that help support a healthy heart.†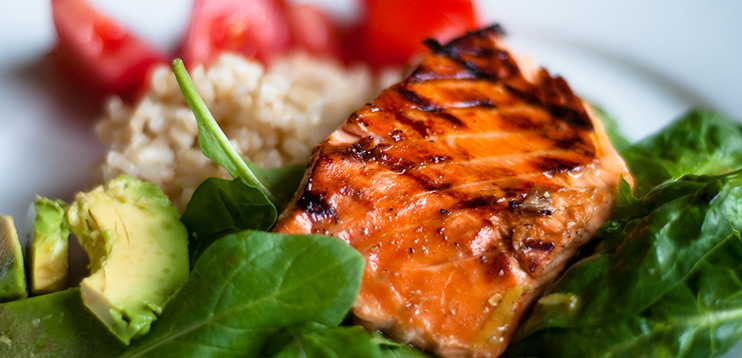 Where do we normally get this product from?
Fish oil comes from—you guessed it—fish! Specifically, fish that incorporates EPA and DHA into their fatty tissue by consuming algae like salmon, halibut and tuna.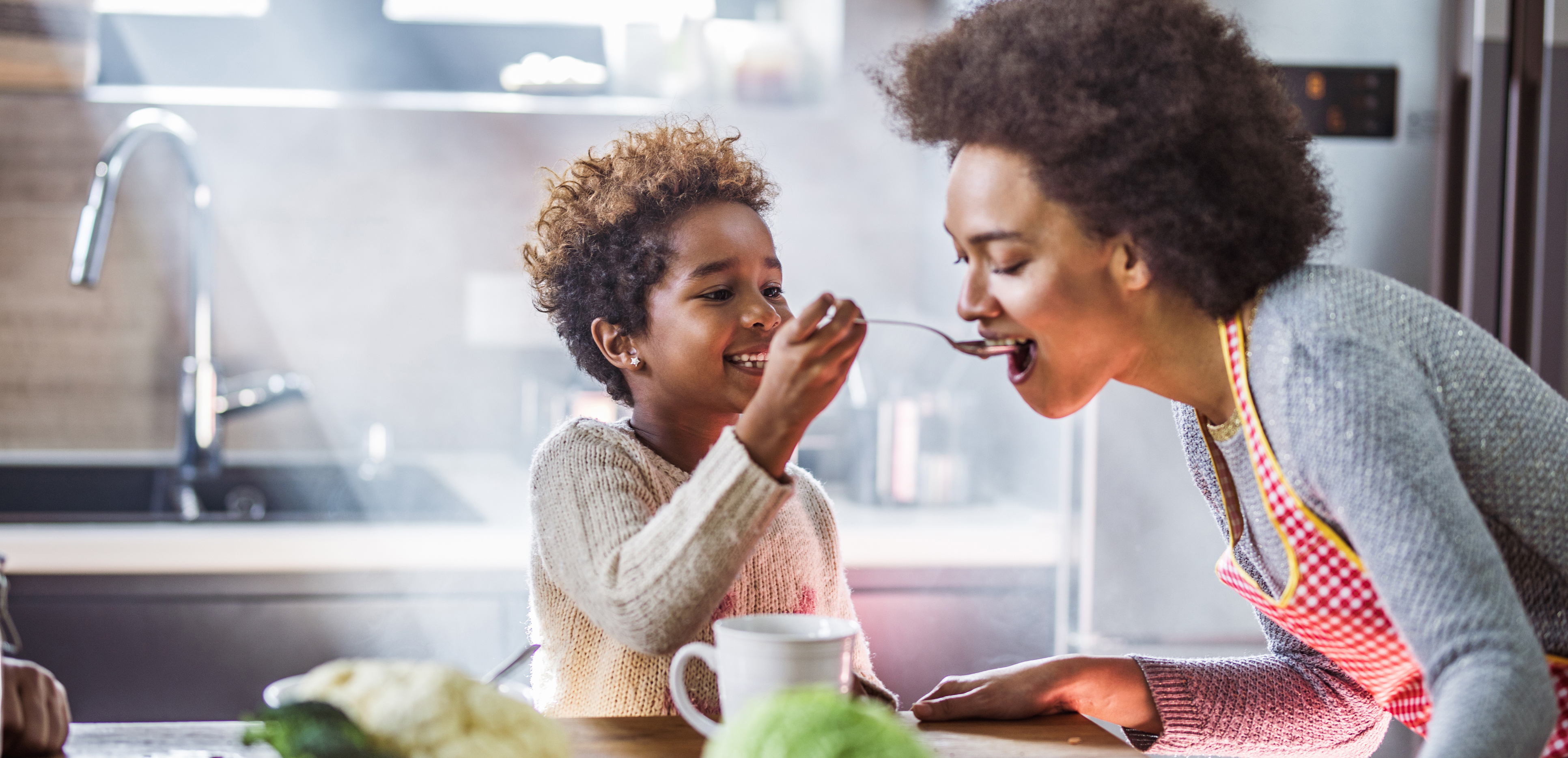 Who might need to take this product?
That's easy. Kids and adolescents who don't get enough fish in their diet.
Suggested Use: Children ages 4-18 years: Chew 1 gummy, twice daily.
Interactions
No two people are alike, so if you are taking medications you should be aware that potential drug-nutrient interactions may occur. Consult a healthcare professional before using this product. Combining certain prescription drugs and dietary supplements can lead to:
Diminished drug effectiveness
Reduced supplement effectiveness
Impaired drug and/or supplement absorption
Use caution:
Take only as directed. Do not exceed suggested use unless recommended by a physician. Not recommended for children under 4 years of age due to choking hazard.
---