Supports a restful sleep†
Sourced from high-quality ingredients
Can be found in turmeric, milk, and eggs
What this Supplement is
As you sleep, your body restores and repairs itself. But sometimes it's hard to get a good night's sleep, especially when you have occasional discomfort from physical activity or overexertion. Nature Made Sleep & Soothe Aches™ is scientifically designed to help you fall asleep faster and contains Turmeric Curcumin, which is traditionally used to ease body aches and discomfort.†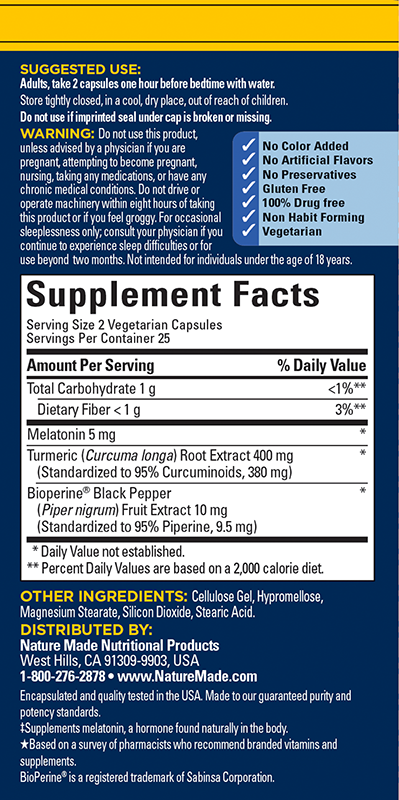 What's in our Sleep & Soothe Aches™
Ingredients
Amount per Unit: Melatonin 5 mg, Turmeric (Curcuma longa) Root Extract 400 mg (Standardized to 95% Curcuminoids, 380 mg), BioPerine® Black Pepper (Piper nigrum) Fruit Extract 10 mg (Standardized to 95% Piperine, 9.5 mg).
No Color Added
No Artificial Flavors
No Preservatives
Gluten Free
100% Drug Free
Non-Habit Forming
Vegetarian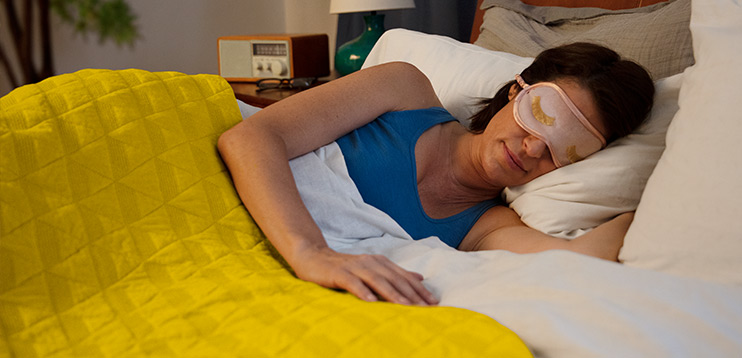 What dietary shortfalls does this product address?
Nature Made® Melatonin products help you fall asleep naturally, providing ingredients that work with your body to help you fall asleep without drugs.‡† You want to supplement with Melatonin if you experience jet lag, traveling to different time zones, or working night shifts.† Turmeric Curcumin provides antioxidant activity that helps neutralize free radicals in the body.†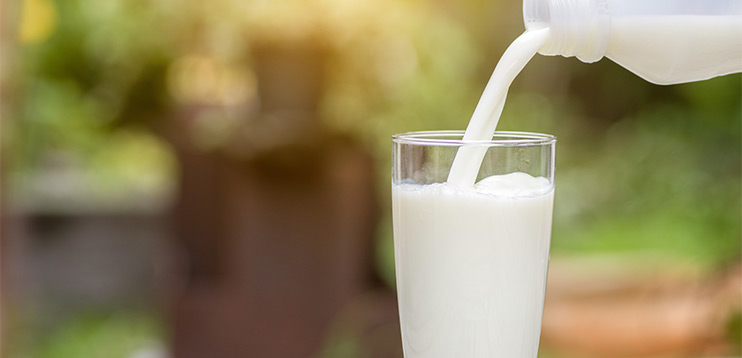 What dietary shortfalls does this product address?
Melatonin is a hormone produced in the pineal gland in your brain that helps regulate the body's natural sleep/wake cycle but is also present in very small amounts in some foods like pistachio nuts, rice, milk, eggs, salmon, and beef.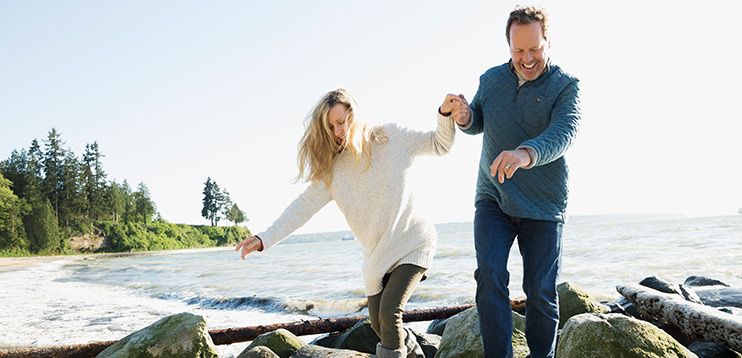 Who might need to take this product?
Glad you asked! It's specially formulated for healthy adults who are looking for short-term sleep support and uses Turmeric Curcumin, an herb extract traditionally used to soothe body aches.†
Suggested Use: Adults take 2 capsules one hour before bedtime with water.
Interactions
No two people are alike, so if you are taking medications, you should be aware that potential drug-nutrient interactions may occur. Consult a healthcare professional before using this product. Combining certain prescription drugs and dietary supplementation can lead to:
Diminished drug effectiveness
Reduced supplement effectiveness
Impaired drug and/or supplement absorption
Use caution:
Do not use this product, unless advised by a physician if you are pregnant, attempting to become pregnant, nursing, taking any medications, or have any chronic medical conditions. Do not drive or operate machinery within eight hours of taking this product if you feel groggy. For occasional sleeplessness only; consult your physician if you continue to experience sleep difficulties or for use beyond two months. Not intended for individuals under the age of 18 years.
---