Supports Women's Health
Sourced from high quality ingredients
Can be found in green leafy vegetables
What this Supplement is
Folic acid, also known as folate and folacin from dietary sources, helps support the nervous system.† It's an important B vitamin for women of childbearing age, and it plays a critical role in the proper development of the baby's nervous system.† In fact, adequate folic acid in healthful diets may reduce a woman's risk of having a child with a neural tube defect. Nature Made® Folic Acid Tablets provide 400 mcg of folic acid (Equivalent to 665 mcg DFE). It's a little nutritional support for a whole lot of nervous system development.†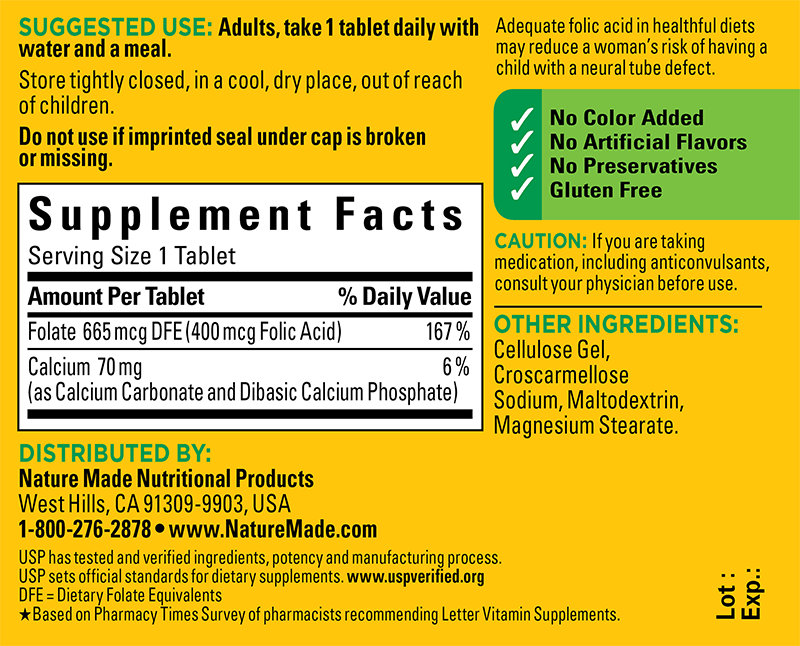 What's in our Folic Acid 400 mcg Tablets
Ingredients
Amount per Unit: Folic Acid: 400 mcg
No Preservatives
No Color Added
No Artificial Flavors
Gluten Free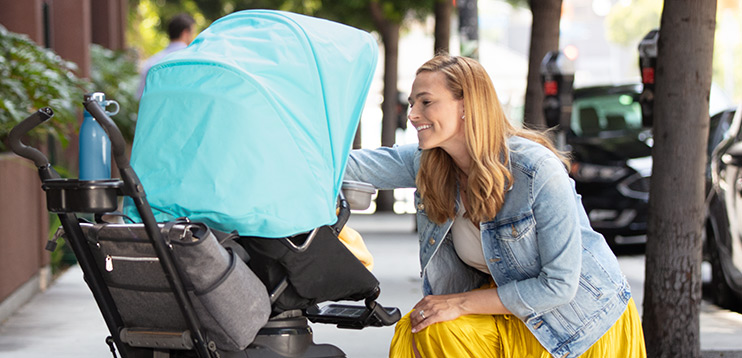 What dietary shortfalls does this product address?
Only 24% of U.S. women of childbearing age consume the recommended intake of folic acid. Adequate folic acid in healthful diets may reduce a woman's risk of having a child with a neural tube defect. Supplementation should begin before conception as the neural tube is formed by day 28 of gestation.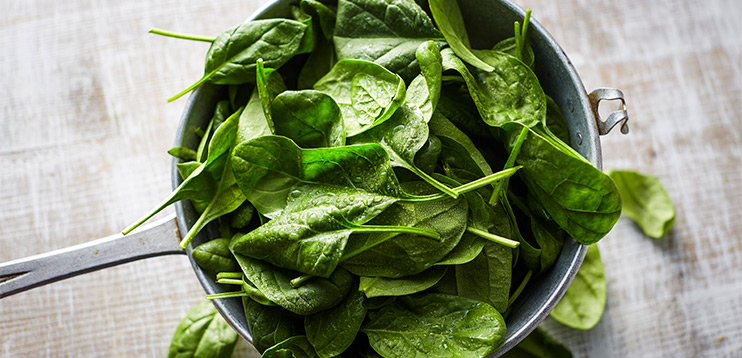 Where do we normally get this product from?
Good sources of folate and folic acid include green leafy vegetables such as spinach, legumes like lentils and garbanzo beans, and fortified spaghetti or white rice.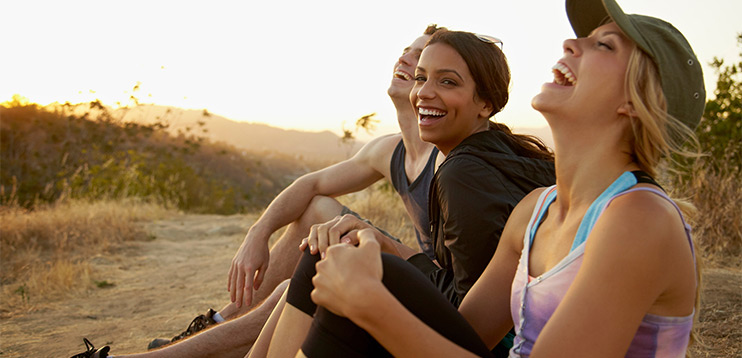 Who might need to take this product?
Excellent question! It's specially formulated for women of childbearing age.
Suggested Use: Adults, take 1 tablet daily with water and a meal.
Interactions
Given that no two people are alike, if you are taking any medications you should be aware that potential drug-nutrient interactions may occur and are encouraged to consult a healthcare professional before using this product. Combining certain prescription drugs and dietary supplements can lead to undesirable effects such as:
Diminished drug effectiveness
Reduced supplement effectiveness
Impaired drug and/or supplement absorption
Use caution:
If you are taking medication, including anticonvulsants, consult your physician before use. Folic acid should be used with caution when combined with: Seizure medications (e.g., Dilantin and Mysoline)
Questions? We've got answers.
If I am taking a multivitamin that contains folic acid, is it still safe to take a B complex that contains folic acid?
It should be fine to take both just as long as the total amount of folic acid consumed daily from all sources (dietary and supplemental) does not exceed 1,000 mcg. Taking a higher folic acid dose may mask a vitamin B12 shortfall.
Is it better to take folic acid by itself or with other B vitamins?
Since the B vitamins are involved in similar bodily functions and sometimes depend on the presence of other B vitamins, it may be beneficial for the body to get the vitamins through a complex supplement instead of individually. However, there may be times when a doctor or other healthcare professional suggests taking one B vitamin for a specific reason.
Is folic acid a vitamin?
Yes. Folic acid is a B vitamin, also known as B9.
How much folic acid should I take daily?
400 mcg of folic acid daily is recommended for women of childbearing age and 600 mcg/day for pregnant women.
When does this product expire?
Please refer to the expiration date on the bottle.