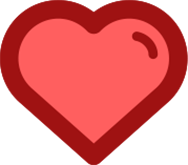 Supports Heart Health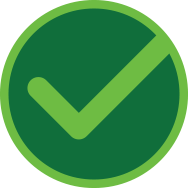 Sourced from high quality ingredients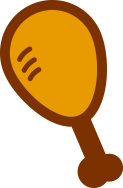 Can be found in chicken
What this Supplement is
CoQ10 is found in most cells in the human body. In fact, it plays a vital role inside the part of the cell that's responsible for energy production—the mitochondria. The hardest working cells in your body, including the cells in your heart, have the highest concentrations of mitochondria. Which is why precisely why CoQ10 is an important nutrient for heart function.† Cholesterol-lowering statin drugs can inhibit CoQ10 production in the body. But Nature Made® CoQ10 100 mg Softgels can help replenish this important nutrient.♦ You can almost think of these easy-to-swallow softgels like cellular energy gels.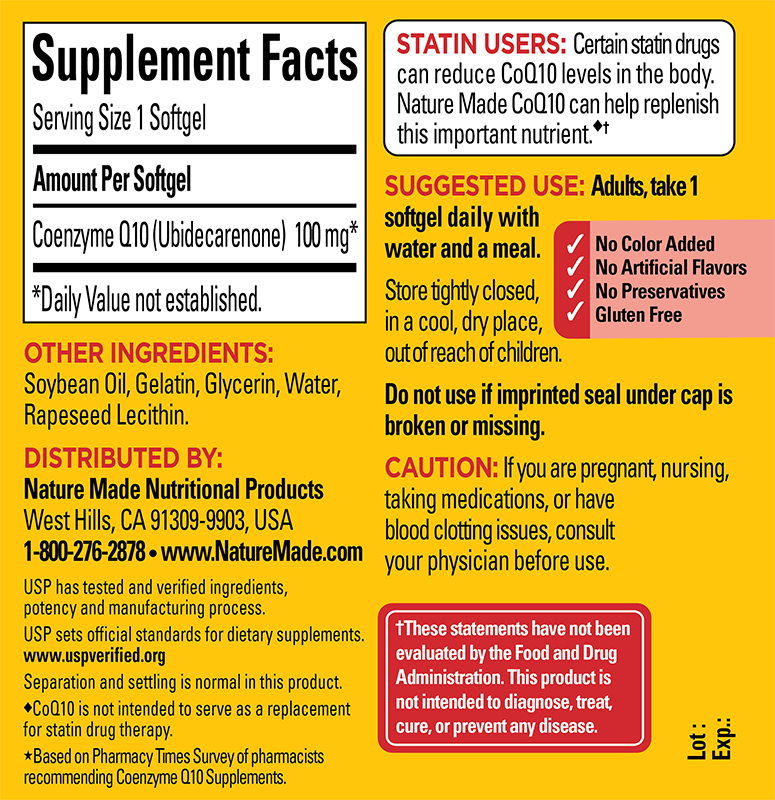 What's in our CoQ10 100 mg Softgels
Ingredients
No Color Added
No Artificial Flavors
No Preservatives
Gluten Free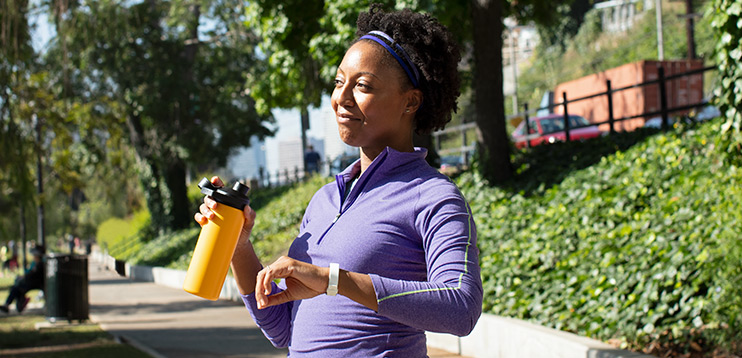 What dietary shortfalls does this product address?
While there are no shortfalls for ubiquinol or CoQ10 (because your body can make it), those taking cholesterol-lowering statin drugs may have reduced production of CoQ10.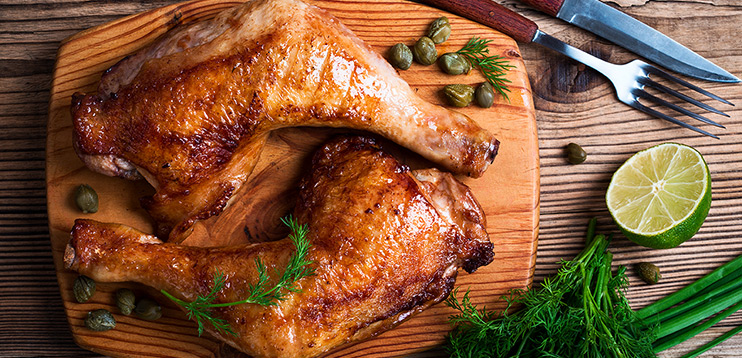 Where do we normally get this product from?
CoQ10 can be found in small amounts in beef, poultry, fish, and soybean and canola oils. It is found in very small amounts in foods compared to what is recommended by healthcare professionals.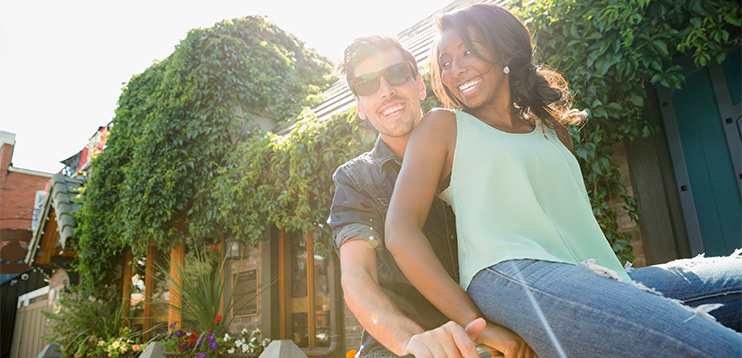 Who might need to take this product?
Glad you asked! They're specially formulated for adults looking for heart health and energy support.
Suggested Use: Adults, take one softgel daily with water and a meal.
Interactions
Given that no two people are alike, if you are taking any medications you should be aware that potential drug-nutrient interactions may occur and are encouraged to consult a healthcare professional before using this product. Combining certain prescription drugs and dietary supplements can lead to undesirable effects such as:
Diminished drug effectiveness
Reduced supplement effectiveness
Impaired drug and/or supplement absorption
Use caution:
If you are pregnant, nursing, taking medications, or have blood clotting issues, consult your physician before use. Coenzyme Q10 should be used with caution when combined with: Blood thinning medication (e.g., warfarin and Coumadin) Blood pressure medication
---
Questions? We've got answers.
What does CoQ10 help with?
Coenzyme Q10 (CoQ10) is a fat-soluble, vitamin-like compound produced naturally in your body. Found in nearly every cell in the body, CoQ10 is concentrated in organs that require the most energy—such as the heart, liver, muscles and kidneys. CoQ10 is concentrated in these organs because it is essential to the process of producing cellular energy from the food you eat.†
How much CoQ10 should I take daily?
Although no formal recommendations exist from professional organizations for CoQ10 supplementation, most physicians recommend 100–400 mg per day.
Where does CoQ10 come from?
Moderate amounts of CoQ10 are found in foods, but the primary source of CoQ10 in the body is produced by the body itself.
When does this product expire?
Please refer to the expiration date on the bottle.