Helps support strong and healthy bones †
Sourced from high quality ingredients
Can be found in fatty fish.
What this Supplement is
Looking for a vitamin D3, magnesium, and calcium supplement your bones can count on? Nature Made's Bone Strong is specially formulated to help improve calcium absorption and help support healthy bones. Each serving (2 softgels) contains 260 mg of calcium carbonate to support strong and healthy bones, 1000 IU (25 mcg) of vitamin D3 to help improve calcium absorption, and 250 mg of magnesium to help support bone health. Bolster your bone health with Nature Made's Bone Strong. †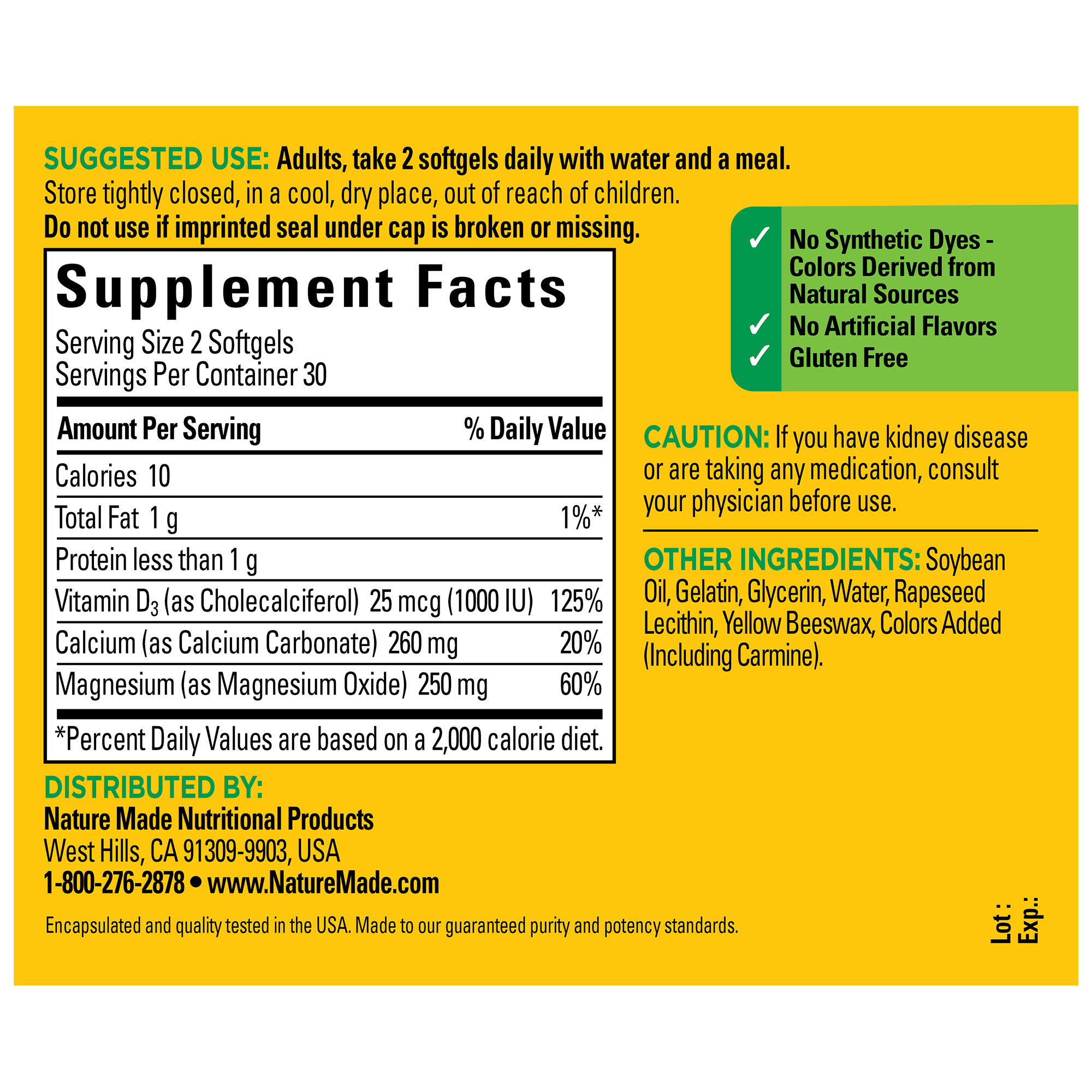 What's in our Nature Made® 3-in-1 Bone Strong † Softgels
Ingredients
Amount per Unit: Vitamin D3 (1000 IU) Calcium (260 mg) Magnesium (250 mg)
No Synthetic Dyes – Colors Derived from Natural Sources
No Artificial Flavors
Gluten Free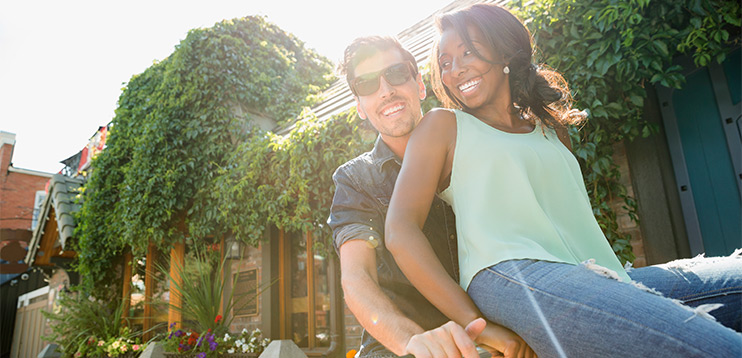 What dietary shortfalls does this product address?
Vitamin D receptors are found throughout our whole body, including in our muscle, skin, bone and immune system cells. Yet over 95% of Americans don't get enough of this essential nutrient from their diet alone. Calcium is an essential mineral which helps build and support bones and teeth—but it's also a nutrient gap in most American diets. Magnesium is an essential mineral that is considered an underconsumed nutrient as well, despite its crucial roles in over 300 biological reactions in the body.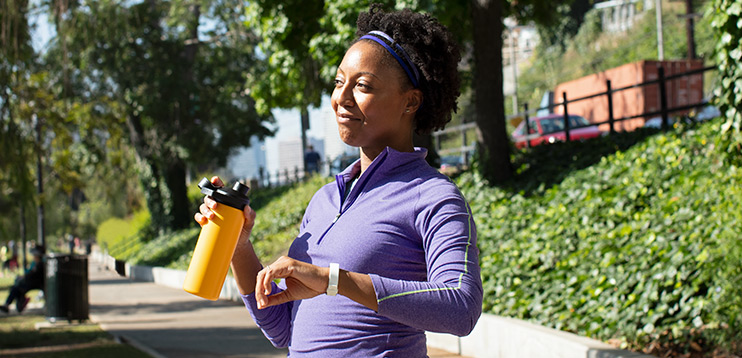 Where do we normally get this product from?
Sunlight provides a main source of our vitamin D requirements (without sunscreen). A few foods naturally contain vitamin D as well, such as certain fatty fish, fish liver oils, and egg yolks. Calcium comes from foods like milk, yogurt, cheese, legumes and green vegetables like broccoli and kale. Magnesium can be found in nuts, dark leafy greens and whole grains.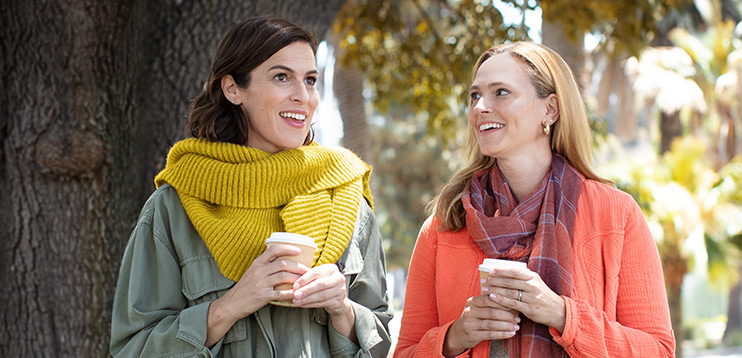 Who might need to take this product?
Anyone looking to support their bone health, especially those who spend a lot of time indoors. † Plus people who get fewer than 15–30 minutes of sunlight daily, or always use sunscreen when outside (which can inhibit vitamin D production). Few foods contain vitamin D, which can make it difficult to consume enough vitamin D from diet alone.
Suggested Use: Adults, take 2 softgels daily with water and a meal.
Interactions
No two people are alike, so if you are taking medications you should be aware that potential drug-nutrient interactions may occur. Consult a healthcare professional before using this product. Combining certain prescription drugs and dietary supplements can lead to: Diminished drug effectiveness Reduced supplement effectiveness Impaired drug and/or supplement absorption
Use caution:
If you have kidney disease or are taking any medication, consult your physician before use.
---
Questions? We've got answers.
Why should I consider this supplement for my bones?
Nature Made Bone Strong Softgel provides key nutrients to support bone health: calcium, vitamin D3, and magnesium. Calcium is particularly important across the lifespan for women, and also older men. Calcium is a shortfall nutrient, with approximately 50 % not meeting the requirements through diet alone. Nearly 96% of Americans fall short with vitamin D, and each serving of Nature Made Bone Strong softgels provide 1000 IU (25mcg) of vitamin D to help meet our daily vitamin D requirements. Magnesium plays a key role in bone health, and nearly 40% of the population has insufficient magnesium intake from their diet. This formula provides 250 mg of magnesium to support bone health. †
Why did you combine magnesium and calcium in a bone product?
Both calcium and magnesium are 2 nutrients that support bone health. †Moreover, both of these key minerals are shortfalls in the diet, meaning most do not get enough from food alone. Nearly 50 % of Americans do not consume enough calcium in their diet, and nearly 40% have insufficient intake of magnesium.
I am taking a multivitamin, can I take this Bone Strong † product along with it?
Bone Strong can be taken along with a daily multivitamin/mineral supplement. It provides key nutrients such as calcium, vitamin D and magnesium to support bone health. † With a nutrient like calcium that requires a high milligram amount every day, products such as Bone Strong, can help by contributing to the recommended amount you need, helping to fill the nutrient gap. †