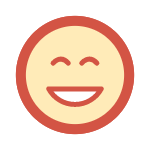 Supports stress relief†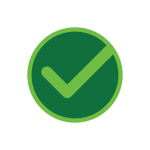 Sourced from high quality ingredients
What this Supplement is
The ashwagandha plant is native to India, northern Africa, and the Middle East—but is now grown around the world. Long revered in Ayurvedic medicine as an herb supporting stress resilience, it is recognized today through clinical studies for its ability to help reduce stress.† Nature Made® Ashwagandha uses SENSORIL® Ashwagandha, which is not only more concentrated than standard Ashwagandha extract, but is also clinically proven to reduce stress at this dose. ♦ ‡† Find your inner calm, with Nature Made® Ashwagandha.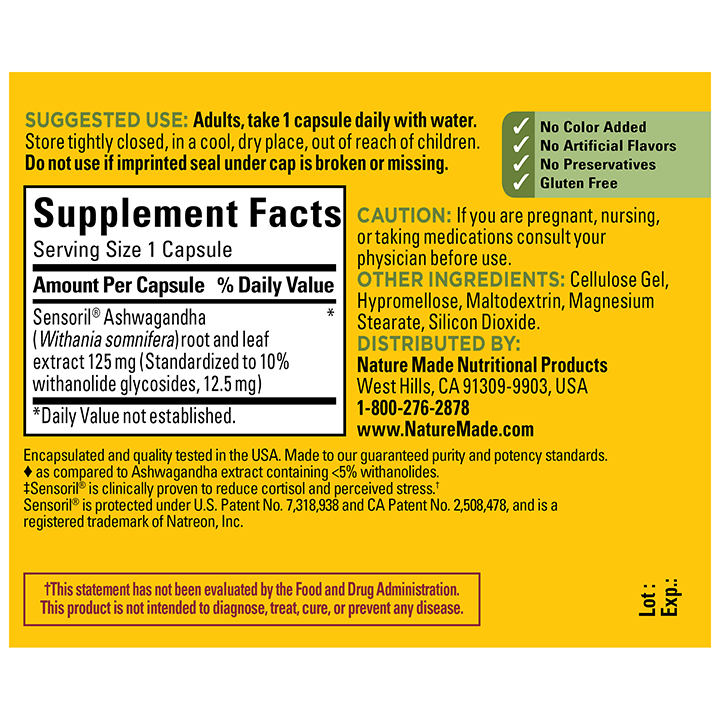 What's in our Ashwagandha Capsules
Ingredients
Amount per Unit: SENSORIL® Ashwagandha (125 mg
No Color Added
No Artificial Flavors
No Preservatives
Gluten Free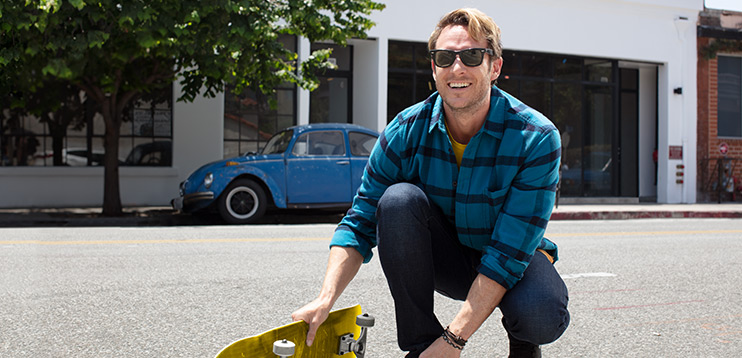 What dietary shortfalls does this product address?
Ashwagandha is one of the most revered plants in traditional Ayurvedic medicine. While the whole plant is cultivated, the root and leaf are used in extracts.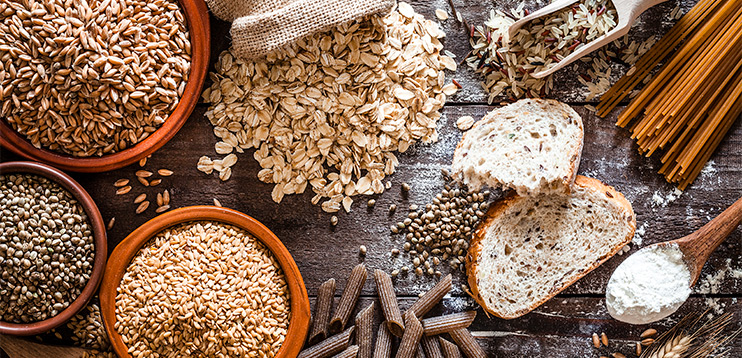 Where do we normally get this product from?
Any adult looking to help reduce stress.†
Suggested Use: Adults, take 1 capsule daily with water.
Interactions
Use caution:
If you are pregnant, nursing, or taking medications consult your physician before use.
---